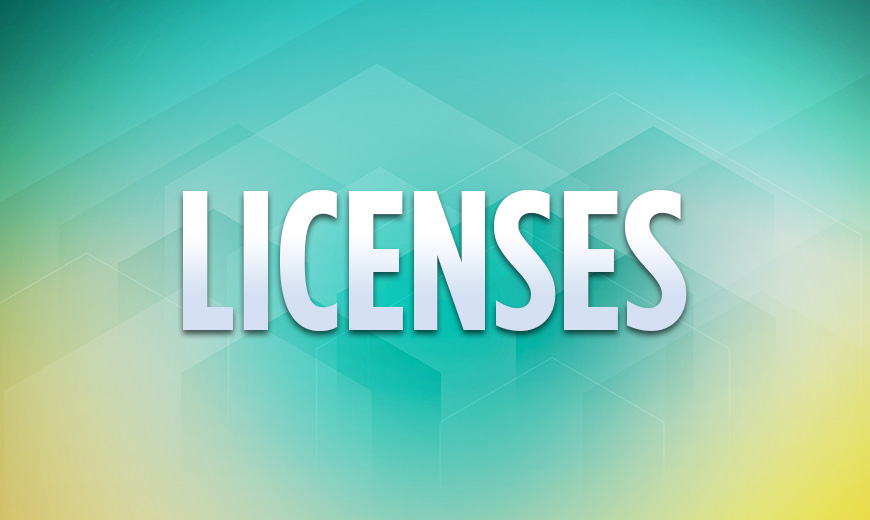 Sentai Filmworks Licenses Majikoi - Oh! Samurai Girls
---
HOUSTON, September 25, 2011— Sentai Filmworks fulfills the fantasies of fans of feudal fighting females with the company's newest announcement, MAJIKOI ~ OH! SAMURAI GIRLS! Based on the mega-hit PC game Maji de Watashi ni Koi Shinasai!!from MinatoSoft, the 12 episode series focuses on a city where almost everyone has a Samurai obsession. Direction is by Keitaro Motonaga (Getbackers, Yumeria,) using character designs by Mayumi Watanabe (Fandora, Fairy Tail, Freezing) and story supervision by Katsuhiko Takayama (And Yet The Town Moves, e.f. A Tale of Memories.)
Synopsis: It's one thing to honor your ancestors and keep old traditions alive, but there IS such a thing as taking it to a ridiculous extreme. In Kawakami City, having a samurai ancestor and enormous 'fighting spirit' isn't just an interesting fact, it's a huge part of how you end up being ranked on the social totem pole. That, in turn, rolls over into the school curriculum. Fortunately, that's something the local kids like Yamato Naoe have learned to deal with by forming into small 'bands,' (that's the samurai type, NOT music.) However, while the delicate sexual balance of Yamato's group seemed fine when there were three girls and four boys, the sudden addition of two MORE girls starts to send everything spinning out of control! Seven's a band of samurai and nine is a riot as boys, girls and naked blades all come together in MAJIKOI ~ OH! SAMURAI GIRLS!
Digital distribution of MAJIKOI ~ OH! SAMURAI GIRLS will begin next month through many outlets. The series will see a home video release next year.
About Sentai Filmworks:
Sentai Filmworks is one of the fastest-growing anime companies in North America, including hit series like Highschool of the Dead, Guin Saga, Needless, Canaan and Angel Beats. Sentai Filmworks programs can be found on home video distributed by Ingram Entertainment, Baker & Taylor, Section23Films, The Right Stuf and other good and fine distributors. Digital product offerings may be found at iTunes, Hulu, Netflix, Amazon, Zune Marketplace, Anime Network, Playstation Network and YouTube.