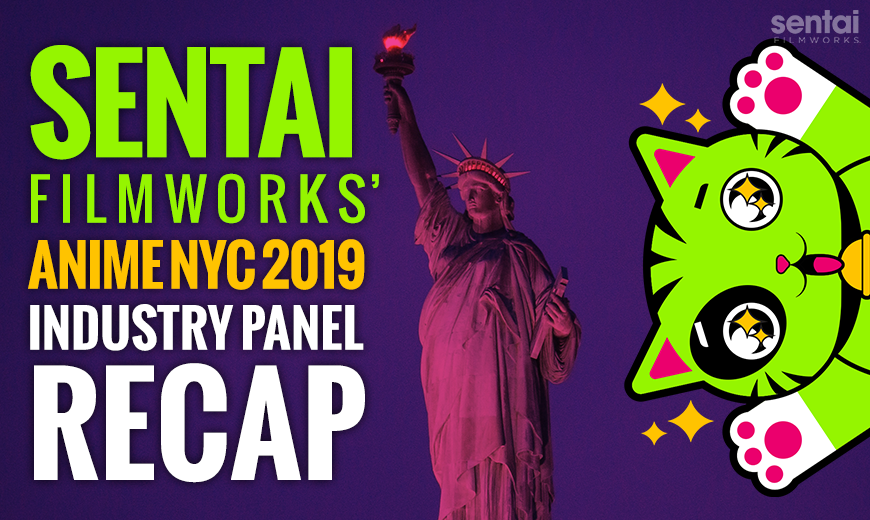 Sentai Filmworks' Anime NYC 2019 Industry Panel Recap
---
Are all of you enjoying yourselves at Anime NYC 2019? We're having a blast, and we just wrapped up our industry panel. If you couldn't make it, don't worry: We wrote you a recap so you could get the awesome news ASAP.
To Love Ru Dub Gets a Release Date
Remember how we announced the To Love Ru dub via that crossword puzzle? Well, you can stop speculating over the release date, 'cause the English dub by director David Wald will be available on Tuesday, March 31, 2020! Even better, pre-orders begin this December. Check out the entire cast list here!
O Maidens in Your Savage Season Gets a DUBCAST℠ Edition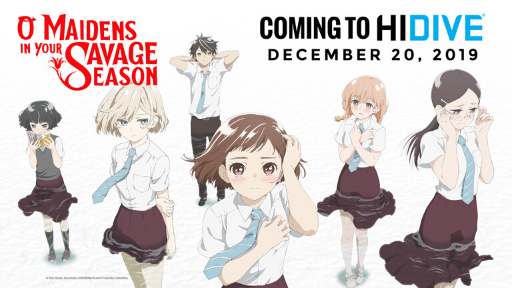 O Maidens in Your Savage Season got real with its pragmatic and relatable approach to sex and first love, and now it's getting a DUBCAST edition! ALL 12 episodes courtesy of director Kyle Colby Jones, will premiere Friday, December 20, 2019, only on HIDIVE!
A Run with the Wind Dub Is Coming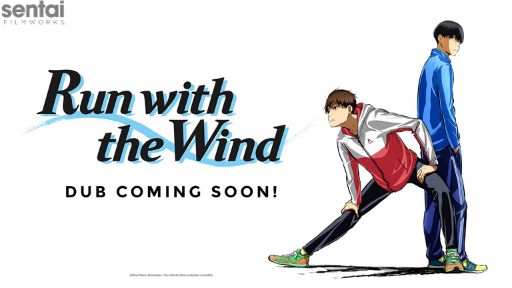 It's time for that victory lap, 'cause you're getting a Run with the Wind dub soon.
A BanG Dream! S2 Dub Is Coming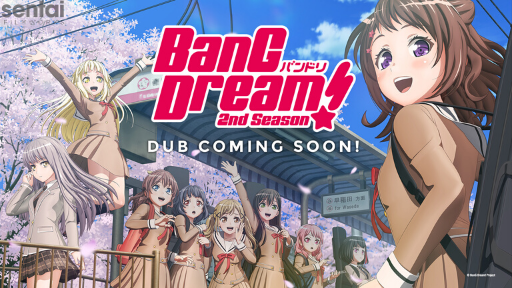 Do you want an encore? Ask and you shall receive: We're also dubbing the second season of BanG Dream! for your enjoyment.
We've Acquired the Theatrical Fragtime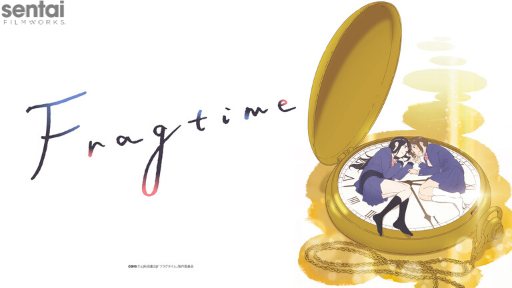 Can't get enough LGBTQ+ anime? Well, you're in luck: We're proud to announce that we've gained the rights to sci-fi shoujo-ai anime Fragtime. What's it about? Glad you asked:
Shy Misuzu Moritani is a totally average girl — except for her totally insane ability to stop time for three minutes a day! She uses her power to observe her classmates without fear of being noticed in return. But her secret doesn't stay that way for long. Misuzu learns her power has no effect on her school's idol, Haruka Murakami, when she's caught sneaking a peek under her skirt. Against all odds, a relationship blossoms from this compromising situation, one as poignant and as fleeting as the three minutes Misuzu spends each day in frozen time
You Got a Preview of MADE IN ABYSS: Dawn of the Deep Soul
Sure, we could tell you that your adventures with Riko, Reg, and Nanachi will soon continue, but we'd rather show you instead. Here's a trailer courtesy of our friends at Kadokawa:
There's Plenty to Get Excited About Our Anime NYC 2019 Industry Panel
That's it for our industry panel for this year, and we hope you're just as excited about these announcements as we are. If you're interested in learning more, sign up for our newsletter so you can be the first to know what we're up to!