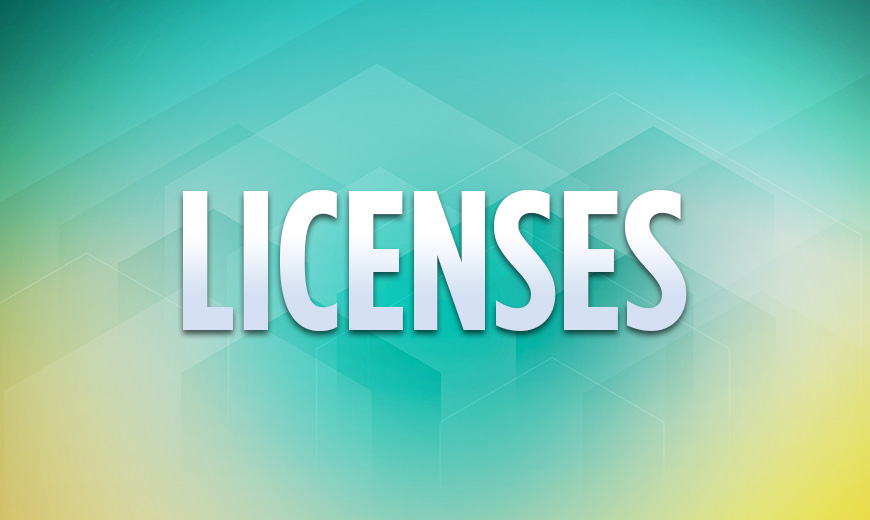 Sentai Filmworks Announces License of Amagami SS
---
HOUSTON, MAY 21, 2011—Sentai Filmworks today announced its acquisition of the animated romantic omnibus AMAGAMI SS. Based on Enterbrain's (KIMIKISS) hit dating simulation game for the PS2, and produced by Enterbrain themselvess in cooperation with animation by the legendary AIC ( Ah! My Goddess, Angel Beats, Bubblegum Crisis, Tenchi Muyo,), the 26 episode series, which includes two bonus episodes, was directed and co-written by Yoshimasa Hiraike and takes a truly unique spin in its adaptation from the original material. Daring to go where few anime based on role-playing games games have dared, AMAGAMI SS eschews the traditional practice of focusing on a handful of characters and instead presents multiple storylines that follow the paths of each of the potential romantic relationships in the original games as a series of separate, alternate stories rather than a single hybrid story.
Synopsis: When his date stood him up on Christmas Eve two years ago, Junichi Tachibana felt a little piece inside him shrivel up and die. Now he distrusts the very idea of love, which is a shame because Karma is about to hit him back in a MAJOR way. You see, there are SEVERAL girls who would all make wonderful partners for Junichi if he would only open his eyes. Are you ready for a half-dozen or more romances, all at the same time? Neither is Junichi, so through the miracle of animation, you're about to see how each of those individual romances would have played out if someone had done just the right thing at the right time, as the guy without a date's luck goes from bad to multi-verse in AMAGAMI SS!
Look for AMAGAMI SS subtitled on DVD this autumn, available at traditional and digital retailers everywhere.
About Sentai Filmworks:
Sentai Filmworks is one of the fastest-growing anime companies in North America, including hit series like Highschool of the Dead, Guin Saga, Needless, Canaan and Angel Beats. Sentai Filmworks programs can be found on home video distributed by Ingram Entertainment, Baker & Taylor, Section23Films, The Right Stuf and other good and fine distributors. Digital product offerings may be found at iTunes, Hulu, Netflix, Amazon, Zune Marketplace, Anime Network, Playstation Network and YouTube.