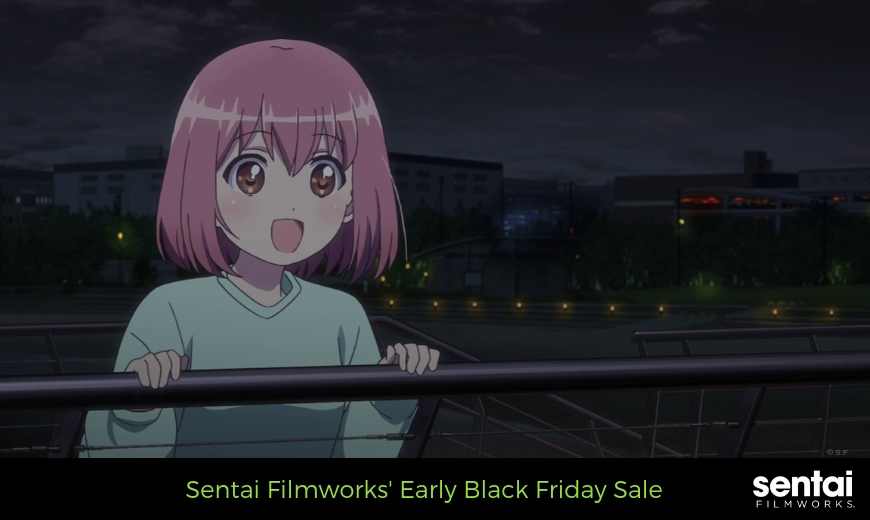 Sentai Filmworks' Early Black Friday Sale
---
Mark your calendars, everyone! It's November, so you all know what's coming up! If you said Thanksgiving, well yes, you are technically correct. (Bonus points if you said National Turkey Day instead.) But we weren't talking about the holiday that celebrates the modern incarnation of the harvest festival. We were actually talking about...Black Friday and Cyber Monday!
Sentai Filmworks decided to kick things off and start the festivities early. Head on over to our shop! That way, you can get your holiday shopping done early and avoid all the lines!
Why should you take advantage while you can, you ask?
You know that one person in your life who always buys their gifts super early every year? And how that person makes you question your own organization skills? Now YOU too can be that organized person and let everyone know that you have your act together. Even better, is there a chance that happened to be your New Year's Resolution? Boom! You got it done two months early, thus proving you know what you're doing!
So, what are you waiting for? We have deals, you have your wallets! Can we get a drum roll please?
<Insert obligatory drumroll here>
We're giving you up to 85% off select merchandise!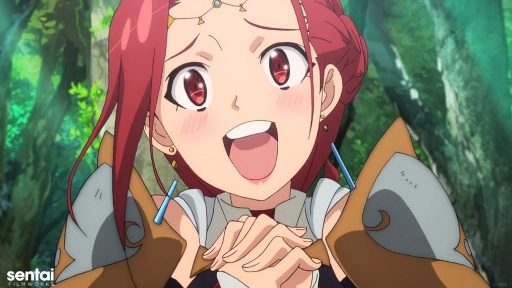 That's right! We've got an entire slew of anime waiting for a new home. They've asked us when their new owners will come so they can make them happy. We've always told them: "Don't worry, little ones, they will come one day. One day soon. Be patient for a little while longer."
You should have seen the puppy dog eyes they gave us (or would it be anime eyes in this case?) Either way, we decided to help them out. And you know what? We figured that these early Black Friday deals would be the perfect opportunity.
Second chance on exclusive t-shirts!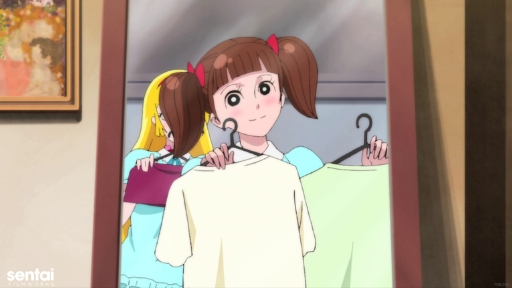 But our anime isn't the only product that we're trying to help! As you already know, we do a limited print run on all our t-shirts as well as a limited pre-order period on a few of them. That means the ones out in the wild become valuable collector's items since they're no longer available for sell.
Well, you'll be pleased to know that we still have a few shirts still available! Was there a particular shirt that you missed out on the first time around that you're kicking yourself for not buying when you had the chance? Well, hurry on over to our store and see if the shirt you desired is still for sale!
If it is, be sure to grab it this time! We can't guarantee that you'll get a third chance.
Merchandise on sale!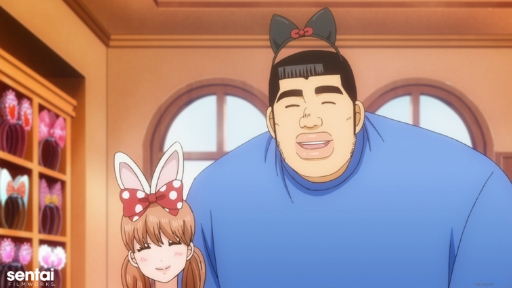 Finally, you want merchandise? We've got the merchandise for all the stuffing! Wait, nevermind. That sounded better in our heads. We meant that in the context of stocking stuffers. Not actual stuffing for turkeys and other Thanksgiving food.
That would be weird. And a severe choking hazard. You know what, forget that last part.
Anyway, we're not leaving our sweet swag out in the cold, either! Select merchandise is up to 85% off, too! Do you have a few items that you put in your sales cart for the next sale? Well, consider this an official Sentai Filmworks invitation! Go ahead and press that buy button because there's a fantastic chance you're looking at a deep discount!
It's like Cyber Monday and Black Friday rolled into one!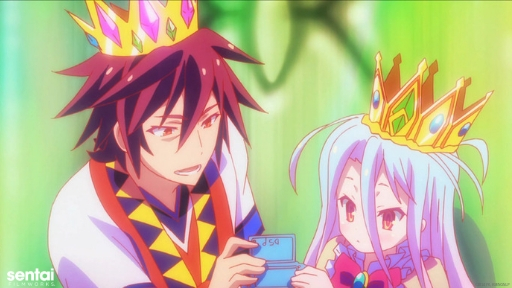 So, relax, sit back and start buying! Be secure in the knowledge that you're skipping all the lines during the regular Black Friday doorbusters. Also, you're getting all your Cyber Monday anime purchases done early!
If you need any further incentives, imagine that the buy button is red and spherical in shape. Perhaps it has a smooth, glossy surface that shines whenever the light hits it at the right angle. It's sitting there, taunting you to press it. No, it's triple dog daring you to push it.
We're pressing it rapidly right now and take it from us, it's really cathartic. It's making a soothing clicking sound each time we do so.
Want to be the first in the know about any more deals? Tag us with @SentaiFilmworks with the social media buttons below! Then be sure to sign up for our newsletter so that you'll have a critical advantage over your fellow shoppers! (You've seen the news, it can be a warzone out there! As a buyer, you'll want all the help you can get.)