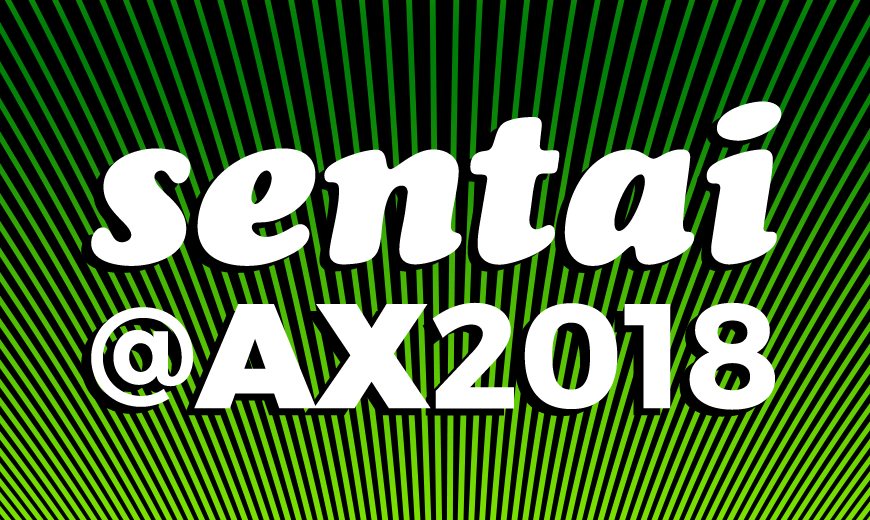 Sentai Filmworks Events at Anime Expo 2018
---
Wow, we can't believe Anime Expo 2018 is coming up so fast! Can you? It feels like we were just there! We are SO excited about attending Anime Expo again this year! Here's when and where you can visit with us: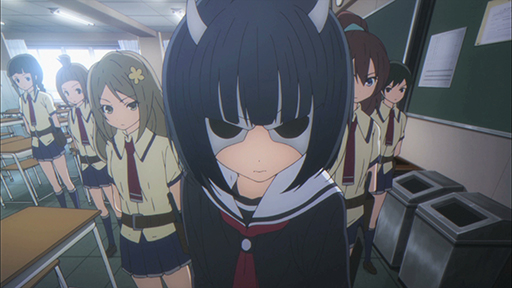 Armed Girls Machiavellism English Dub Premiere
July 4 at 6:30 pm in the JW Marriott Diamond Ballroom
Come one, come all! Join us for the world premiere of the English Dub for Armed Girls Machiavellism! We're so excited to be able to share the English dub of one of our favorite shows with you!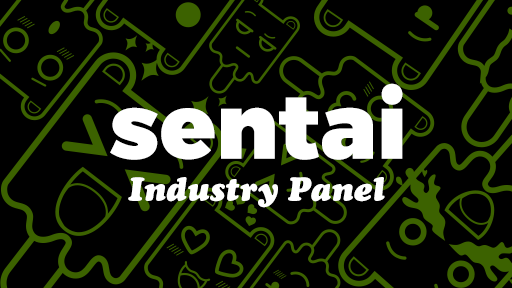 Sentai Filmworks Industry Panel
July 5 at 11:00 am in Petree Hall
Want to know what Sentai will be up to in the coming months? Then come find out and don't forget to tell your friends! You never know what might slip out of our mouths or what free goodies you can snag… Can't make it? Don't fret! This panel will also be live streamed for all of our friends at home!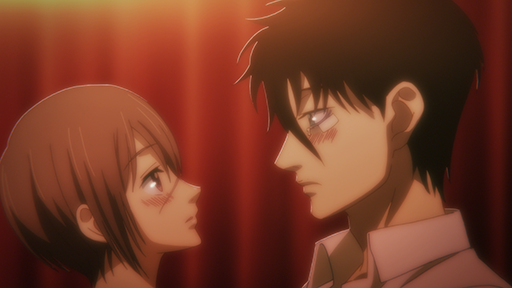 Kodansha Booth Signing
July 6 at 2:00 pm in Booth #1100
Can't get enough of DEVILS' LINE? Neither can we! We'll be with our friends at the Kodansha booth for an autograph session with the producers of DEVILS' LINE! Get there early to make sure you can snag a ticket.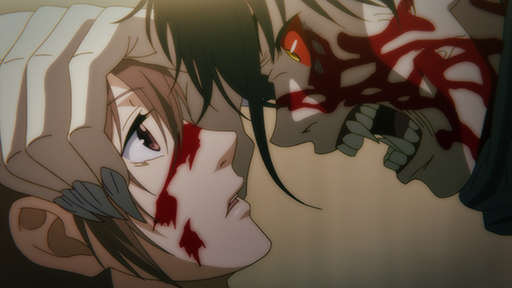 DEVILS' LINE: Inside the Producer's Mind
July 7 at 11:00 am in Room 411
Join us as we jump into the minds of part of the creative team from King Records, the producers of DEVILS' LINE, with questions straight from the fans. Got a question you want to us to ask? Make sure to send it to us via social media or e-mail before July 1st using the hashtag #SentaiAsksDEVILSLine!
Sentai Loves Anime Expo!
So there you have it! Where you can find Sentai at Anime Expo -- we can't wait to see you! Are you heading to Anime Expo? Tag us @SentaiFilmworks on Facebook and Twitter and let us know.