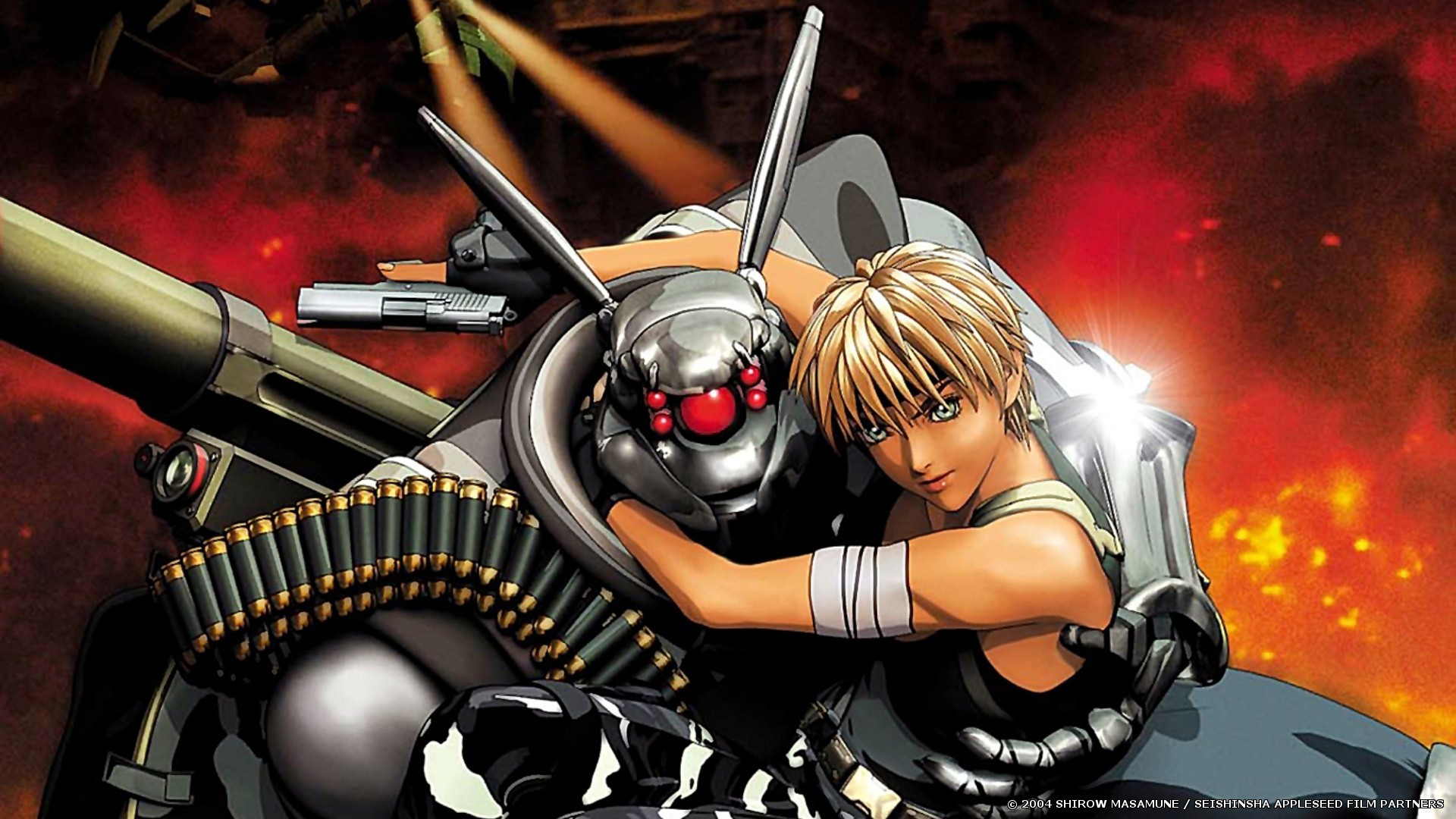 Sentai Filmworks Launches "Sentai Selects"
---
HOUSTON, May 18, 2015 – Sentai Filmworks is proud to introduce an exciting new line of products that provides fans with essential programming with a budget conscious experience.

Sentai Selects™ will showcase anime that have withstood the test of time to remain popular and memorable works of their genre. A wide variety of titles have been included in the line to assure that something fresh and different is available for every release, while also being curated specifically to give fans an opportunity to discover new experiences without breaking the bank. This new line of titles will offer reversible cover artwork and other features where applicable.

"The Sentai Selects line was created for those who have recently become interested in anime and wish to expand their libraries with classic shows, as well as those who may have missed their chance to own these titles during their first run", said David Del Rio, Vice President of Sentai Filmworks. "Our hope is to provide an ideal situation where both new and old fans alike can enjoy these must own anime at an affordable entry price."

The debut release will be the sci-fi action movie Appleseed and will include enhanced Blu-ray audio and double-sided cover artwork.

Appleseed explores the society of Earth's last city, Olympus, which rose from the ashes of global war on the backs of Bioroids, artificial clones who make up half the city's population. Under the guidance of a supercomputer, humanity's last survivors enjoy peace, but only on the surface. Human terrorists within the military seek a return to power and clash with the government's forces led by Deunan, a legendary soldier and Brialeos, who is more machine than human.

More titles in the Sentai Selects™ line will soon be available.

About Sentai Filmworks:
Sentai Filmworks is globally renowned for its exceptional marketing, producing and localizing of anime. As pioneers in distributing anime and genre entertainment, Sentai Filmworks manages one of the world's largest anime libraries, containing thousands of hours of content, and boasting hit series that include: No Game No Life, Log Horizon, High School of the Dead, and Persona 4: The Animation, and new favorites such as Short Peace and Studio Ghibli's masterpiece Grave of the Fireflies.