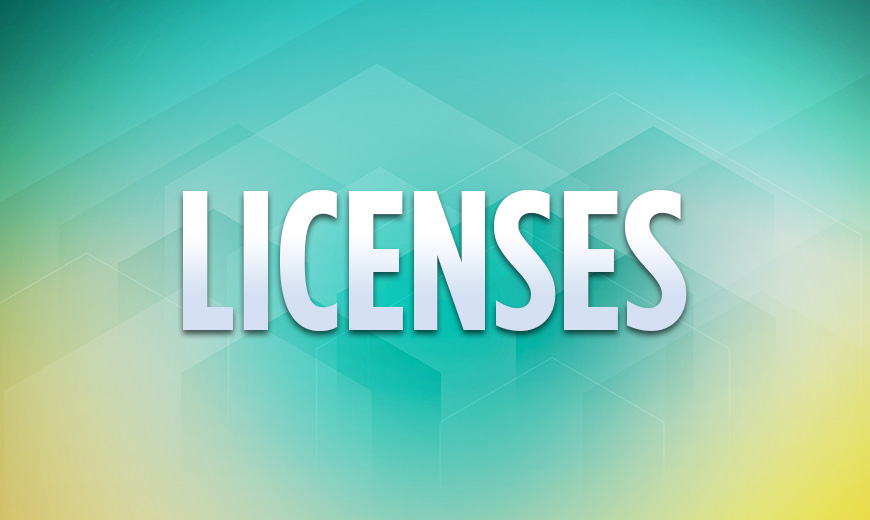 Sentai Filmworks Licenses Hakuoki Reimeiroku
HOUSTON — Everyone knows about the Shinsengumi. Discover what happened before them in Sentai Filmworks' latest acquisition, Hakuoki Reimeiroku. Directed by Osamu Yamasaki (Yotoden, Toward the Terra), this prequel to the popular Hakuoki series features character designs by Atsuko Nakajima (Trinity Blood, Get Backers), sound direction by Yukio Nagasaki (tsuritama, Someday's Dreamers II Sora) and music by Kou Otani (Another, Mobile Suit Gundam Wing).
Synopsis:
The year is 1863 and as Japan's long festering wounds of political discord erupt into violent waves of street clashes and murder, the Tokugawa Shogunate sends a new force of masterless samurai called the Roshigumi to the aid of the Aizu forces in Kyoto. However the new "police" are anything but a cohesive force and assassination has already split them into two opposing factions. The stronger is led by the brutal Serizawa Kamo and the lesser by the more honorable but less assertive Isami Kondo. It is into this pack of wolves that Ryunosuke Ibuki is dragged by the rabid Serizawa. Forced to be a virtual slave by blood debt, he hates the samurai and everything they stand for. But as he sees how the other half of the samurai live, he begins to believe that there may still be a chance, for both himself and Japan, if only Kondo will step up and take down the mad dog Serizawa! Historical truth provides the bloody groundwork for cloak, sword & dagger on an epic scale in the spectacular prequel to Hakuoki, HAKUOKI REIMEIROKU!
Hakuoki Reimairoku will be available soon through select digital outlets with a bilingual home video release to follow next year.
About Sentai Filmworks
Sentai Filmworks is one of the fastest-growing anime companies in North America, producing hit series like High School of the Dead, Towanoquon, Samurai Girls, Guin Saga, Needless and Angel Beats as well as high profile theatrical films such as Grave of the Fireflies and Appleseed. Sentai Filmworks' programs can be found on home video distributed by Ingram Entertainment, Baker & Taylor, Section23Films, The Right Stuf and other good and fine distributors. Digital product offerings may be found at iTunes, Hulu, Netflix, Amazon, Zune Marketplace, Anime Network, Playstation Network, Android Market and YouTube.