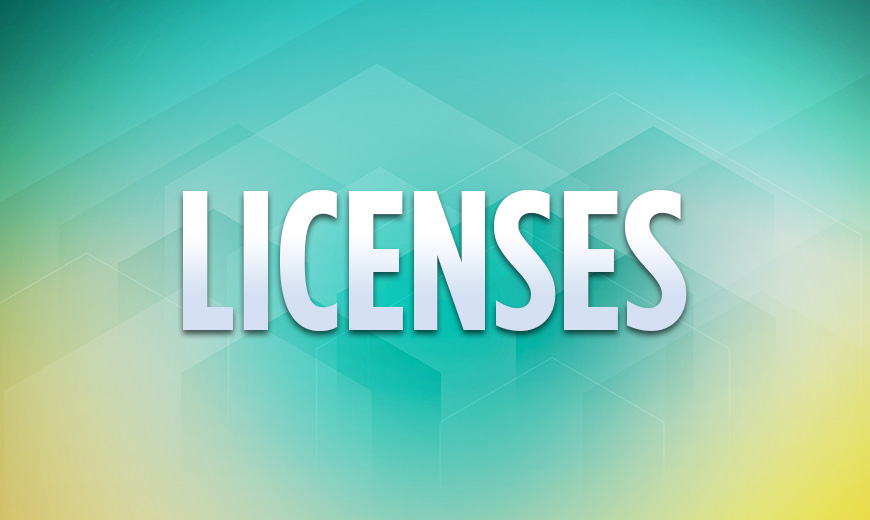 Sentai Filmworks Licenses Horizon in the Middle of Nowhere II
HOUSTON — Sentai Filmworks announces its acquisition of the second season of the hit series HORIZON IN THE MIDDLE OF NOWHERE, based upon best-selling author Minoru Kawakami's ongoing, eight-book franchise. Season 2 will once again directed by Manabu Ono (My Hime, Saki,) and employ a staff of four Character Designers - Tomoyuki Fujii, Shinya Nishizawa, Yukiko Aikei and Kanta Suzuki- to adapt the original concepts by Satoyasu (TENKY), while script supervision and adaptation remains in the capable hands of Tatsuhiko Urahata (Nana, Master Keaton, Monster, Strike Witches 2. )
Synopsis:
Taking advantage of the opportunity that the Mikawa Conflict provides, Tori and his comrades attempt to rescue Horizon from the Testament Union. But even as the Floating City Musashi speeds towards its next destination, the Floating Island England, Tres España is preparing its own armada for war against the British Islanders. Now, as the quest of Horizon's emotions builds to its climax, Tori's new battle is about to begin in the land ruled by the Fairy Queen! The reenactment of the history described in the mysterious Testament continues as the secret of the Armor of Deadly Sins is unleashed in the spectacular second season of Horizon in the Middle of Nowhere!
HORIZON IN THE MIDDLE OF NOWHERE II will soon be available digitally, with a home video release on DVD & BD to follow in 2013.
About Sentai Filmworks:
Sentai Filmworks is one of the fastest-growing anime companies in North America, producing hit series like High School of the Dead, Towanoquon, Samurai Girls, Guin Saga, Needless and Angel Beats as well as high profile theatrical films such as Grave of the Fireflies and Appleseed. Sentai Filmworks' programs can be found on home video distributed by Ingram Entertainment, Baker & Taylor, Section23Films, The Right Stuf and other good and fine distributors. Digital product offerings may be found at iTunes, Hulu, Netflix, Amazon, Zune Marketplace, Anime Network, Playstation Network, Android Market and YouTube.