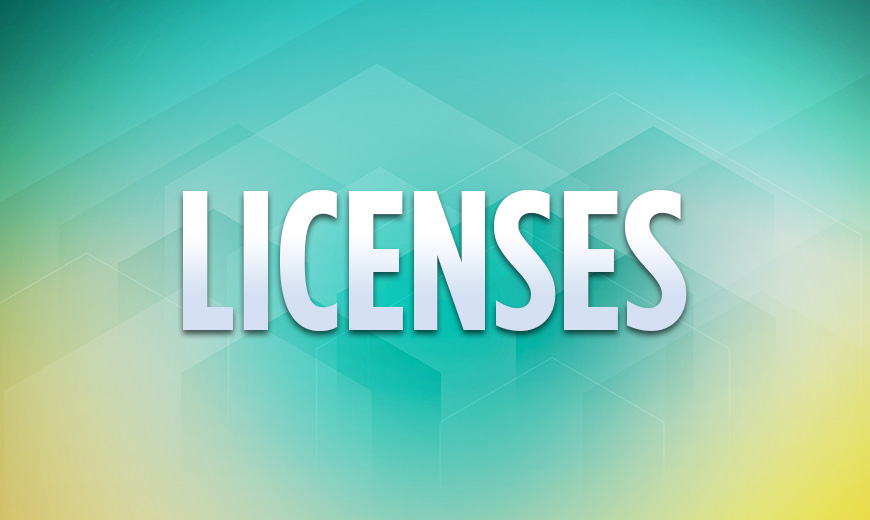 Sentai Filmworks Licenses A-Channel
HOUSTON, Nov 9, 2011— Sentai Filmworks announces the acquisition of A-CHANNEL, a cutting edge, slice of life comedy series based on the popular four panel comic by bb Kuroda. Helming the task of adapting the four panel strip into linear story are director Manabu Ono (Transformers: Cybertron, Dragonaut, Horizon in the Middle of Nowhere,) and lead writer Tatsuhiko Urahata ( Strawberry Panic, Murder Princess, Monster.) Animation director and character designer Masakatsu Sasaki (Saki, Erotic Torture Chamber) adapts Kuroda's designs for the animation medium while music is in the hands of Satoru Kousaki (Lucky Star, The Melancholy of Haruhi Suzumiya.)
Synopsis: Toru and Run have been best friends forever, so when Toru learns that she's managed to get into the same high school as Run, she runs to tell her… only to find Run in a compromising position with yet another girl, Yuko. Needless to say, that makes things a bit awkward at school, with Toru fending off those who might be interested in Run while Yuko and their other girlfriend, Nagi, have to deal with Run's own penchant for drama. But it's not all angst all the time, and as the school year progresses the four girls and their many classmates find time to laugh, play and figure out how to handle unexpected problems life likes to throw at them. Like bugs in the house, accidentally giving each other horrible haircuts, freezing up at karaoke or forgetting to put your underwear on in the morning. When it comes to learning about the real world, there's always something 'educational' to be found in A-CHANNEL!
A-CHANNEL will be available digitally through many outlets and on subtitled DVD next February.
About Sentai Filmworks:
Sentai Filmworks is one of the fastest-growing anime companies in North America, including hit series like Highschool of the Dead, Guin Saga, Needless, Canaan and Angel Beats. Sentai Filmworks programs can be found on home video distributed by Ingram Entertainment, Baker & Taylor, Section23Films, The Right Stuf and other good and fine distributors. Digital product offerings may be found at iTunes, Hulu, Netflix, Amazon, Zune Marketplace, Anime Network, Playstation Network and YouTube.