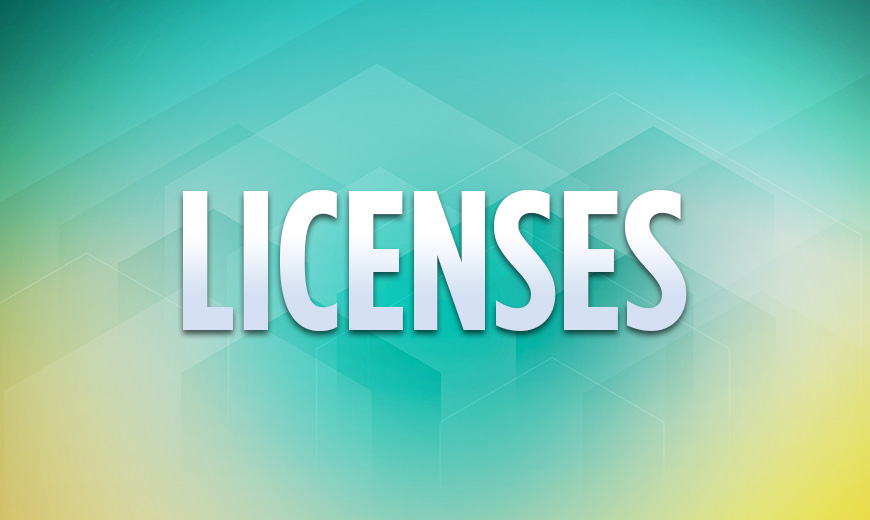 Sentai Filmworks Licenses Akikan!
HOUSTON, October 12, 2011— Sentai Filmworks has let the genie out of the bottle… or in this case, can… with the company's announcement of the acquisition of the latest 'pop' culture phenomenon from Japan, AKIKAN! Animation industry veteran director Yuji Himaki, already known for his work about a superhero made of bread with the latest Anpanman feature film, switches materials and genders to helm both the 12 episode series and the bonus OVA telling the story of a bubbly young girl who just happens to be a soft drink can, while the process of adapting creators Riku Ranjo and Hiro Suzuhira's original text and art go respectively to script-master Hideaki Koyasu (Brighter than the Dawning Blue, Kure-nai,) and character designer Ryo Tanaka ( Virtua Fighter, Lupin III Missed By a Dollar.)
Synopsis: Hobbies are often a great way of meeting new people, but how could Kakeru Diachi, who collects rare juice cans, have ever suspected that he'd meet a fascinating new girl when he attempted to DRINK her? Naming her Melon, because she's got great melon… soda, Kakeru quickly learns that she's an Akikan, a beautiful girl who's also a special can created to fight other Akikans in a strange experiment to determine what kind of container is better: steel or aluminum! Will becoming involved in this ridiculously twisted research project gone amuck complicate Kakeru's life incredibly? Of course it will, but because Melon's steel body needs carbon dioxide to breathe, he's now stuck with her since she's CO2 dependent! And when his wealthy, attractive best childhood friend Najimi gets HER own aluminum Akikan, the trouble really begins! For once, it's not what's inside that counts as battling beverage containers run wild in AKIKAN – The Complete Series!
AKIKAN! will be distributed digitally through a variety of outlets and on subtitled DVD in January 2012.
About Sentai Filmworks:
Sentai Filmworks is one of the fastest-growing anime companies in North America, including hit series like Highschool of the Dead, Guin Saga, Needless, Canaan and Angel Beats. Sentai Filmworks programs can be found on home video distributed by Ingram Entertainment, Baker & Taylor, Section23Films, The Right Stuf and other good and fine distributors. Digital product offerings may be found at iTunes, Hulu, Netflix, Amazon, Zune Marketplace, Anime Network, Playstation Network and YouTube.