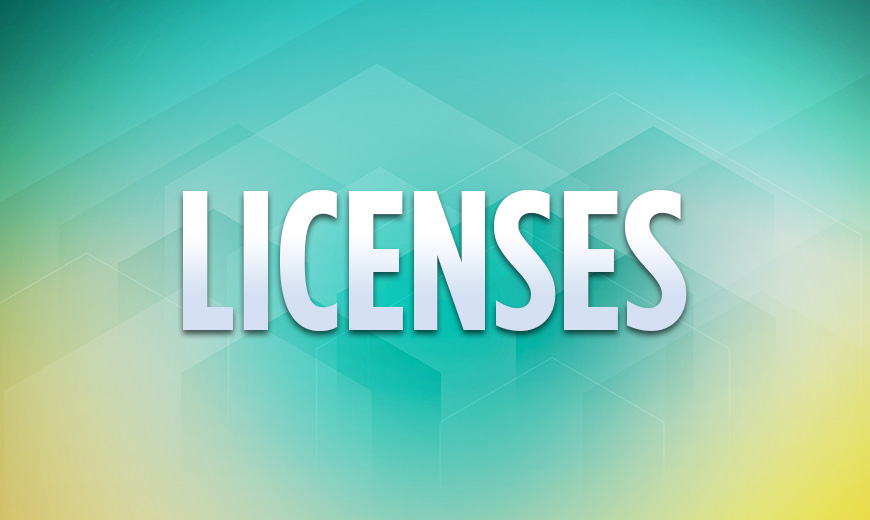 Sentai Filmworks Licenses Battle Girls: Time Paradox
---
HOUSTON — Sentai Filmworks is proud to announce their newest acquisition: Battle Girls: Time Paradox. This 13 episode series features direction by Hideki Okamoto (Ebiten: Koritsu Ebisugawa Koko Tenmon-Bu), series composition by Touko Machida (Allison & Lillia, Okami Kakushi), character designs by Koji Yamakawa, music by Eishi Segawa and sound direction by Yuichi Imaizumi.
Synopsis:
Yoshino Hide (nickname Hideyoshi) is your average, everyday teenager – interested only in fashion, snacks and her afterschool free time. And destined to fail her next history test without some sort of miraculous intervention. So, she stops by the local shrine to offer up a prayer or two to any deity that might be listening. But as everyone knows, you should be careful what you wish (or pray) for, and after she's engulfed by a mysterious blue light, Hideyoshi finds herself in a strange new world that appears to be feudal Japan. Only, all the inhabitants of this world, including feudal warlord Oda Nobunaga, are women!Now Hideyoshi finds herself on a quest to gather the pieces of the Crimson Armor and help Nobunaga conquer the land!
Battle Girls: Time Paradox will be available next year on bilingual DVD & Blu-Ray and through select digital outlets.
Battle Girls: Time Paradox Produced by Sengoku Otome Project © HEIWA / Sengoku Otome Project
About Sentai Filmworks
Sentai Filmworks is one of the fastest-growing anime companies in North America, producing hit series like High School of the Dead, Towanoquon, Samurai Girls, Guin Saga, Needless and Angel Beats as well as high profile theatrical films such as Grave of the Fireflies and Appleseed. Sentai Filmworks' programs can be found on home video distributed by Ingram Entertainment, Baker & Taylor, Section23Films, The Right Stuf and other good and fine distributors. Digital product offerings may be found at iTunes, Hulu, Netflix, Amazon, Zune Marketplace, Anime Network, Playstation Network, Google Play and YouTube.