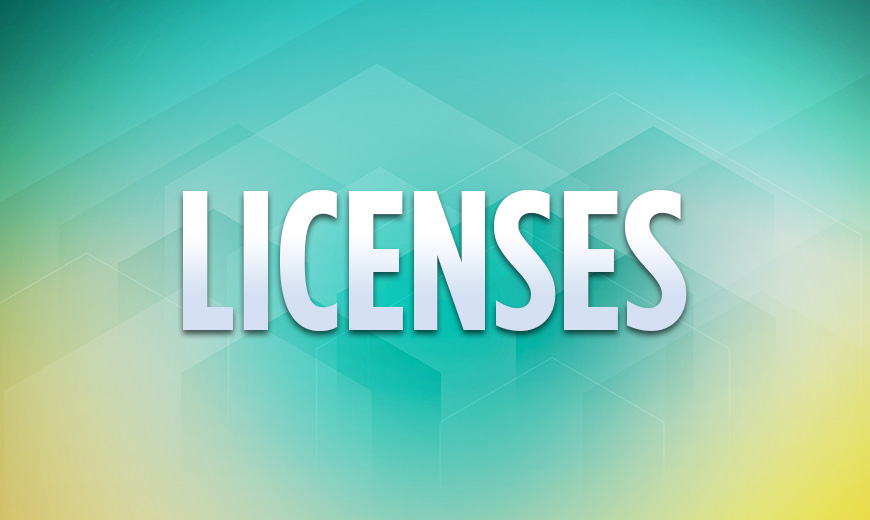 Sentai Filmworks Licenses Di Gi Charat
HOUSTON — Get ready for cat girls, aliens and idol singers galore in Sentai Filmworks' newest acquisition: Di Gi Charat! The original 16 episode TV series directed by Hiroaki Sakurai (Maid Sama!) features character designs by Koge Donbo (A Little Snow Fairy Sugar manga) and Yoshinobu Yamakawa, with music by Yusuke Sakamoto (Aquarian Age the Movie). Sentai Filmworks' license also includes the Di Gi Charat Specials (14 episodes) and Di Gi Charat Winter Garden (2 episodes).
Dejiko is a perfectly normal princess from the planet Di Gi Charat, who arrives in Tokyo with dreams of becoming an idol. Unfortunately, girls with cat ears and a tail, and who can shoot ray beams out of their cat eyes, aren't exactly what most prospective employers are looking for. But there's one place where Dejiko does fit in perfectly: Akihabara, where a kindly game store owner offers a job to Dejiko, her sidekick Puchiko and their balloon-like protector Gema. But things still aren't going to be simple, as Dejiko's bunnysuit clad rival Rabi-en-Rose wants to become an idol too. And when the notorious Black Gema-Gema Gang, led by Princess Piyoko of the planet Analogue, lands in Tokyo, it will be all Dejiko can do to keep up with Piyoko's nefarious plot of opening a rival game store across the street! (She's kind of on a budget, since her parents spent all their money unsuccessfully trying to take over Di Gi Charat. )Can an interstellar cat princess really find happiness on Earth in the music industry? Find out in the DI GI CHARAT!
Di Gi Charat will be available soon through select digital outlets and on bilingual DVD later this year.
About Sentai Filmworks
Sentai Filmworks celebrates its 5th Anniversary as one of the fastest-growing anime companies in North America, producing hit series like Persona 4, Girls und Panzer, Devil Survivor 2, Bodacious Space Pirates, Majestic Prince and High School of the Dead as well as high profile theatrical films such as Grave of the Fireflies, K-ON! and Appleseed. Sentai Filmworks' programs are distributed through Ingram Entertainment, Diamond Comic Distributors, Section23Films and Waxworks through retailers Amazon, Best Buy, Fry's, FYE, Hastings, Sam Goody, Suncoast, The Right Stuf, Wal-Mart and other good and fine stores. Digital product offerings may be found at Amazon, Anime Network, Crunchyroll, Google Play, Hulu, iTunes, Netflix, PlayStation Network, Rovi, Samsung, Vudu, XBOX Marketplace and YouTube.