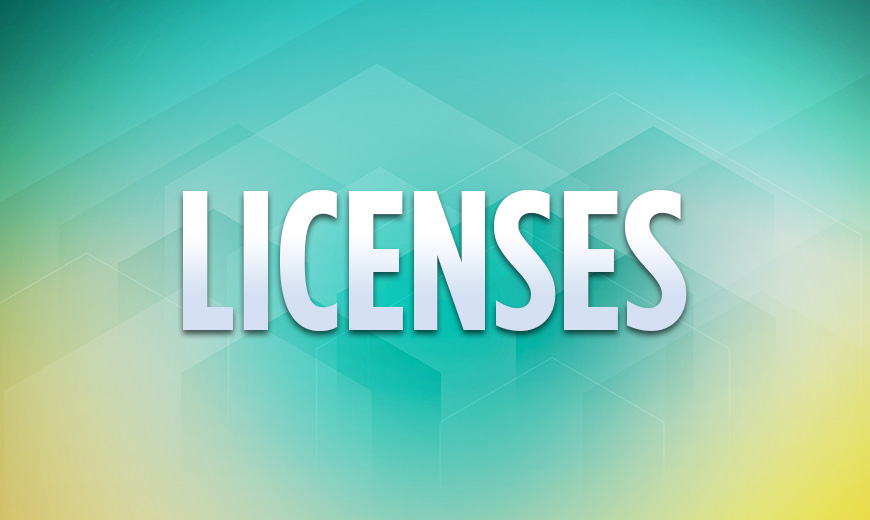 Sentai Filmworks Licenses Familiar of Zero F
---
HOUSTON, January 10, 2012 — Sentai Filmworks waves its magic wandand announces the acquisition of yet another eagerly awaited new anime series: FAMILIAR OF ZERO F. Continuing the story introduced in the previous hit anime and manga series created by Noboru Yamaguchi, Yamaguchi himself handles the series composition, with director Yoshiaki Iwasaki (BEST STUDENT COUNCIL, LOVE HINA, HAYATE THE COMBAT BUTLER) taking charge of the new 13 episode series, while Eiji Usatsuka's original character designs are adapted once again by Masahiro Fujii (DREAM EATER MERRY, HAYATE THE COMBAT BUTLER.)
Get ready to join spell challenged Louise Françoise le Blanc de la Vallière, whose luck with magic is so poor that she's earned the nickname "Zero," and Saito Chevalier de Hiraga, the unfortunate human Louise accidentally summoned while attempting to conjure up a familiar, in a set of mystifyingly mystical misadventures so mind-boggling mayhem prone that even the experienced staff of the Tristain Academy of Magic will end up wondering if they could possibly be real! Will a girl as non-enchanting as Louise and a normal human male be up to the challenges ahead of them? Let's just say that sometimes even a Zero can be a hero and hope that the F in the title doesn't refer to Louise's grade point average! Prepare to be mesmerized by spectacularly supernatural silliness and spellbinding adventure and romance as the girl who can't do anything right invokes the FAMILIAR OF ZERO F!
FAMILIAR OF ZERO F will soon be available digitally through many outlets. A home video release on subtitled DVD will be scheduled for later this year.
About Sentai Filmworks:
Sentai Filmworks is one of the fastest-growing anime companies in North America, producing hit series like High School of the Dead, Towanoquon, Samurai Girls, Guin Saga, Needless and Angel Beats as well as high profile theatrical films such as Grave of the Fireflies and Appleseed. Sentai Filmworks' programs can be found on home video distributed by Ingram Entertainment, Baker & Taylor, Section23Films, The Right Stuf and other good and fine distributors. Digital product offerings may be found at iTunes, Hulu, Netflix, Amazon, Zune Marketplace, Anime Network, Playstation Network, Android Market and YouTube.