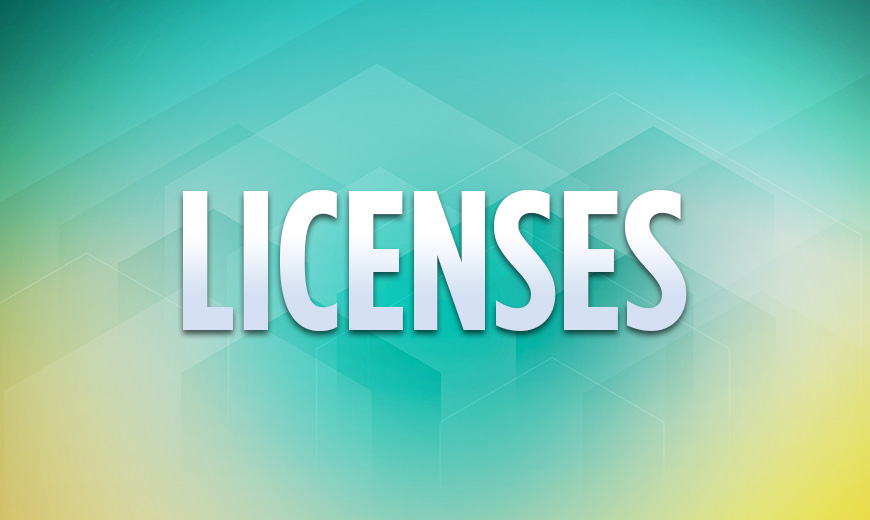 Sentai Filmworks Licenses Fate / stay night TV
HOUSTON — Join the battle for the ultimate prize as Sentai Filmworks' announces their latest acquisition, Fate / stay night TV. Directed by Yuji Yamaguchi (Angel Links TV) with character designs by Megumi Ishihara, sound direction by Kouji Tsujitani (Freezing) and music by Kenji Kawai (Towanoquon). Sentai Filmworks' release will feature an all new, high definition transfer.
Synopsis
Raised by a mysterious sorcerer after the horrific death of his parents, Shiro Emiya has only just begun to help others using the small tidbits of magic that he's learned. However, when he's suddenly caught in a battle between two more powerful Magus, Shiro finds himself performing a spell above his expected ability, summoning the beautiful spirit warrior Saber to protect him! But safety is only momentary as Shiro and Saber now find themselves thrust into in a secret world of dark magic and deadly challenges: a no-holds barred duel to the death known as the Holy Grail War! At stake: a prize of unimaginable power. But can the inexperienced Shiro and Saber survive long enough to even enter the contest? First they'll have to withstand waves of treachery and assassination, even as Shiro scrambles to learn everything he'll need to know to stay alive as seven teams of Magus and Spirit Servants face off in mortal combat! The ultimate game of death and magic begins as the Holy War erupts in Fate / stay night!
Fate / stay night TV will be available through select digital outlets with a home video release on both bilingual DVD & BD in early 2013.
About Sentai Filmworks
Sentai Filmworks is one of the fastest-growing anime companies in North America, producing hit series like High School of the Dead, Towanoquon, Samurai Girls, Guin Saga, Needless and Angel Beats as well as high profile theatrical films such as Grave of the Fireflies and Appleseed. Sentai Filmworks' programs can be found on home video distributed by Ingram Entertainment, Baker & Taylor, Section23Films, The Right Stuf and other good and fine distributors. Digital product offerings may be found at iTunes, Hulu, Netflix, Amazon, Zune Marketplace, Anime Network, Playstation Network, Google Play and YouTube.