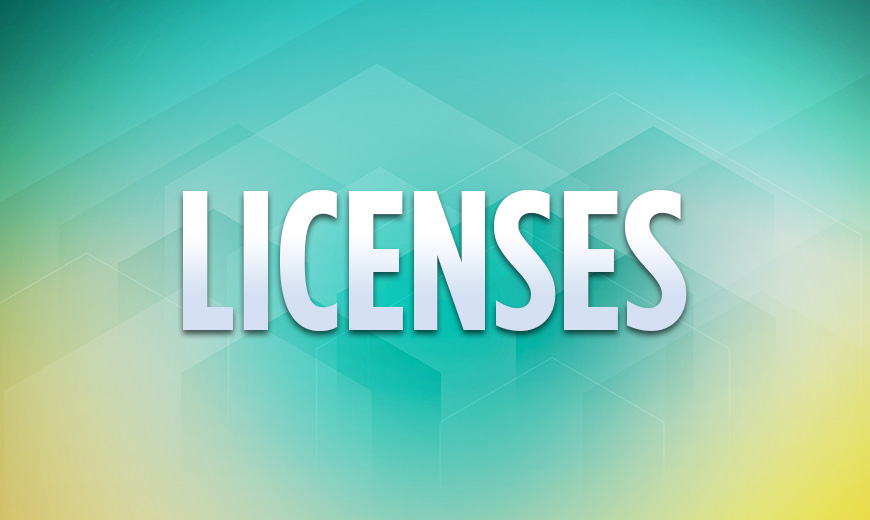 Sentai Filmworks Licenses From the New World
HOUSTON — Sentai Filmworks you to discover what lies beneath the surface of their newest acquisition: From the New World. Based on the award winning novel by Yusuke Kishi, this epic tale explores the forces that shape mankind. This is the first work directed by Masashi Ishihama and will feature series composition by Masashi Sogo (Gantz, Fairy Tale), character designs by Chikashi Kubota (Robotics;Notes) and music by Shigeo Komori.
Synopsis:
Born into a world 1000 years in our future, Saki and her friends Satoru, Maria, Mamoru and Shun, have lived their entire lives in what seems to be a perfect utopia. Not only is their small idyllic community overflowing with clean rushing water and abundant green foliage, but almost all technology has been rendered irrelevant by the magical power of "Juryoku," the psychic ability to materialize anything one desires. But when Saki discovers a long lost artifact from the past, the façade of their world is shattered and the cracks that split the foundation of their new reality threaten to swallow them whole! Faced with a bloody secret history of how their world really came to be and thrust into a nightmarish new paradigm, Saki and her companions are confronted with dangers they never knew existed and a series of choices that may change the fate of every intelligent creature on the planet – 'human' and otherwise! Yūsuke Kishi's award winning novel becomes an epic new animated series as five young teens fight to survive the shocking revelations that come FROM THE NEW WORLD!
From the New World will be available soon through select digital outlets with a home video release to follow in 2013.
About Sentai Filmworks
Sentai Filmworks is one of the fastest-growing anime companies in North America, producing hit series like High School of the Dead, Towanoquon, Samurai Girls, Guin Saga, Needless and Angel Beats as well as high profile theatrical films such as Grave of the Fireflies and Appleseed. Sentai Filmworks' programs can be found on home video distributed by Ingram Entertainment, Baker & Taylor, Section23Films, The Right Stuf and other good and fine distributors. Digital product offerings may be found at iTunes, Hulu, Netflix, Amazon, Zune Marketplace, Anime Network, Playstation Network, Google Play and YouTube.