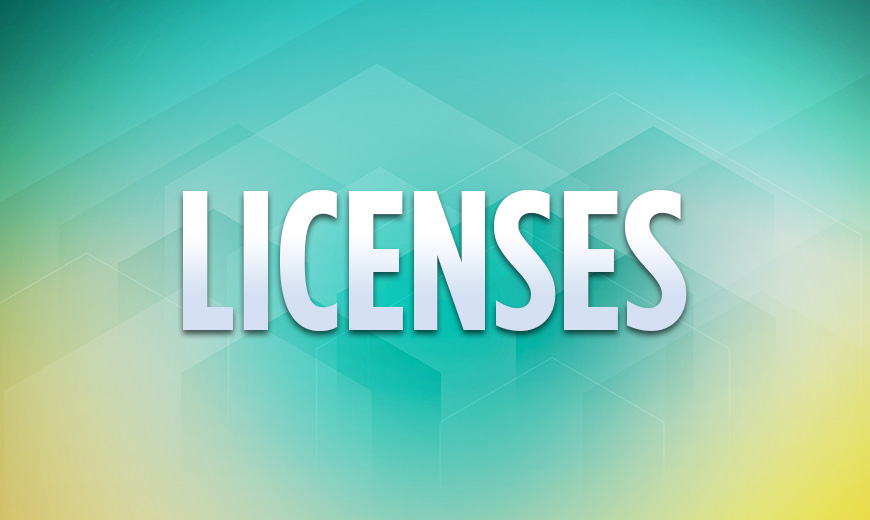 Sentai Filmworks Licenses Gatchaman
---
HOUSTON— Get ready for the one that started it all as Sentai Filmworks brings Gatchaman to the U. S. in high definition! All 105 episodes of the original TV series plus the three episode OVA series will be released in both DVD & BD versions. This classic action series is directed by Hisayuki Toriumi (Area 88) and features character designs by Tatsuo Yoshida (Hurricane Polymar) with sound direction by Shigeharu Shiba (Sorcerer Hunters) and music by Bob Sakuma.
Using amazing weapons powered by super-science, the international terrorist organization known as GALACTOR is out to steal all of Earth's resources for itself and its inhuman masters. Mankind's only hope?The International Science Organization and their elite strike force, the Science Ninja Team!But these five young heroes will have their work cut out for them as they take on the seemingly impossible task of defeating GALACTOR's horrific arsenal of mechanized weapons of mass destruction and endless armies of henchmen. Can costumed commandos Ken the Eagle, Joe the Condor, Jun the Swallow, Jinpei the Sparrow and Ryu the Owl really overcome such overwhelming odds? Utilizing the incredible technology and fighting techniques created by Dr. Nambu, and with the mighty ship the God Phoenix at their command, they just might!It's time for the bad guys to get old-schooled science-ninja style as Japan's original super team defeat evil, one flying kick at a time, in the legendary, one and only GATCHAMAN!
Gatchaman will be available soon through select digital outlets and on bilingual BD & DVD later this year.
About Sentai Filmworks
Sentai Filmworks celebrates its 5th Anniversary as one of the fastest-growing anime companies in North America, producing hit series like Persona 4, Girls und Panzer, Devil Survivor 2, Bodacious Space Pirates, Majestic Prince and High School of the Dead as well as high profile theatrical films such as Grave of the Fireflies, K-ON! and Appleseed. Sentai Filmworks' programs are distributed through Ingram Entertainment, Diamond Comic Distributors, Section23Films and Waxworks through retailers Amazon, Best Buy, Fry's, FYE, Hastings, Sam Goody, Suncoast, The Right Stuf, Wal-Mart and other good and fine stores. Digital product offerings may be found at Amazon, Anime Network, Crunchyroll, Google Play, Hulu, iTunes, Netflix, PlayStation Network, Rovi, Samsung, Vudu, XBOX Marketplace and YouTube.