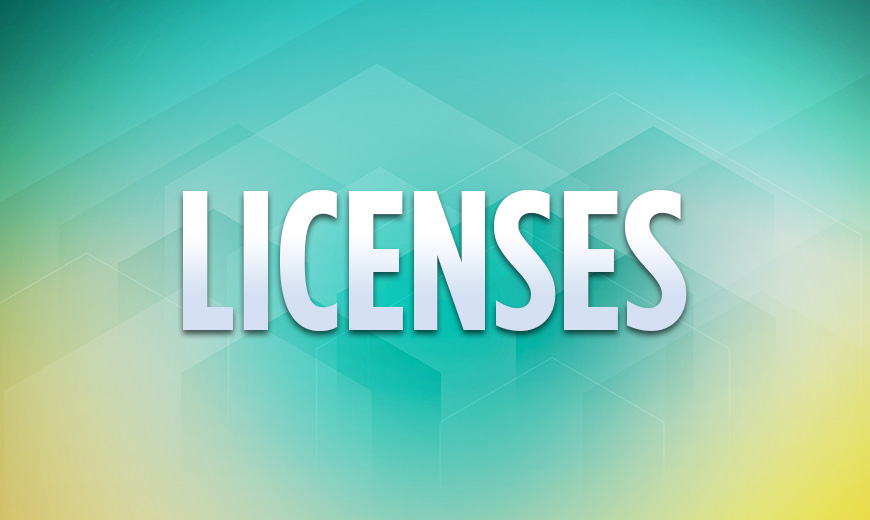 Sentai Filmworks Licenses Girls und Panzer
---
HOUSTON — You're cordially invited to find out if size really does matter in Sentai Filmworks' newest acquisition: Girls und Panzer. Directed by Tsutomu Mizushima (Another, Blood-C) with series composition by Reiko Yoshida (K-ON!, Kaleido Star), sound direction by Yoshikazu Iwanami (The World God Only Knows, Hakuoki) and music by Shiroh Hamaguchi (TARI TARI, One Piece).
Synopsis:
You may have heard of kung fu, but the girls at Oarai High School practice gun-fu - really, really BIG 75mm gun-fu, in fact. It's called Sensha-do, and it's the martial art of operating armored tanks! They take it seriously too, and since winning the national Sensha-do championship is such a huge deal at Oarai, they sometimes go to extreme ends in order to get the best students from Panzer class to sign up. Which is how Miho Nishizumi, who HATES operating tanks, gets drafted to join doomsday-driven driver Mako, even-triggered gunner Hana, highly receptive radio operator Saori and combustible tank-fangirl and loader Yukari as the incomparable Anko Team. They may not be on the half-track to fame and fortune, and maybe a few of them would rather shop for tank tops than become tops in tanks, but once their focus is locked and loaded, they're absolutely driven. It's mad, it's metal and mayhem is guaranteed! So marching band and drill teams take cover, 'cause the parade ground's about to be rock and rolled under in the extra-curricular, armored vehicular spectacular that delivers in every particular: GIRLS UND PANZER!
Girls und Panzer will be available soon through select digital outlets with a home video release to follow in 2013.
About Sentai Filmworks:
Sentai Filmworks is one of the fastest-growing anime companies in North America, producing hit series like High School of the Dead, Towanoquon, Samurai Girls, Guin Saga, Needless and Angel Beats as well as high profile theatrical films such as Grave of the Fireflies and Appleseed. Sentai Filmworks' programs can be found on home video distributed by Ingram Entertainment, Baker & Taylor, Section23Films, The Right Stuf and other good and fine distributors. Digital product offerings may be found at iTunes, Hulu, Netflix, Amazon, Zune Marketplace, Anime Network, Playstation Network, Google Play and YouTube.