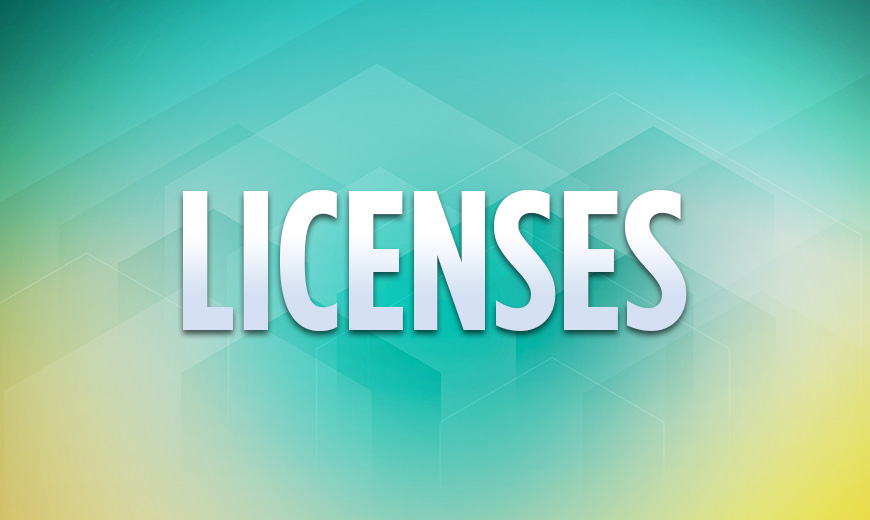 Sentai Filmworks Licenses Godannar
---
HOUSTON— A man, a woman and an alien invasion – it's going to be a hell of a honeymoon in Sentai Filmworks' newest acquisition: Godannar! This 26 episode fan favorite is directed by Yasuchika Nagaoka (Banner of the Stars) and features character designs by Takahiro Kimura (Code Geass: Lelouch of the Rebellion) with sound direction by Jin Aketagawa (AKB0048) and music by Chuumei Watanabe.
Five years ago, Goh, the pilot of the giant robot Dannar, rescued Anna Aoi as the monstrous Mimetic Beasts attempted to wipe human life from the planet. Now the Beasts are back, but Goh's not going back into battle alone. Not only does his new bride-to-be Anna have a mech of her own, but their "his and her" giant robots are designed to mate together to form the ultimate in alien-smashing technology, the mighty Godannar!Unfortunately, while they may have the perfect partnership on the battlefield, things aren't running so smoothly on the home front and when "the other woman" from Goh's past suddenly returns, the rifts that are opened may be wide enough to put the entire defense of mankind in jeopardy!Can an international supporting cast of the wildest giant robot pilots ever hold the line until Goh and Anna can come together in the cockpit, join interlocking parts and create the perfect marriage of man, woman and machine?It's time to love, honor and kick serious monster ass as family ties go nuclear in GODANNAR!
Godannar will be available soon through select digital outlets and on bilingual DVD later this year.
About Sentai Filmworks
Sentai Filmworks celebrates its 5th Anniversary as one of the fastest-growing anime companies in North America, producing hit series like Persona 4, Girls und Panzer, Devil Survivor 2, Bodacious Space Pirates, Majestic Prince and High School of the Dead as well as high profile theatrical films such as Grave of the Fireflies, K-ON! and Appleseed. Sentai Filmworks' programs are distributed through Ingram Entertainment, Diamond Comic Distributors, Section23Films and Waxworks through retailers Amazon, Best Buy, Fry's, FYE, Hastings, Sam Goody, Suncoast, The Right Stuf, Wal-Mart and other good and fine stores. Digital product offerings may be found at Amazon, Anime Network, Crunchyroll, Google Play, Hulu, iTunes, Netflix, PlayStation Network, Rovi, Samsung, Vudu, XBOX Marketplace and YouTube.