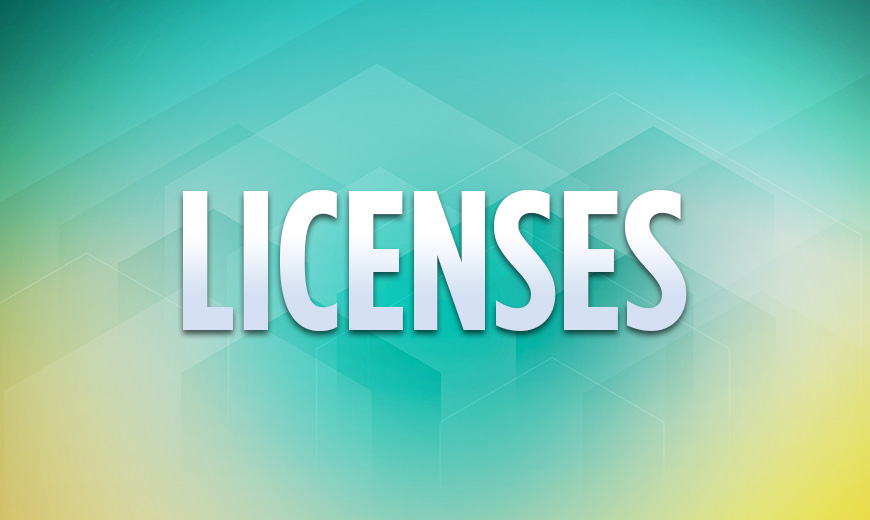 Sentai Filmworks Licenses Hatsukoi Limited!
---
HOUSTON, March 12, 2012— Sentai Filmworks is pleased to announce the licensing of HATSUKOI LIMITED, the 12 episode series that proves love really is all around, even when you aren't expecting it! Based on the manga by Mizuki Kawashita (Ichigo 100%), the series features direction by Yoshiki Yamakaw (Baby, Please Kill Me!), character designs by Tomoyuki Shitaya (Kimikiss: Pure Rouge, Mayo Chiki! ) and music by Nijine (Mashiroiro Symphony, IDOLM@STER Xenoglossia).
Synopsis:
Romance is a funny thing: you hear about it, read about and dream about it, but it always seems to elude you. Until it actually happens, in a way you never imagined it, and knocks you off your feet! At least, that's how it feels to young Ayumi and her friends, as one by one, they discover that love is infectious and you can catch it from anyone! Now Ayumi's torn between two brothers; Koyoi has an altogether different kind of brother issue; and budding theatrical impresario Sumire seems ready to do anything to land her leading man. Then there's tom-boy Rika, aspiring artist Nao, Kei, who's very 'mature' for her age and older girl Misaki who really is more mature. Oh, and the guys? They're just as clueless and entangled in the complex web of relationships that's called growing up! That most infections of all ailments, the 'love bug,' is about to bowl over the student body of an entire school in HATUSUKOI LIMITED!
HATSUKOI LIMITED will be available digitally soon, with a home video release on subtitled DVD scheduled for later this year.
About Sentai Filmworks
Sentai Filmworks is one of the fastest-growing anime companies in North America, producing hit series like High School of the Dead, Towanoquon, Samurai Girls, Guin Saga, Needless and Angel Beats as well as high profile theatrical films such as Grave of the Fireflies and Appleseed. Sentai Filmworks' programs can be found on home video distributed by Ingram Entertainment, Baker & Taylor, Section23Films, The Right Stuf and other good and fine distributors. Digital product offerings may be found at iTunes, Hulu, Netflix, Amazon, Zune Marketplace, Anime Network, Playstation Network, Android Market and YouTube.