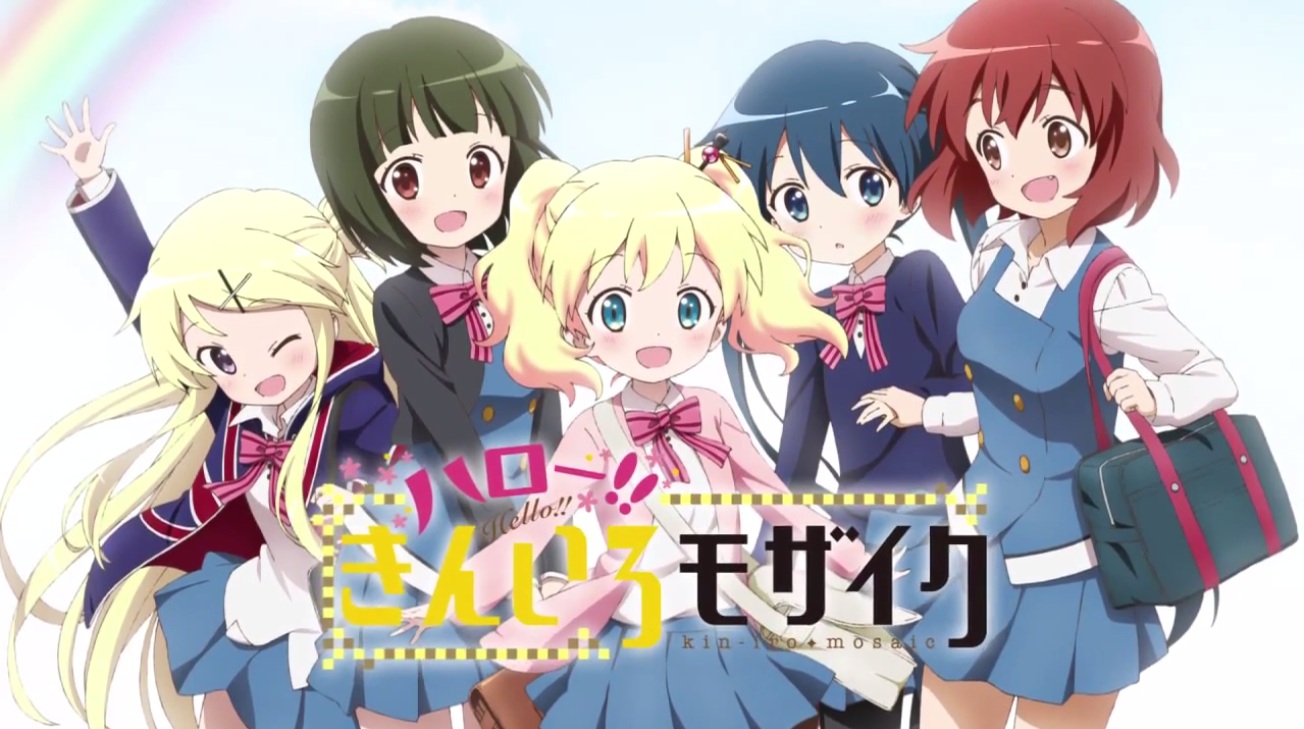 Sentai Filmworks Licenses "Hello!! KINMOZA"
---
Sentai Filmworks is proud to announce its latest acquisition, Hello!! KINMOZA as part of their Spring 2015 anime season acquisitions. From original creator Yui Hara , this slice of life comedy series reunites the Alice, Shinobu and a their friends, old and new, for another season of fun, friendship, and adventures.
The original staff returns for this new season of KINMOZA!, including director Tensho, as well as Yuniko Ayana who will once again be handling series composition. Kazayuki Ueda will also be providing character designs for the series. Studio Gokumi, who also worked on the first season of the series as well as the similar comedy A-Channel, will be in charge of animation production.
Hello!! KINMOZA is scheduled for an April 2015 release and will soon be available through select digital outlets with a home video release to follow.
About Sentai Filmworks
Sentai Filmworks is one of the fastest-growing anime companies in North America, producing hit series like Persona 4, Girls und Panzer, Devil Survivor 2, Bodacious Space Pirates, Majestic Prince and High School of the Dead as well as high profile theatrical films such as Grave of the Fireflies, K-ON! and Appleseed. Sentai Filmworks' programs are distributed through Super D, Diamond Comic Distributors, Section23Films and Waxworks through retailers Amazon, Best Buy, Fry's, FYE, Hastings, Suncoast, The Right Stuf, Wal-Mart and other good and fine stores. Digital product offerings may be found at Amazon, Anime Network, Crunchyroll, Google Play, Hulu, iTunes, Netflix, PlayStation Network, Rovi, Samsung, Vudu, XBOX Marketplace and YouTube.