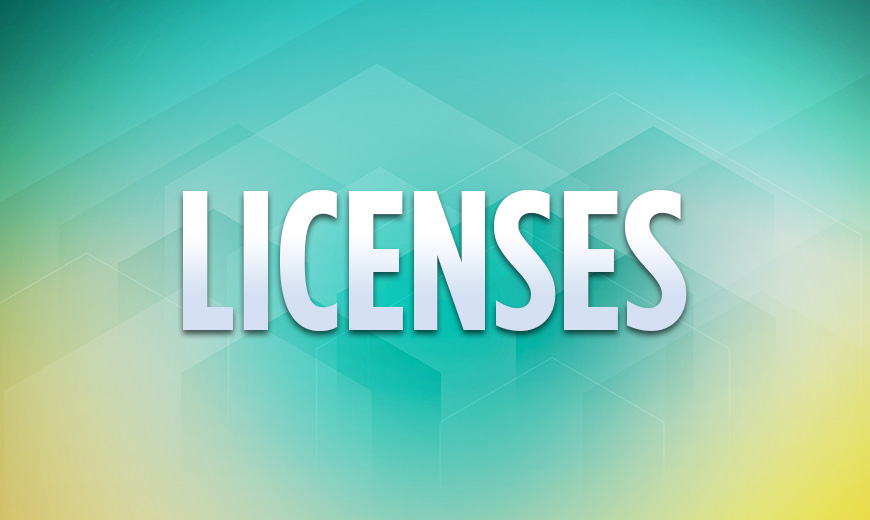 Sentai Filmworks Licenses IDOLM@STER Xenoglossia
---
HOUSTON — Sentai Filmworks is proud to announce their latest acquisition: IDOLM@STER Xenoglossia. Directed by Tatsuyuki Nagai (Toradora!, Waiting in the Summer) this 26 episodes series features character designs by Hiroshi Takeuchi (Bodacious Space Pirates), music by Tsuneyoshi Sato (Fafner, Descendants of Darkness) and is produced by SUNRISE.
Synopsis:
107 years ago, the Moon was destroyed in a massive cataclysm that shattered Earth's former satellite into 81 quintillion tons of orbital debris. However, thanks to super-science, the Earth itself was saved and today no one really thinks much about that century-past disaster. Which is why when teenage Haruka Amami auditions for something called the Idolmaster Project, she THINKS she's trying out to be a singing idol. Instead, Haruka finds herself at a secret school run by the Mondenkind Agency, living with a group of other girls who have also been selected as candidates to pilot an iDOL - an advanced robot specifically designed to intercept falling chunks of moon rock. Except, the people who run the Mondenkind Agency aren't exactly knights in shining armor. And then there's the question of whether the iDOLs are really JUST robots. Because from almost the first moment, Haruka starts to feel emotions resonating from within the iDOL called Imber. The mysteries are mounting, the competition is furious and the mission to save Earth is on in IDOLM@STER XENOGLOSSIA!
IDOLM@STER Xenoglossia will be available through digital outlets and on subtitled DVD later this year.
About Sentai Filmworks
Sentai Filmworks is one of the fastest-growing anime companies in North America, producing hit series like High School of the Dead, Towanoquon, Samurai Girls, Guin Saga, Needless and Angel Beats as well as high profile theatrical films such as Grave of the Fireflies and Appleseed. Sentai Filmworks' programs can be found on home video distributed by Ingram Entertainment, Baker & Taylor, Section23Films, The Right Stuf and other good and fine distributors. Digital product offerings may be found at iTunes, Hulu, Netflix, Amazon, Zune Marketplace, Anime Network, Playstation Network, Android Market and YouTube.