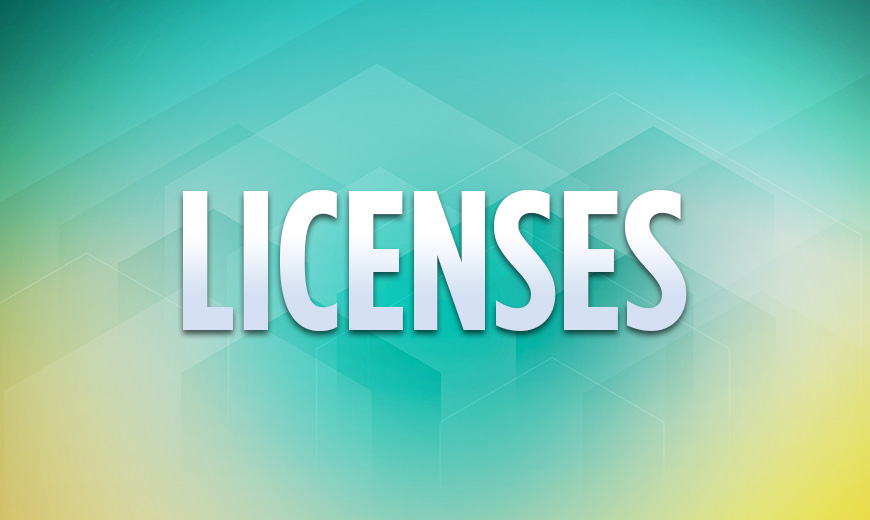 Sentai Filmworks Licenses Intrigue in the Bakumatsu ~ Irohanihoheto
HOUSTON, May 21, 2012 — Sentai Filmworks is pleased to announce their acquisition of Intrigue in the Bakumatsu ~ Irohanihoheto. This 26 episode thriller soaked in blood is created and directed by Ryosuke Takahashi (Gasaraki, The Cockpit, Armored Trooper VOTOMS) and features character designs by Yusuke Kozaki and music by Hideyuki Fukasawa (Nanaka 6/17, You're Under Arrest: Full Throttle). Animation is produced by SUNRISE.
Synopsis:
In the final years of the Bakumatsu, wandering mercenary Yojiro Akizuki travels the length and breadth of Japan. And while he employs his sword in the usual fashion, he also uses it to help him locate supernatural items which he pursues with single-minded determination, often with bloody results. In the course of his quest, he crosses paths with a traveling theater group whose members have their own dark agenda. Is it a chance meeting or the result of some, as yet, undiscovered conspiracy? Swords will swing and sorcery make itself felt in Intrigue in the Bakumatsu ~ Irohanihoheto Collection 1!
Intrigue in the Bakumatsu ~ Irohanihoheto will begin release through select digital outlets soon with a home video release to follow.
About Sentai Filmworks
Sentai Filmworks is one of the fastest-growing anime companies in North America, producing hit series like High School of the Dead, Towanoquon, Samurai Girls, Guin Saga, Needless and Angel Beats as well as high profile theatrical films such as Grave of the Fireflies and Appleseed. Sentai Filmworks' programs can be found on home video distributed by Ingram Entertainment, Baker & Taylor, Section23Films, The Right Stuf and other good and fine distributors. Digital product offerings may be found at iTunes, Hulu, Netflix, Amazon, Zune Marketplace, Anime Network, Playstation Network, Android Market and YouTube.