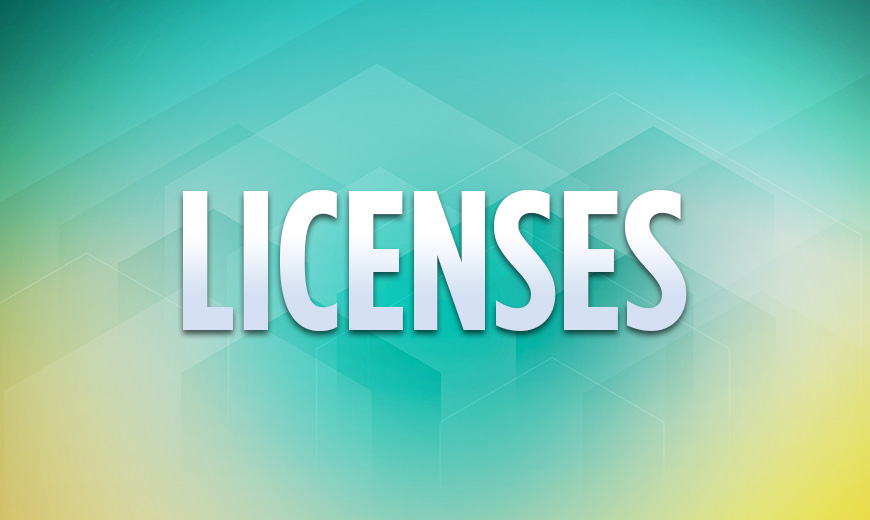 Sentai Filmworks Licenses Inu X Boku S.S.
---
HOUSTON, January 6, 2012— Sentai Filmworks takes a supernaturally tinged twist as the company unveils its most recent acquisition, the supernaturally charged suspense drama INU X BOKU S.S. Based on the hit manga of the same name by Cocoa Fujiwara (DEAR), the 12 episode mystical drama marks episodic director and storyboard artist Naokatsu Tsuda's (LEVEL E, SQUID GIRL, BENTO,) first turn as a series director, supported by series composition from Saizo Nemoto ( TOWA NO QUON, TOKYO MAJIN 2) and character designs adapted from Fujiwara's originals by Haruko Iizuka (SISTERS OF WELBER.)
Synopsis: Torn between the desire to live on her own and a crippling fear of being alone and unprotected, Shirakiin Ririchiyo's dream of independence had long seemed impossible and she seemed doomed to the life of a secluded shut-in. Until, that is, she arrived at the mysterious mansion known as Ayakashi Kan, where every potential resident must pass a strict series of tests before being allowed into the Haven. The drawback to this private Eden, however, is that every resident must also have a personal Secret Service agent accompanying them at all times, a restriction that Ririchiyo initially fights… until she begins to suspect that the agent assigned to her, Soushi Miketsukami, may be far more than he appears to be. Could the "guardian angel" looking over Ririchiyo's shoulder be more than just foxy looking and actually a fox spirit? As it turns out, that's not the only mystery that needs to be solved! Get ready for supernatural sleuthing and spirited suspense as the most secretive secret service of all unleashes a whole series of stunning surprises in INU X BOKU S.S.!
INU X BOKU S.S. will debut on digital platforms and television starting in early 2012 to be followed by DVD and Blu-Ray later in the year.
About Sentai Filmworks:
Sentai Filmworks is one of the fastest-growing anime companies in North America, producing hit series like High School of the Dead, Towanoquon, Samurai Girls, Guin Saga, Needless and Angel Beats as well as high profile theatrical films such as Grave of the Fireflies and Appleseed. Sentai Filmworks' programs can be found on home video distributed by Ingram Entertainment, Baker & Taylor, Section23Films, The Right Stuf and other good and fine distributors. Digital product offerings may be found at iTunes, Hulu, Netflix, Amazon, Zune Marketplace, Anime Network, Playstation Network, Android Market and YouTube.