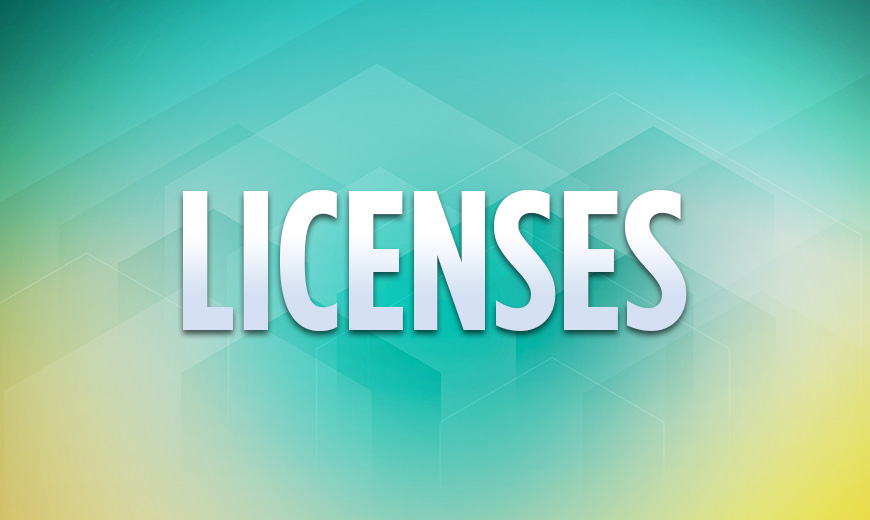 Sentai Filmworks Licenses Kamisama Dolls
HOUSTON — Sentai Filmworks is proud to announce their newest acquisition: Kamisama Dolls. This 13 episode supernatural thriller features direction by Seiji Kishi (Persona 4 The Animation, Angel Beats!) with series composition by Makoto Uezu (The Legend of Heroes: Trails in the Sky, The Qwaser of Stigmata), character designs by Kazuaki Morita (Persona 4 The Animation, Nyan Koi!), series animation direction by Hideyuki Motohashi (Fushigi Yugi, Hikaru no Go), music by Chiaki Ishikawa and sound direction by Takeshi Takadera (Psychic Detective Yakumo, MM!).
Synopsis:
When Kyohei Kuga moves to Tokyo to escape the strictures of life in a small town, he thinks he's left his old life behind. But when he discovers a bloody corpse, he also discovers that the past isn't so easily left behind. Especially when the past is as unusual as Kyohei's. You see, back in his home town, Kyohei was a "seki" – an individual able to control "kakashi," mysterious dolls that are regarded as vessels for "God", with his mind. And now it seems that there's a kakashi loose in Tokyo, and it just may be up to Kyohei to stop it and its seki.
Kamisama Dolls will be available next year on bilingual DVD & Blu-Ray and through select digital outlets.
KAMISAMA DOLLS © Hiroyuki Asada / Shueisha, LBP, TV TOKYO
About Sentai Filmworks
Sentai Filmworks is one of the fastest-growing anime companies in North America, producing hit series like High School of the Dead, Towanoquon, Samurai Girls, Guin Saga, Needless and Angel Beats as well as high profile theatrical films such as Grave of the Fireflies and Appleseed. Sentai Filmworks' programs can be found on home video distributed by Ingram Entertainment, Baker & Taylor, Section23Films, The Right Stuf and other good and fine distributors. Digital product offerings may be found at iTunes, Hulu, Netflix, Amazon, Zune Marketplace, Anime Network, Playstation Network, Google Play and YouTube.