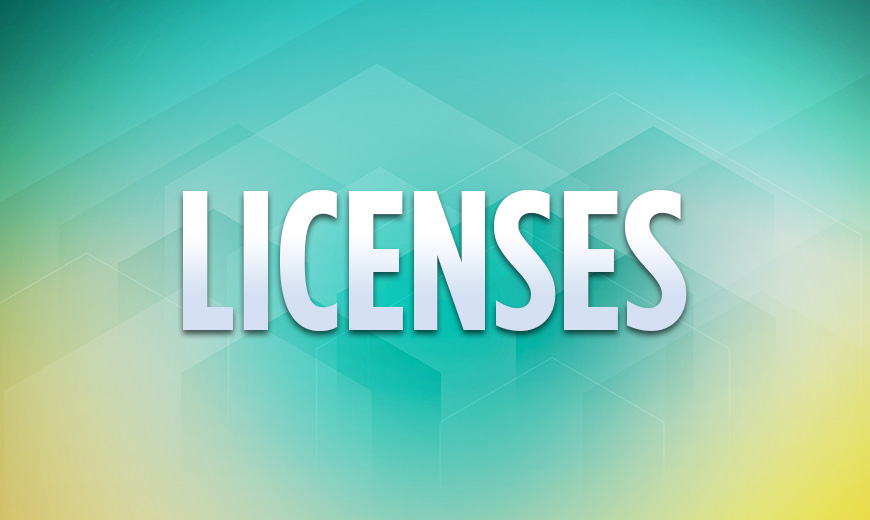 Sentai Filmworks Licenses Kill Me Baby
---
HOUSTON — Head back to school with Sentai Filmworks' newest acquisition: Kill Me Baby. Get ready for 13 episodes of schoolroom mayhem, chaos and destruction directed by Yoshiki Yamakawa (Little Busters!, Hatsukoi Limited) and featuring series composition by Hideki Shirane (Queen's Blade Rebellion, Dream Eater Merry), character designs by Shinya Hasegawa (Revolutionary Girl Utena), sound direction by Jin Aketagawa (Bodacious Space Pirates, AKB0048) and music by EXPO.
Yasuna Oribe isn't your typical Japanese high school girl. For one thing, she's a little slow on the uptake, and for another, her best friend, Sonya, is actually a highly trained foreign assassin who's in Yasuna's class as part of her assignment. And perhaps Yasuna's definition of "best friend" is a bit strange, as Sonya has the habit of regularly attacking Yasuna, especially when startled. However, as noted, Yasuna isn't exactly the sharpest tool in the shed, and while Sonya knows precisely what to do with every one of those sharp objects, even she is hard pressed to deal with the day to day oddities that seem to fill their class schedule. Things like: escaped bears, voodoo curses, juggling and killer mosquitoes. And puppet shows. And, just in case Yasuna's life wasn't weird/hazardous enough, there's her ninja classmate, Agiri, swarms of bees and assassins targeting just about everybody, a mysterious red haired girl with a personal vendetta and the perils of slipping in the public bath. They say a little education can be a dangerous thing, but with a school life like this, Yasuna will be lucky to keep breathing past third period in KILL ME BABY!
Kill Me Baby will be available later this year on bilingual DVD and through select digital outlets.
About Sentai Filmworks
Sentai Filmworks is one of the fastest-growing anime companies in North America, producing hit series like High School of the Dead, Towanoquon, Samurai Girls, Guin Saga, Needless and Angel Beats as well as high profile theatrical films such as Grave of the Fireflies and Appleseed. Sentai Filmworks' programs can be found on home video distributed by Ingram Entertainment, Baker & Taylor, Section23Films, The Right Stuf and other good and fine distributors. Digital product offerings may be found at iTunes, Hulu, Netflix, Amazon, Zune Marketplace, Anime Network, Playstation Network, Google Play and YouTube.