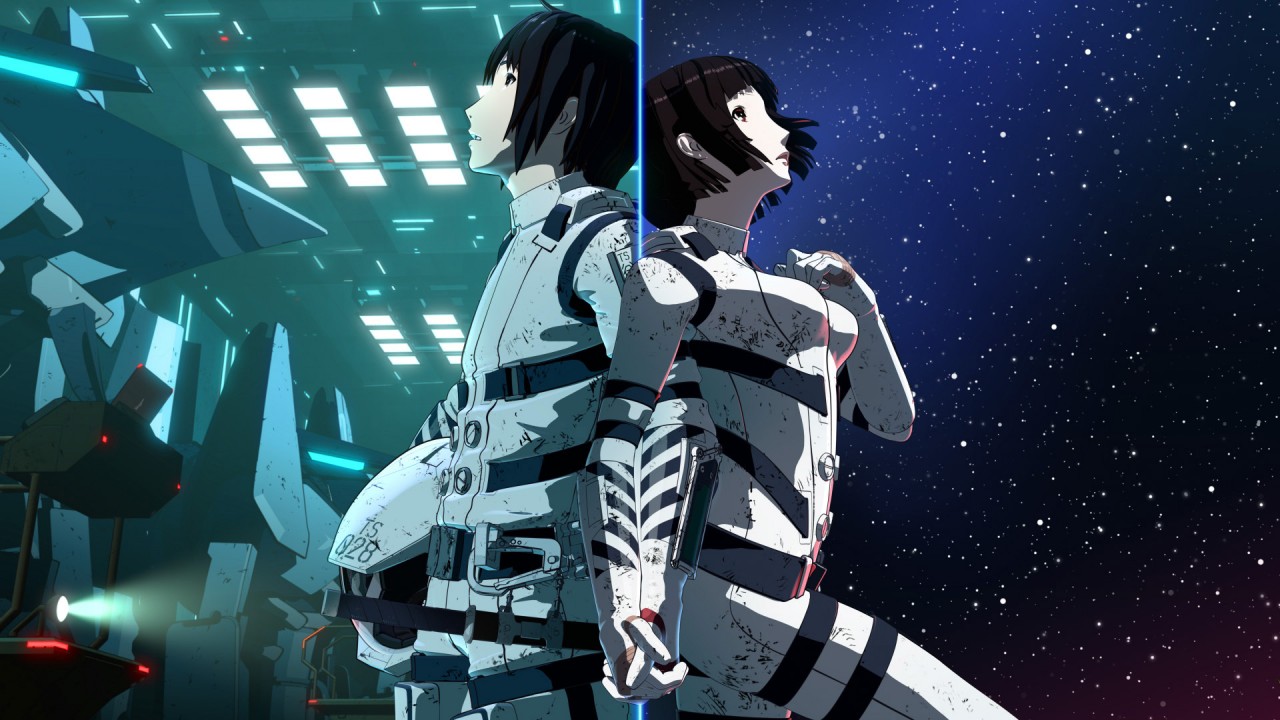 Sentai Filmworks Licenses "Knights of Sidonia"
---
Sentai Filmworks is proud to announce its latest license, Knights of Sidonia. Animated by POLYGON PICTURES and directed by Kobun Shizuno, this groundbreaking space opera depicts the last remnants of humanity as they struggle against an alien enemy in the cold vastness of space.
A thousand years after the alien Gauna destroyed the Earth, a small remnant of humanity still fights on to survive, fleeing on the gargantuan asteroid-based spaceship Sidonia. But centuries of flight and warfare have changed mankind in incredible ways: Genetic engineering has allowed humans to photosynthesize like plants, reproduction occurs through cloning, and a third gender has been created to balance the population. And, even though it's been a century since the last encounter with the Gauna, military service is mandatory, with all those able enough enlisted to pilot the Garde robots that stand as Sidonia's front line of defense. For Nagate Tanikaze, whose grandfather secretly hid him in the forgotten bowels of the spaceship, it's a strange new world as he's forced to come to the surface and join the ranks of defenders. Yet his recruitment comes just in time, for the Gauna have suddenly reappeared, and what could be man's last battle will require every resource humanity has left. And what no one knows, yet, is that Nagate is not exactly what he seems, and a secret buried in his past may change the fate of ll mankind in KNIGHTS OF SIDONIA!
Knights of Sidonia will be available soon for home video on both Blu-ray and DVD.
About Sentai Filmworks, LLC
Sentai Filmworks curates one of the world's largest and most beloved Anime and genre programming libraries, containing thousands of hours of content released across traditional and digital media platforms. Boasting hit series that include Clannad, Girls und Panzer, High School of the Dead, and Infinite Stratos, Sentai's catalogue continues to grow with new favorites such as No Game No Life, Log Horizon, Beyond the Boundary and Akame ga Kill! Visit www.sentaifilmworks.com for more information.