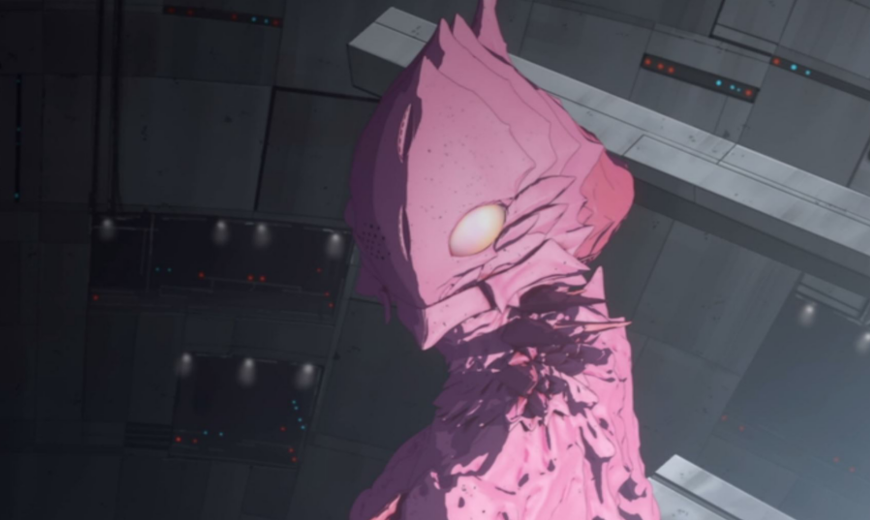 Sentai Filmworks Licenses, "Knights of Sidonia Season 2: Battle for Planet Nine"
---
HOUSTON, January 19, 2016 – Sentai Filmworks announced its acquisition of the darkly cerebral science fiction series, Knights of Sidonia Season 2: Battle for Planet Nine. The story continues to follow ace pilot, Nagate Tanikaze, as he spearheads the defense of Sidonia against a terrifying alien threat alongside an unlikely ally, a human-alien hybrid whose voice is strikingly similar to someone he loved and lost. However, Sidonia may be in more danger than anyone realized, as diabolical forces plot not only from without but also within.
Based on the manga by Tsutomu Nihei (Wolverine: Snikt!), this sci-fi anime was directed by first-season co-director Hiroyuki Seshita, with Sadayuki Murai (Bubblegum Crisis: Tokyo 2040, Kino's Journey) returning for series composition and script. The animation was handled by Polygon Pictures.
Knights of Sidonia Season 2: Battle for Planet Nine will be available soon for home video on both Blu-ray and DVD.
For Sentai Filmworks' latest announcements regarding this title and other great programming, be sure to like us on Facebook and follow us on Twitter.
About Sentai Filmworks, LLC
Sentai Filmworks is a leading global supplier of anime and official anime merchandise, distributing and curating one of the industry's most diverse libraries of top trending and classic titles. Offering thousands of hours of content across both traditional and digital platforms, Sentai is dedicated to bringing captivating stories and iconic characters directly from Japan. With hit series that include Parasyte –the maxim–, No Game, No Life, Food Wars!, Is it Wrong to Try to Pick Up Girls in a Dungeon?, and Akame ga Kill!. Sentai's catalog continues to grow with new favorites like Himouto! Umaru-chan and Monster Musume: Everyday Life with Monster Girls, as well as classic anime series such as Legend of the Galactic Heroes. For more information, visit www.sentaifilmworks.com.