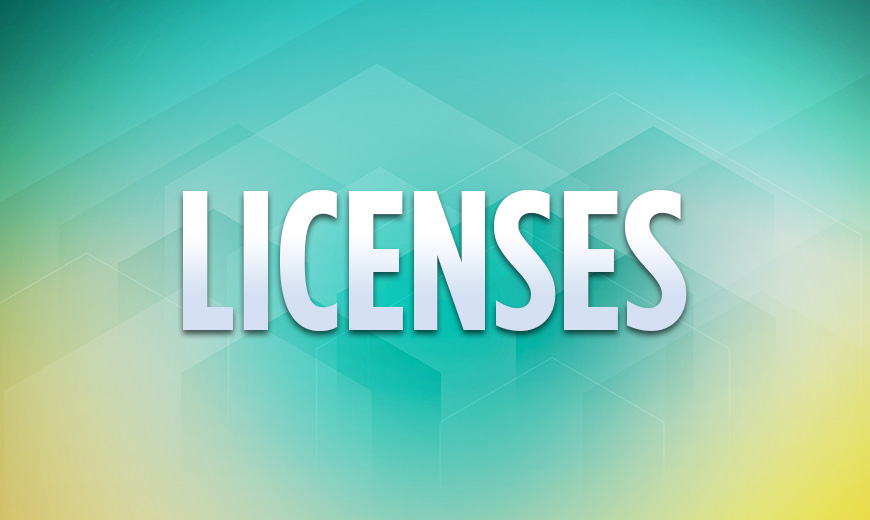 Sentai Filmworks Licenses Leviathan ~ The Last Defense ~
---
HOUSTON — Can three lone girls turn the tide of an alien invasion? Find out in Sentai Filmworks' newest acquisition: the animation series Leviathan ~ The Last Defense ~! Based on a new mobile game launched in Japan by the global nobile social company GREE[1], this 13episode series is directed by Kenichi Yatagai and features character designs by Takaharu Okuma (Kotoura-san) with series composition by Yasunori Ide (Hanaukyo Maid-tai), sound direction by Yosuke Morita and music by Shiho Terada (Inazuma Eleven GO) and Tomoki Kikuya (Hidamari Sketch).
There lands of Aquafall were a paradise, where water flows freely, the hills are covered with lush vegetation and life in all forms flourishes in peace and abundance. That's before the meteors began to fall, each impact spawning new, hideous monsters. It soon becomes clear that there were others who want to claim the entire green world for themselves. An enemy that will not stop until everything has been vanquished. Fortunately, the fairy Syrop is on guard and knows exactly what to do. Working quickly, she recruits an extraordinary team of young women to form the base of the Aquafall Defenders: the incredibly strong Jormungand, the rich Bahamut and the stoic Leviathan. But can three lone girls really turn the tide of an alien invasion? The scales of fate hang in the balance in Leviathan ~ The Last Defense~!
Leviathan ~ The Last Defense ~ will be available soon through select digital outlets with a home video release to follow later this year.
About Sentai Filmworks
Sentai Filmworks is one of the fastest-growing anime companies in North America, producing hit series like High School of the Dead, Towanoquon, Samurai Girls, Guin Saga, Needless and Angel Beats as well as high profile theatrical films such as Grave of the Fireflies and Appleseed. Sentai Filmworks' programs can be found on home video distributed by Ingram Entertainment, Baker & Taylor, Section23Films, The Right Stuf and other good and fine distributors. Digital product offerings may be found at iTunes, Hulu, Netflix, Amazon, Zune Marketplace, Anime Network, Playstation Network, Google Play and YouTube.

[1] The mobile game Zettai Boei Leviatan was launched on Google Play and Apple Store in Japan on April 3, 2013.