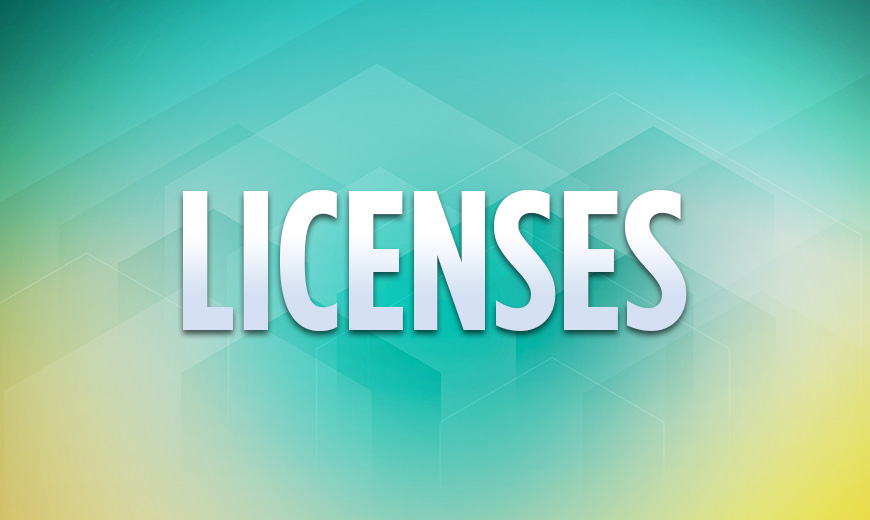 Sentai Filmworks Licenses Mashiroiro Symphony - The Color of Lovers
---
HOUSTON, October 24, 2011—Sentai Filmworks announces the acquisition of MASHIROIRO SYMPHONY ~ The Color of Lovers, the anime adaptation of the hit game franchise from visual novel developer Pallete, which has already spawned three manga spinoffs and a series of drama and music CDs. Produced by Manglobe, the 12 episode series will be scripted by Team RIKKA and directed by Eiji Suganuma (Sasameki Koto, Ninja Cadets.) Adaption of the intricate original designs by Tsubasu Izumi (Akane-Iro ni Somaru Saka, ef: a tale of memories) will be handled by Toshie Kawamura ( The World God Only Knows, Yes! Precure 5, Precure All-Stars,) who will also serve as the animation director.
Synopsis: When boys suddenly get into places where they've never been allowed before, some girls tend to get upset. So when the decision is made to merge the elite Yuihime Girls' Private Academy and the coeducational Kagamidai Private Academy, everyone wants to take extra care in avoiding trouble while bringing the two Privates together. Therefore, rather than just sticking the Kagamida boys into the Yuihime girls all at once, a plan is concocted in which a group of test males will be inserted into the Girls' Private Academy first. Thus it is that poor young Shingo finds himself being thrown as a sacrificial lamb to the lionesses of Yuihime, who aren't exactly waiting for him with open arms. Will Shingo manage to survive the estrogen soaked death pit that is Yuihime? Can the girls learn to be more receptive to the boys? And just how long until something involving panties will cause emotions to flare, sparks to fly and the battle of the sexes to explode? It's a desperate battle to turn discord into making sweet music together in MASHIROIRO SYMPHONY ~ The Color of Lovers!
MASHIROIRO SYMPHONY ~ The Color of Lovers will be available digitally soon. The home video release will follow next year on subtitled DVD.
About Sentai Filmworks:
Sentai Filmworks is one of the fastest-growing anime companies in North America, including hit series like Highschool of the Dead, Guin Saga, Needless, Canaan and Angel Beats. Sentai Filmworks programs can be found on home video distributed by Ingram Entertainment, Baker & Taylor, Section23Films, The Right Stuf and other good and fine distributors. Digital product offerings may be found at iTunes, Hulu, Netflix, Amazon, Zune Marketplace, Anime Network, Playstation Network and YouTube.