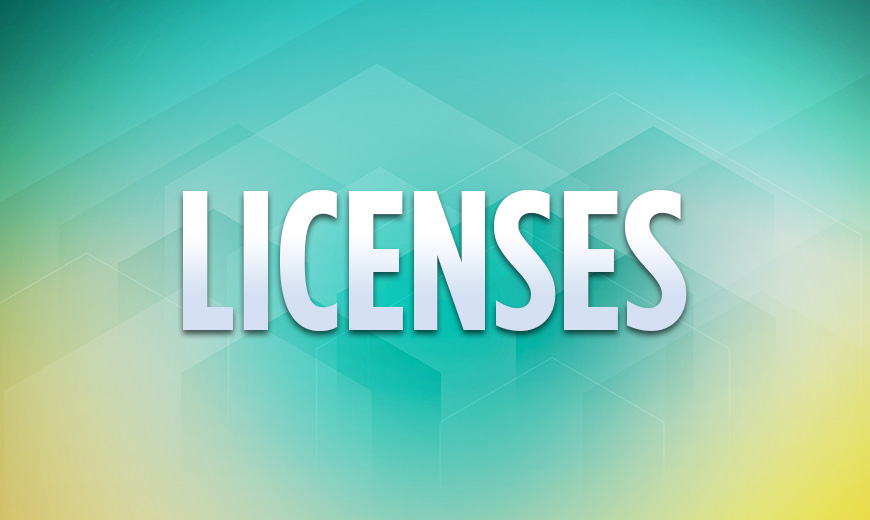 Sentai Filmworks Licenses Mayo Chiki!
HOUSTON — Get ready to throw down with Sentai Filmworks' latest acquisition: Mayo Chiki!. Directed by Keiichiro Kawaguchi (Nyankoi!, Hayate the Combat Butler) and featuring character designs by Kosuke Kawamura and music by Yukari Hashimoto (Mawaru Penguindrum,
Synopsis:
When you've got acute gynophobia, even a pretty girl can be a malady, and as the sparring partner for his family of female wrestlers, Sakamachi Kinjiro has the worst case EVER! Just one touch makes his nose bleed, so school's a bloody nightmare even before Kanade, the Principal's twisted daughter, deduces both Kinjiro's "feminine issue" AND that his name contains the sounds "Chi" and "Kin" back to back. But Chi-Kin's female troubles don't totally redline until a wrong turn in the men's room exposes the secret Subaru, Kanade's manservant, has been hiding in the water closet. (Well, to be fair, we should say WOmanservant. ) And if Subaru's cross reactions concerning her cross-dressing aren't enough of a drag, Kinjiro's girl problems also include a haunted martial artist (with ghosts); a cat-eared fetishist (meow! ); AND his own sister, whose interest in "wrestling" a certain incorrectly packaged butler may result in an unexpected ending! And that's JUST the set up! The maiden parts will fly, the punch lines will be below the belt and the butler will be cross-dressed to kill as Kinjiro goes stark-raving "Girl Crazy" in MAYO CHIKI!
Mayo Chiki! will be available through digital outlets and on subtitled DVD later this year.
About Sentai Filmworks
Sentai Filmworks is one of the fastest-growing anime companies in North America, producing hit series like High School of the Dead, Towanoquon, Samurai Girls, Guin Saga, Needless and Angel Beats as well as high profile theatrical films such as Grave of the Fireflies and Appleseed. Sentai Filmworks' programs can be found on home video distributed by Ingram Entertainment, Baker & Taylor, Section23Films, The Right Stuf and other good and fine distributors. Digital product offerings may be found at iTunes, Hulu, Netflix, Amazon, Zune Marketplace, Anime Network, Playstation Network, Android Market and YouTube.