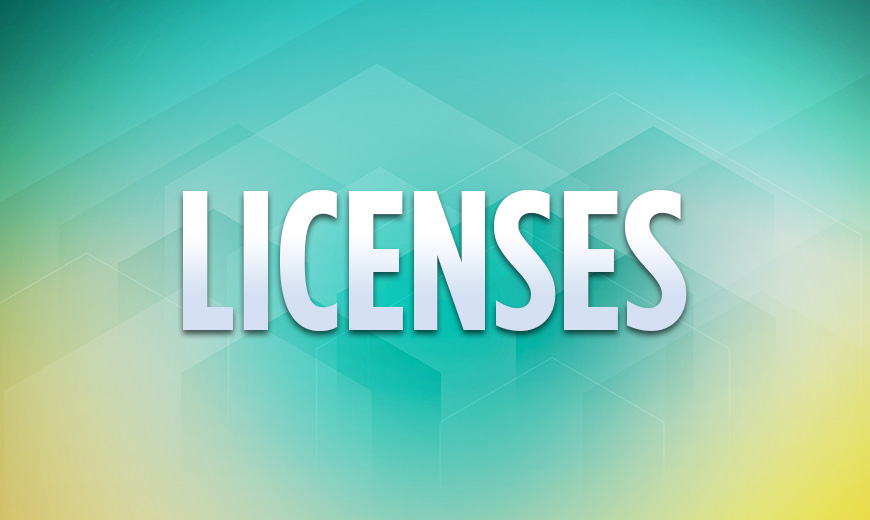 Sentai Filmworks Licenses Medaka Box Abnormal
---
HOUSTON — Sentai Filmworks is proud to announce its newest acquisition: MEDAKA BOX Abnormal. Last spring's hit series returns with Shouji Saeki (This Ugly Yet Beautiful World, He Is My Master) directing and featuring character designs by Ikuo Kuwana, sound direction by Jun Watanabe (Steel Angel Kurumi, Comic Party) and music by Tatsuya Katou (Samurai Girls, Campione! ).
Synopsis:
What started as a simple assistance program has escalated insanely out of control, and now Medaka Kurokami finds herself exposed as something far more than human. But that's only the beginning of a new series of shocking revelations that lead towards a dark secret plan that not even the unbelievable power of her War God Mode may be able to withstand. Still, Medaka's proving to be good at thinking outside of the box, and if she needs the full backing of every hidden resource of the Student Council to meet the challenge, then that's what she's going to get. Even the Abnormal ones! Get ready for action, violence and gorgeous girls the way only Studio Gainax can make them as the hits, grins, jiggles and girls gone wild enter the berserker stage in the incredible second series: MEDAKA BOX ABNORMAL!
MEDAKA BOX Abnormal will be available soon through select digital outlets with a home video release to follow in 2013.
About Sentai Filmworks
Sentai Filmworks is one of the fastest-growing anime companies in North America, producing hit series like High School of the Dead, Towanoquon, Samurai Girls, Guin Saga, Needless and Angel Beats as well as high profile theatrical films such as Grave of the Fireflies and Appleseed. Sentai Filmworks' programs can be found on home video distributed by Ingram Entertainment, Baker & Taylor, Section23Films, The Right Stuf and other good and fine distributors. Digital product offerings may be found at iTunes, Hulu, Netflix, Amazon, Zune Marketplace, Anime Network, Playstation Network, Google Play and YouTube.