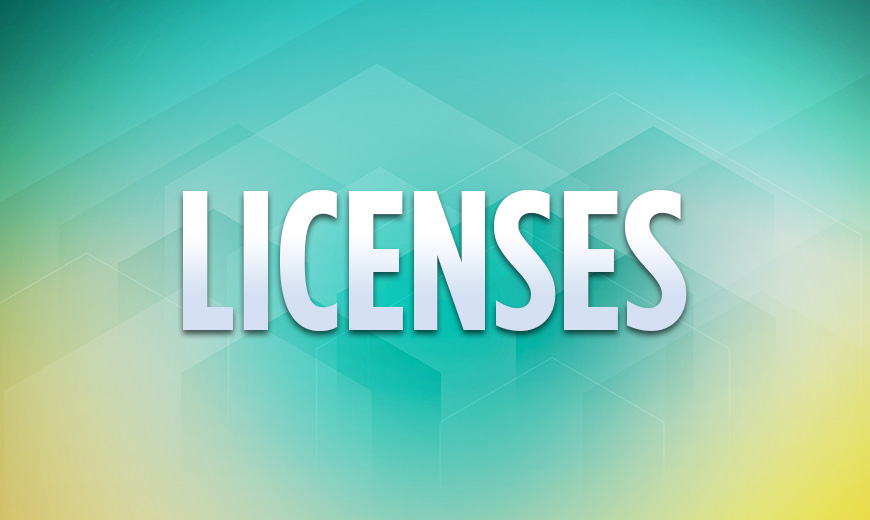 Sentai Filmworks Licenses New Watanabe/Kanno Team Up - Kids on the Slope
HOUSTON, April 12, 2012— Sentai Filmworks is proud to announce the acquisition of one of the most anticipated animated series of the decade, KIDS ON THE SLOPE, the long awaited reunion of the team behind COWBOY BEBOP and MACROSS PLUS, director Shinichiro Watanabe (SAMURAI CHAMPLOO, THE ANIMATRIX ) and composer Yoko Kanno (RAHXEPHON, ESCAFLOWNE, GHOST IN THE SHELL S. A. C. ). Produced for Fuji Televisions prestigious noitaminA block and based on the manga "Sakamichi no Apollon" by Yuki Kodama, the 12 episode series' already blockbuster list of production credits grows even more impressive with the addition of character designer Nobuteru Yuki (RECORD OF LODOSS WAR, ESCAFLOWNE, BATTLE ANGEL) and scripting by Yuko Kakihara (PERSONA 4-THE ANIMATION, TAYUTAMA-KISS ON MY DIETY,) and his second season collaborator on Disney's STITCH! anime series, Ayako Kato. There is perhaps no better summation of the astonishing caliber of talent assembled for this project than Ms. Kodama's own words: "When it comes to adapting this manga to anime, I can say with no reservations that the series has been blessed with a brilliant combination of staff members that couldn't be any better. "
Synopsis:
It's the summer of 1966 and high school freshman Kaoru Nishimi is struggling to adjust to the latest of many moves in his young life, this time to his uncle's home in the seaside town of Kyushu. It's never easy adjusting. It's never easy fitting in. But this time will be different. This time he'll meet friends who'll change his life forever. And he'll discover a new passion, one that grabs his heart and rocks him to his very soul. It's a music. A beat. A whole new way of looking at life. It's called JAZZ, and together with bad boy Sentaro and music store girl Ritsuko, they're going to follow their muse to wherever their music takes them! You think garage bands are something new? Think again and travel to a time when dreams and a couple of musical instruments really could change the world! Get ready to be blown away as the acclaimed team behind COWBOY BEBOP reunites for a tale of life, love and all that jazz in THE KIDS ON THE SLOPE!
THE KIDS ON THE SLOPE will begin release through select digital outlets soon with a home video release on DVD & BD to follow.
About noitaminA
With a top rated late-night anime time slot and major advertising sponsorship from Japan's largest corporations, Fuji Television's prestigious noitaminA block was designed to drive creativity and innovation in the art of anime. Assembling high profile teams of creators to produce eight new half hour series per annum, from both famous literary works and original concepts, noitaminA has consistently produced unique and innovative programming that pushes the boundaries of animation to its edge and beyond.
About Sentai Filmworks
Sentai Filmworks is one of the fastest-growing anime companies in North America, producing hit series like High School of the Dead, Towanoquon, Samurai Girls, Guin Saga, Needless and Angel Beats as well as high profile theatrical films such as Grave of the Fireflies and Appleseed. Sentai Filmworks' programs can be found on home video distributed by Ingram Entertainment, Baker & Taylor, Section23Films, The Right Stuf and other good and fine distributors. Digital product offerings may be found at iTunes, Hulu, Netflix, Amazon, Zune Marketplace, Anime Network, Playstation Network, Android Market and YouTube.