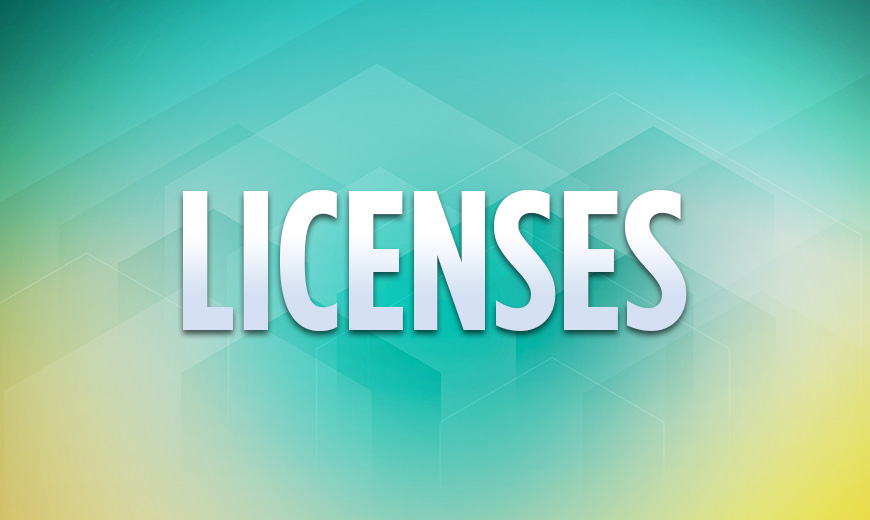 Sentai Filmworks Licenses PERSONA 4 the Animation
---
HOUSTON, September 27, 2011— Sentai Filmworks proudlybrings the hit PERSONA game franchise to anime with the acquisition of the red-hot new series PERSONA 4 the Animation. Based on the megahit game-within-a-game from ATLUS, in which extraordinary humans take on even more extraordinary "Personas," the 25 episode series is being helmed under the direction of Seiji Kishi (Angel Beats!, Magikano, Raagnorok the Animation,) with script supervision by Yuuko Kakihara ( Special A, Stitch!, Heaven's Lost Property,) while the signature original character designs by Shigenori Soejima are being adapted by Kazuaki Morita (Nyan Koi!, My Bride Is a Mermaid, Kamisama Dolls.)
Synopsis: When Yu Narukami's family moves to the rural country town of Inaba, he's expecting a lot more peace and quiet than he's been used to in the big city. Instead, the peace has been shattered and the only quiet is the quiet of the grave, as a rash of mysterious murders and kidnappings sweep the countryside. With the police stymied, Yu finds himself joining with a group of eight other teenagers in a desperate bid to solve the mystery. A mystery that is somehow connected to both the local weather patterns and a strange video game world which Yu, his friends and the enigmatic killer can all enter. And where each must wield a unique weapon and learn to use amazing powers if they wish to survive. Journey beyond the Velvet Room as the hit PlayStation 2™ game becomes a spectacular anime in PERSONA 4 the Animation!
Digital distribution of PERSONA 4 the Animationwill begin soon through many outlets, with a home video release on DVD & Blu-Ray in 2012.
About Sentai Filmworks:
Sentai Filmworks is one of the fastest-growing anime companies in North America, including hit series like Highschool of the Dead, Guin Saga, Needless, Canaan and Angel Beats. Sentai Filmworks programs can be found on home video distributed by Ingram Entertainment, Baker & Taylor, Section23Films, The Right Stuf and other good and fine distributors. Digital product offerings may be found at iTunes, Hulu, Netflix, Amazon, Zune Marketplace, Anime Network, Playstation Network and YouTube.