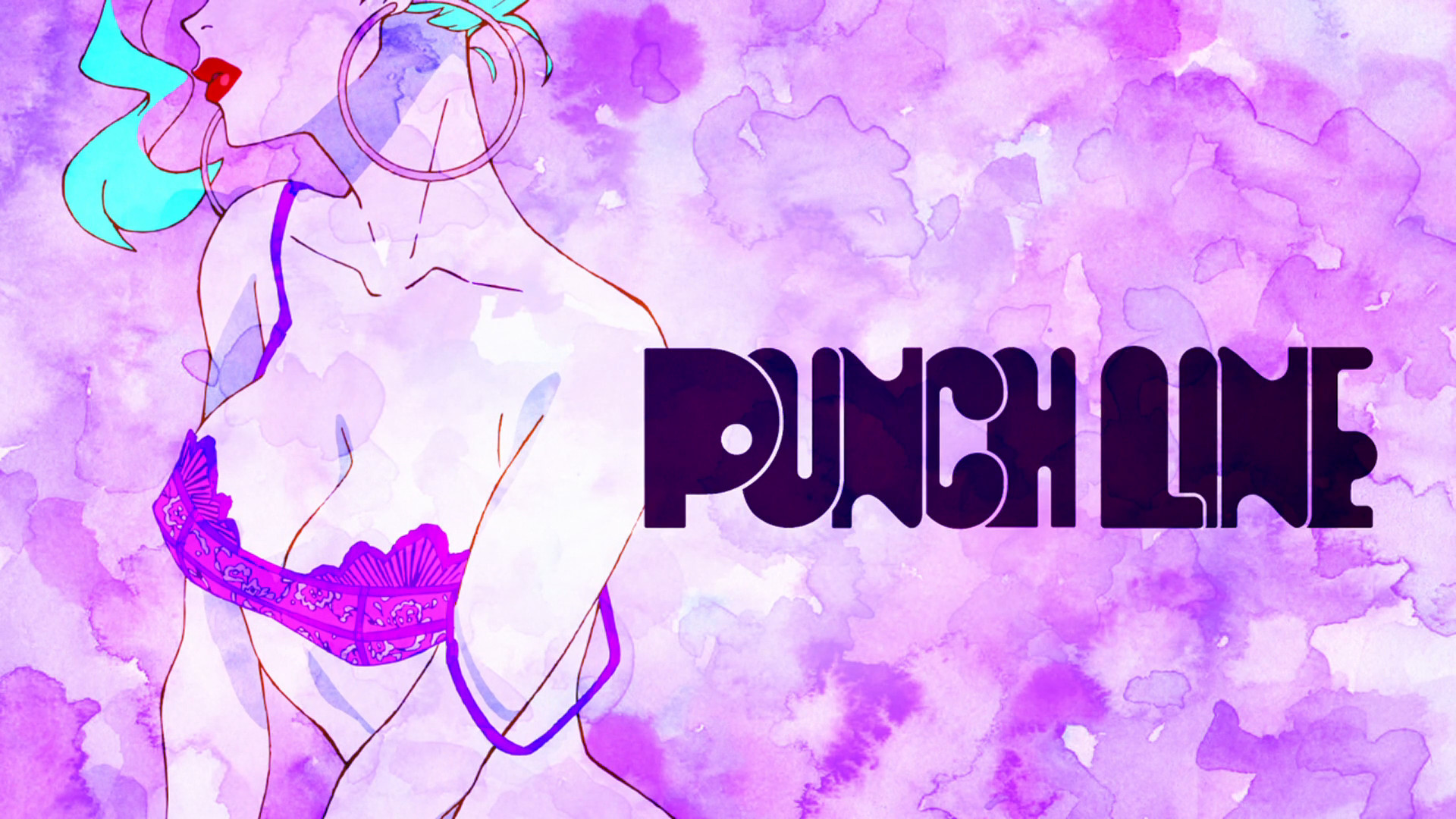 Sentai Filmworks Licenses "Punch Line"
---
HOUSTON, May 6, 2015 – Sentai Filmworks is proud to announce its latest acquisition, Punch Line, as part of their Spring 2015 anime season acquisitions. The comedy slice of life series tells the story of young Yuta Iridatsu, who's spirit has somehow been separated from his body.
Yutaka Uemura will be directing the series and Kotaro Uchikoshi, best known for his work on the Ever17 adventure visual novel, will be in charge of scripts. Shota Iwasaki, known for his work on Kill la Kill, will be in charge of character design. Because Punch Line will include a strong musical connection, famed composer and music producer Tetsuya Komuro will provide the score for the series. Animation production will be handled by MAPPA, known for their recent work on Rage of Bahamut: Genesis and Kids on the Slope.
Punch Line is scheduled for an April 2015 release and will soon be available through select digital outlets with a home video release to follow.
About Sentai Filmworks
Sentai Filmworks is globally renowned for its exceptional marketing, producing and localizing of anime. As pioneers in distributing anime and genre entertainment they manage one of the world's largest anime libraries, containing thousands of hours of content. Boasting hit series that include: No Game No Life, Log Horizon, High School of the Dead, and Persona 4: The Animation, their catalogue continues to grow with new favorites such as Short Peace and Studio Ghibli's masterpiece Grave of the Fireflies.