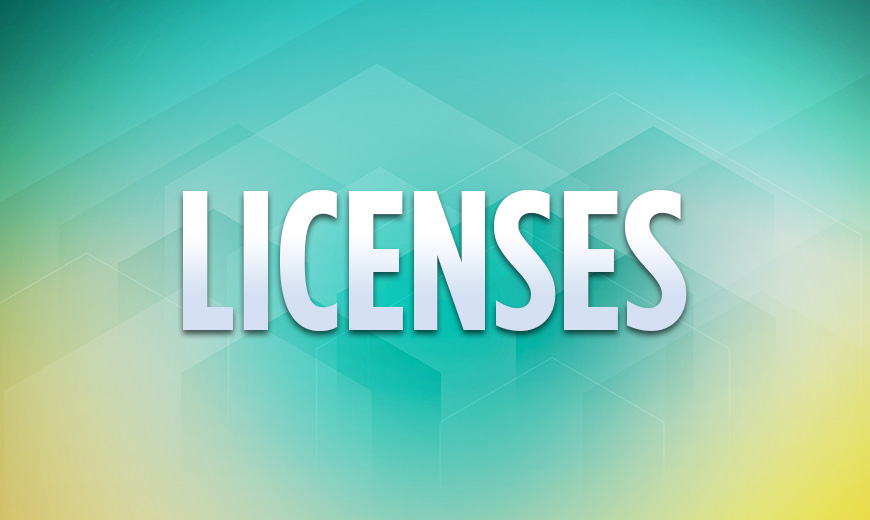 Sentai Filmworks Licenses The Pet Girl of Sakurasou
HOUSTON — Sentai Filmworks is proud to announce their newest acquisition: The Pet Girl of Sakurasou. Atsuko Ishizuka directs this 12 episode series featuring series composition by Mari Okada (Boo of Bantorra, Black Butler), character designs by Masahiro Fuji (Dream Eater Merry, Hayate the Combat Butler), music by Yuzo Hayashi (Tokimeki Memorial, Honey and Clover) and sound direction by Jin Aketagawa (Bodacious Space Pirates, Qwaser of Stigmata)
Synopsis:
Banished from normal housing for the crime of adopting stray cats, Sorata Kanda's life has gone to the dogs and now he's been impounded in Room 101 of Sakura Dormitory, a notorious den of troublemakers, geniuses and weirdos. Meanwhile, Mashiro Shiina in Room 202 is the cat's meow of the art world. However, she's so unfocused and dysfunctional that she needs a full-time keeper to survive day-to-day life while she puts her career as a famous artist on hold and studies to be a manga creator. That's too big a task for Chihiro, Mashiro's cousin who lives in the same dorm and also happens to be Sorata's teacher. But given Sorata's weakness for taking in small, cute but sometimes not completely loveable creatures, could he be the one destined to take over Mashiro's grooming, feeding and general, er… domestication? Well, if he's not, too bad, 'cause no one else is stepping up and he's stuck with it and her! Heavy petting gets redefined, the Dorm's the only thing likely to get housebroken and hopefully no one will get neutered as who's on whose leash becomes anybodies' guess in The Pet Girl of Sakurasou!
The Pet Girl of Sakurasou will be available soon through digital outlets and next year on home video.
About Sentai Filmworks
Sentai Filmworks is one of the fastest-growing anime companies in North America, producing hit series like High School of the Dead, Towanoquon, Samurai Girls, Guin Saga, Needless and Angel Beats as well as high profile theatrical films such as Grave of the Fireflies and Appleseed. Sentai Filmworks' programs can be found on home video distributed by Ingram Entertainment, Baker & Taylor, Section23Films, The Right Stuf and other good and fine distributors. Digital product offerings may be found at iTunes, Hulu, Netflix, Amazon, Zune Marketplace, Anime Network, Playstation Network, Google Play and YouTube.