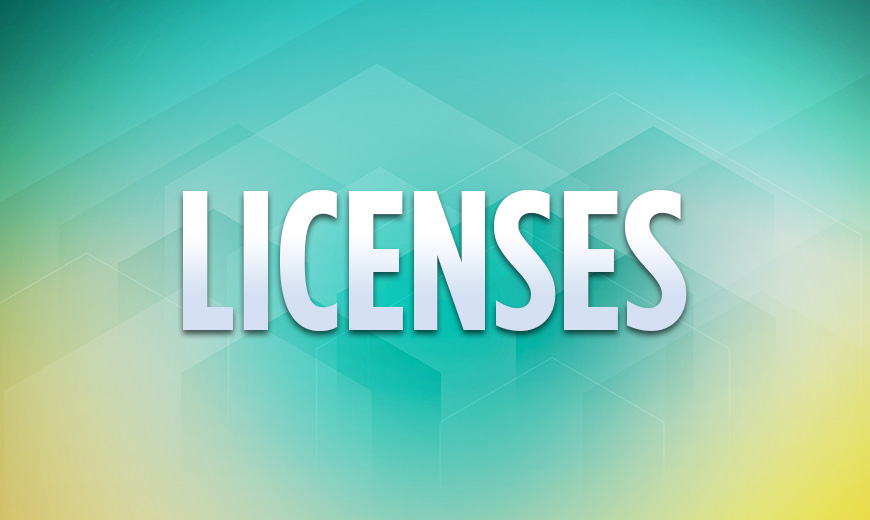 Sentai Filmworks Licenses Towanoquon
---
HOUSTON, October 07, 2011— Sentai Filmworks has rewarded fans of dark heroic action everywhere with the eagerly awaited announcement of the company's acquisition of TOWANOQUON, the spectacular new series of animated features from anime powerhouse BONES. Produced by a literal all-star lineup of creators, the first film in the series is directed by Umanosuke Iida (Hellsing, Mobile Suit Gundam MS 08 Team, Mighty Space Miners,) with script supervision by Saizo Nemoto ( Kikaider, Tokyo Majin 2) and character designs by Toshihiro Kawamoto (Cowboy Bebop, Wolf's Rain, Golden Boy,) while music is in the legendary hands of Kenji Kawai (The Ring, Dark Water, Skycrawlers, Pat Labor, Ranma ½, Blue Seed & Sorcerer Hunters.)
Synopsis: No man, not even a superhuman man can stand alone if the adversary he faces is powerful enough; and as a new breed of human called Attractors slowly begin to awaken in a Tokyo of the future, they find themselves the prey of a sinister and faceless secret organization called Custos. But there is strength and safety in numbers and a leader is emerging among the Attractors, a young man with healing powers named Quon, who knows that the only way for the Attractors to survive is to join together and hit the cyborgs of Custos back. Hard. And with allies like the super-speeded Yuri, psi-voiced Kiri, telepath Tei and teleporter Takao, he's beginning to form the army to do it! Anime, superhero and epic sci-fi come together as a who's who team of Japan's greatest animators join forces to produce an all new legend: TOWANOQUON!
Digital distribution of the first TOWANOQUON feature will begin on the Anime Network this month, with DVD and BD releases to follow next year.
About Sentai Filmworks:
Sentai Filmworks is one of the fastest-growing anime companies in North America, including hit series like Highschool of the Dead, Guin Saga, Needless, Canaan and Angel Beats. Sentai Filmworks programs can be found on home video distributed by Ingram Entertainment, Baker & Taylor, Section23Films, The Right Stuf and other good and fine distributors. Digital product offerings may be found at iTunes, Hulu, Netflix, Amazon, Zune Marketplace, Anime Network, Playstation Network and YouTube.