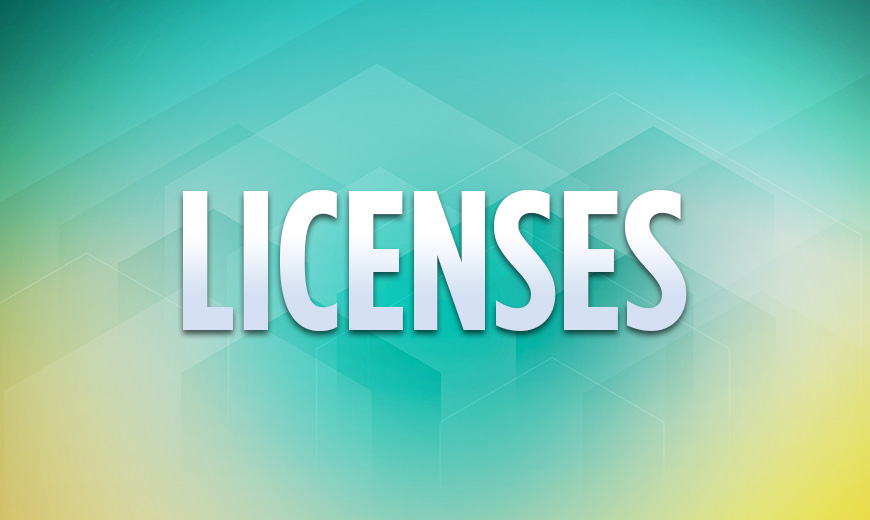 Sentai Filmworks Licenses Upotte!
HOUSTON, May 02, 2012 — Forget about girls WITH guns, Sentai Filmworks is pleased to announce their acquisition of Upotte!, the show that's all about girls who ARE guns! Upotte! features the scripts by Naruhisa Arakawa (Listen To Me, Girls! I am Your Father, Blue Seed), direction by Takao Kato (To Love Ru, Pandora Hearts) and character designs by Akio Takami (Buso Renkin, Steam Detectives).
Synopsis:
Kiss kiss, bang bang! The arms race takes on a startling new development when the arms come with heads, legs and very feminine bodies attached! Yes, at Seishou Academy every girl is literally a lethal weapon, and they're all gunning for the top shot at getting their own personal serviceman! Needless to say, it's going to be difficult for newly recruited human instructor Genkoku to adjust to working with a living arsenal of high caliber cuties with tricky names like FNC (Funko,) M 16A4 (Ichiroku,) L85A1 (Eru,) and SG 550 (Shigu,). Especially since many have hair triggers and there's no bulletproof vest that can stop a really determined coed! He'll have to rewrite the operator's manual on student/teacher relationships, and pray that his job description won't include having to field strip and reassemble one of his cadets in the dark. But unfortunately (for him,) FNC's already thinking about becoming HIS personal weapon, and she usually gets what she aims for! Get ready for explosive situations, amour piercing rounds, cheap shots galore and one VERY shell-shocked homeroom instructor in UPOTTE!
UPOTTE! will begin release through select digital outlets soon with a home video release to follow.
About Sentai Filmworks
Sentai Filmworks is one of the fastest-growing anime companies in North America, producing hit series like High School of the Dead, Towanoquon, Samurai Girls, Guin Saga, Needless and Angel Beats as well as high profile theatrical films such as Grave of the Fireflies and Appleseed. Sentai Filmworks' programs can be found on home video distributed by Ingram Entertainment, Baker & Taylor, Section23Films, The Right Stuf and other good and fine distributors. Digital product offerings may be found at iTunes, Hulu, Netflix, Amazon, Zune Marketplace, Anime Network, Playstation Network, Android Market and YouTube.