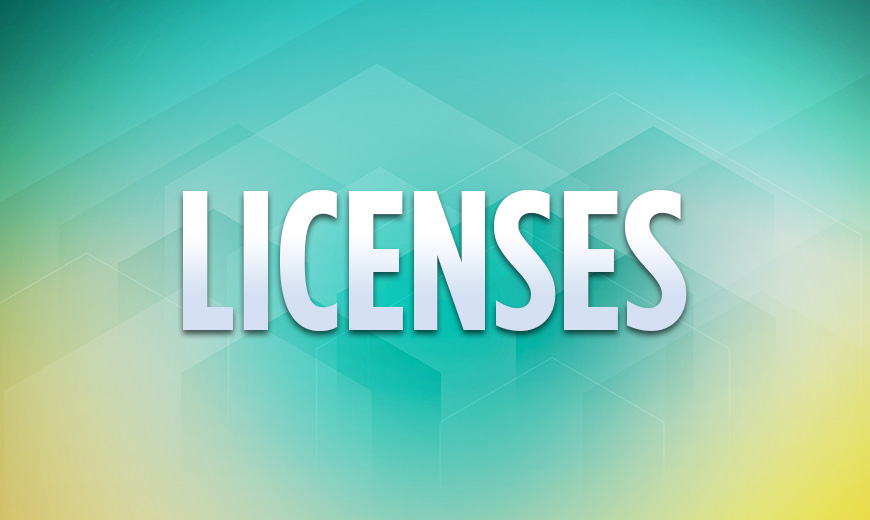 Sentai Filmworks Licenses Uta no Prince Sama 2
HOUSTON — The music is back but the song is definitely not the same in Sentai Filmworks' newest acquisition: Uta no Prince Sama 2. The new season of the smash hit features direction and series composition by Koh Yuh (Loveless, Angelic Layer) with character designs by Mitsue Mori and music by Elements Garden (Love, Election & Chocolate, Bodacious Space Pirates).
After the amazing high note that capped the first season, would it be fair to expect Haruka and her hunky harem of beautiful boy singers to be able to top themselves? Ah, but what if they had a little more help? Yes, believe it or not, now there are even MORE gorgeous guys ganging up for the attention of the song-mistress who's available for even more music making now that she's moved into the dorms. Only now StArish as some REAL competition, as the new golden throated warblers from the SENIOR MASTER COURSE make it their job to show the first six what it really takes to become a J-Pop star. And what about that mysterious seventh member of StArish? Yes, he's back as well in his own catty fashion! But does he plan to take Haruka to fantasyland? Will the boys get kicked back to the street if they can't stay in sync? And will Haruka stay composed and keep composing when the sophomore slump hits her writing? Find out if everyone can learn to live (and sing) in harmony as the hits keep on coming in UTA NO PRINCE SAMA 2!
Uta no Prince Sama 2 will be available soon through select digital outlets with a home video release to follow later this year.
About Sentai Filmworks
Sentai Filmworks celebrates its 5th Anniversary as one of the fastest-growing anime companies in North America, producing hit series like Persona 4, Girls und Panzer, Devil Survivor 2, Bodacious Space Pirates, Majestic Prince and High School of the Dead as well as high profile theatrical films such as Grave of the Fireflies, K-ON! and Appleseed. Sentai Filmworks' programs are distributed through Ingram Entertainment, Diamond Comic Distributors, Section23Films and Waxworks through retailers Amazon, Best Buy, Fry's, FYE, Hastings, Sam Goody, Suncoast, The Right Stuf, Wal-Mart and other good and fine stores. Digital product offerings may be found at Amazon, Anime Network, Crunchyroll, Google Play, Hulu, iTunes, Netflix, PlayStation Network, Rovi, Vudu, XBOX Marketplace and YouTube.