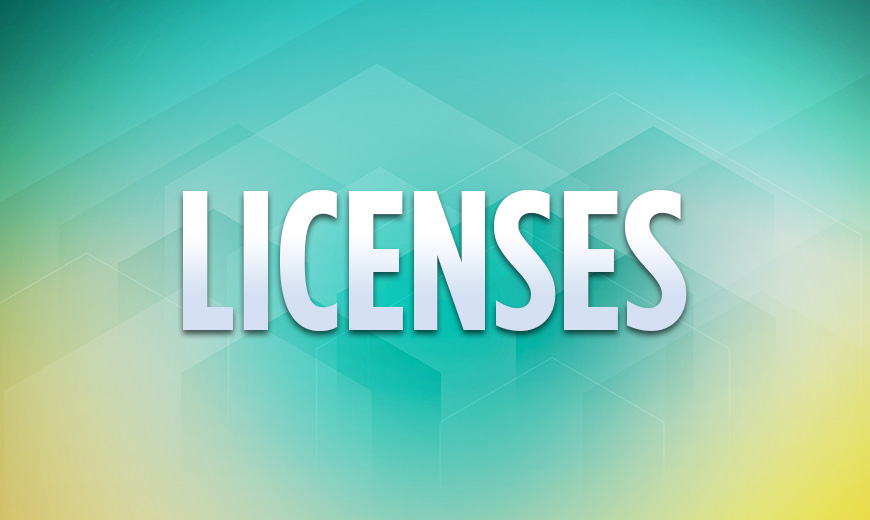 Sentai Filmworks Licenses Yuyushiki
---
HOUSTON — Sentai Filmworks invites you to experience life's ups, downs and surprises and occasionally the internet in their newest acquisition: Yuyushiki! This 13 episode is directed by Kaori and features character designs by Yoshiyuki Tabata with series composition by Natsuko Takahashi and sound direction by Jin Aketagawa.
Everyone knows you can learn a lot on the internet, and some of it is even true. But if you want to know what's REALLY going on and important, then there's just one place to go: the computer club! Okay, so maybe it's not the club itself, but the three girls you're most likely to find there. And maybe they do spend more time chatting about their social lives and debating things like the virtues of ketchup versus mayonnaise than they do learning about the ins and outs of a keyboard, but whatever they're up to, it's sure to put a smile on your face. So come join serious Yui, hyperactive Yuzuko and lovable but not quite in touch with reality Yukari and learn what the mysterious YuiYukari Formula is all about in YUYUSHIKI!
Yuyshiki will be available soon through select digital outlets with a home video release to follow later this year.
About Sentai Filmworks
Sentai Filmworks celebrates its 5th Anniversary as one of the fastest-growing anime companies in North America, producing hit series like Persona 4, Girls und Panzer, Devil Survivor 2, Bodacious Space Pirates, Majestic Prince and High School of the Dead as well as high profile theatrical films such as Grave of the Fireflies, K-ON! and Appleseed. Sentai Filmworks' programs are distributed through Ingram Entertainment, Diamond Comic Distributors, Section23Films and Waxworks through retailers Amazon, Best Buy, Fry's, FYE, Hastings, Sam Goody, Suncoast, The Right Stuf, Wal-Mart and other good and fine stores. Digital product offerings may be found at Amazon, Anime Network, Crunchyroll, Google Play, Hulu, iTunes, Netflix, PlayStation Network, Rovi, Vudu, XBOX Marketplace and YouTube.