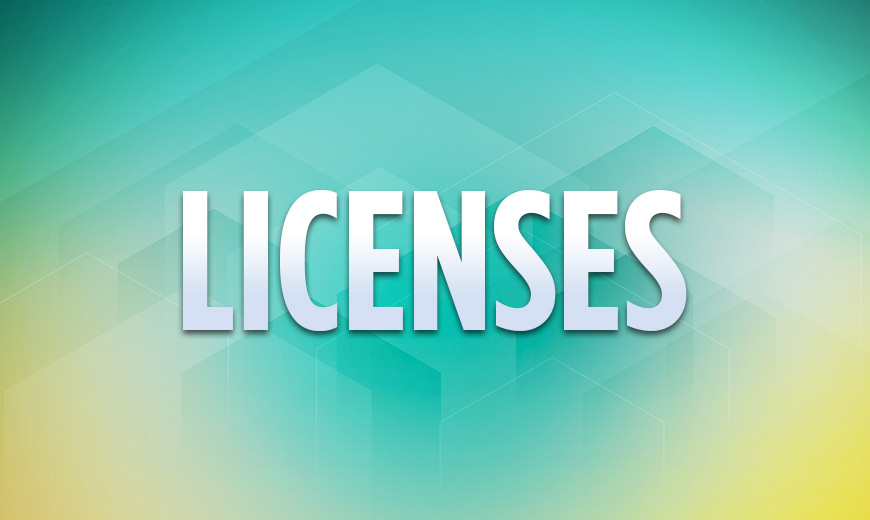 Sentai Filmworks Snaps Up Girls und Panzer der Film
---
NORTH AMERICA THEATRICAL RELEASE IMMINENT
HOUSTON, September 27, 2016
–
Sentai Filmworks
, a leading independent distributor of Japanese anime and pop culture programming, announced today that they have acquired extensive distribution rights to the highly acclaimed, record-breaking Japanese anime film,
Girls und Panzer der Film
, for North America, United Kingdom, Ireland, Australia, New Zealand, and other territories.
Sentai Filmworks will release additional information on
Girls und Panzer der Film
shortly, including distribution, release date, and streaming offerings.
"After seeing
Girls und Panzer der Film
last year, I knew we had to add this title to our already acclaimed library of movies.
It's one of the most exciting titles we've acquired this year," said John Ledford, President of Sentai Filmworks. "Sometimes we choose films because they are critically acclaimed. Sometimes we pick films because they're runaway hits.
Girls und Panzer der Film
is the perfect combination of both."
During its recent Japanese theatrical run, Girls Und Panzer Der Film was ranked the highest-grossing movie of opening weekend and earned more than $21 million total at the Japanese box office
.
It is directed by Tsutomu Mizushima, the same director of the 2012-2013 Japanese TV anime series,
Girls und Panzer
, which was also extremely popular and well received.
The film continues where the beloved anime series
Girls und Panzer
left off, which takes place in a society where humanity exists in cities built atop gigantic carrier ships. A sport called "tankery" is a popular staple activity among high school girls.
The girls of the Oarai High School tankery team are in for a new challenge, as they work together to defeat rival schools in order to keep their school from being closed down.
Girls und Panzer der Film
shattered both Japanese 2015 box office and DVD sales records, including:
·
Sold more than one million tickets and grossed more than $1.2 million U.S. in its opening weekend in Japan, becoming the number-one film in gross at the time
·
Earned more than $2.3 billion yen ($21 million U.S.) total at the Japanese box office
·
Won the prestigious Seiun Award Best Dramatic Presentation
·
Awarded the Sanctuary Award from the 25
th
Japan Movie Critics Award
·
Number one for the first week of its domestic home video release, and the fourth-highest selling Japanese animation Blu-ray Disc to date among all anime (for first-week sales)
Girls und Panzer der Film
will kick off its multi-pronged campaign
at this year's
AkibaFest,
an anime fan
festival in Little Tokyo, Los Angeles, from October 15-16. Fans can take pictures with
Girls und Panzer der Film
cosplayers, create shareable GIFs at a GIF booth, shop exclusive merchandise, and score free swag.
For Sentai Filmworks' latest announcements regarding this and other great titles, be sure to
like us on Facebook
,
and
follow us on Twitter.
In addition, everyone is encouraged to share pictures, GIFs, Tweets, and more using
#GuPderFilm
.
About Sentai Filmworks, LLC
Sentai Filmworks is a leading global supplier of anime and official anime merchandise, distributing and curating one of the industry's most diverse libraries of top trending and classic titles. Offering thousands of hours of content across both traditional and digital platforms, Sentai is dedicated to bringing captivating stories and iconic characters directly from Japan. With hit series that include
Parasyte –the maxim–, No Game, No Life, Food Wars!
,
Is it Wrong to Try to Pick Up Girls in a Dungeon?
, and
Akame Kill!,
Sentai's catalog continues to grow with new favorites like
Himouto! Umaru-chan
and
Monster Musume: Everyday Life with Monster Girls,
as well as classic anime series such as
Legend of the Galactic Heroes.
For more information, visit
www.sentaifilmworks.com
.