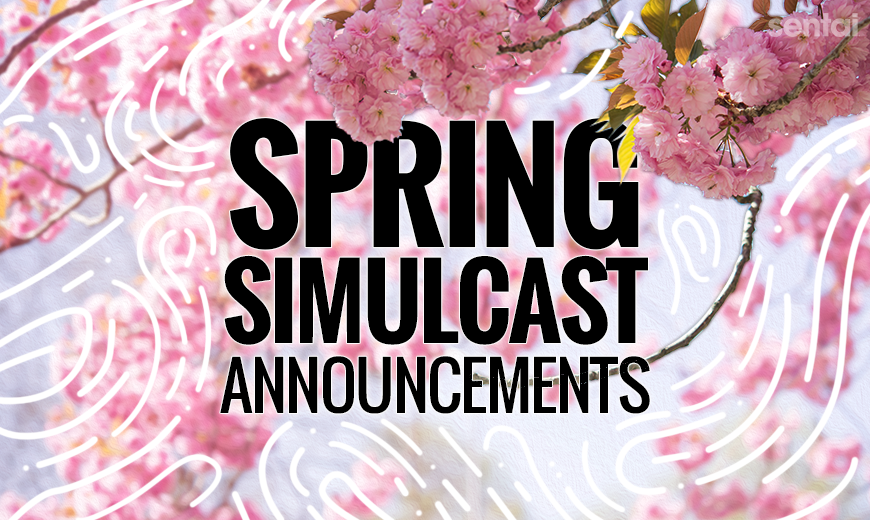 Sentai Forges Distribution Deal for "Future Folktales"
---
HOUSTON, TX — April 1, 2020 — Sentai announced today that it acquired exclusive rights to Future Folktales, the groundbreaking collaboration between Japan's legendary TOEI Animation and leading Saudi animation studio, Manga Productions, for audiences in North America, the United Kingdom, Ireland, Australia, New Zealand and South Africa.
In 2050 Riyadh, elder Asma's richly captivating storytelling transports her cherished grandchildren to fabled times where they learn that modern-day dilemmas are no match for the trials, tribulations and words of wisdom passed from generation to generation through their fascinating folktales.
This family-friendly series is a joint production of TOEI Animation (Clannad: The Motion Picture, Sailor Moon, Dragon Ball) and Saudi Arabia's Manga Productions that combines TOEI Animation's industry expertise with Manga Productions' rich cultural background, producing a series that showcases the culture and customs of Saudi Arabia in a never-before-seen way. The series is directed by Masami Shimoda (11eyes, Someday's Dreamers, Saber Marionette J) with character design from Hiroshi Shimizu (key animation for Banana Fish, Princess Mononoke, FLCL), Adam Burn and Asuna Imabashi. Future Folktales stars Hayat Ahmed as Joud, Muna Al-Amri as Maha, Hala Halawani as Sultan and Youssef Al-Jarrah as Badr.
Future Folktales will be available to stream Spring 2020 with a home video release to follow.
For Sentai's latest announcements regarding this and other great titles, be sure to like us on Facebook and follow us on Twitter.
About Sentai
A Cool Japan Fund portfolio company, Sentai is a leading global supplier of anime and official anime merchandise, distributing, and curating one of the industry's most diverse libraries of top trending and classic titles. Sentai offers thousands of hours of content across both traditional and digital platforms and is dedicated to bringing captivating stories and iconic characters directly from Japan. With a huge array of programming, Sentai's catalog includes such family friendly shows such as Hello Kitty & Friends – Let's Learn Together, K-On! and Princess Tutu, Sentai's catalog continues to grow with new additions like Battle of the Planets, Mitsuboshi Colors and Tamako Market. For more information, visit www.sentaifilmworks.com.
###