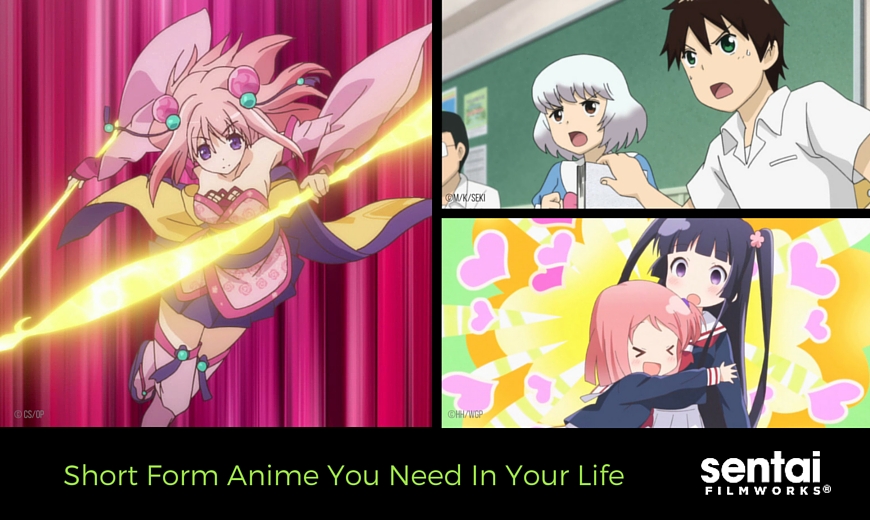 Short Form Anime You Need in Your Life
---
Sometimes the best things in life come in small packages; not so surprisingly, the same goes for anime.
Short form anime is also referred to as tanpen anime. A short anime is exactly what it sounds like - the episodes take up less time than the more common twenty-two minute or longer episode run time. Some shows are fifteen minutes long; others can be as short as three or five minutes! So, if you're strapped for time and just want a quick anime to watch, look no further, we have your solution!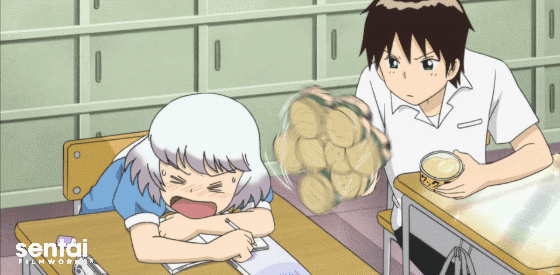 You'd think there would be a limit to the shenanigans a short form anime can get into in such a small amount of time. Nope. Tonari no Seki-kun is packed full of crazy antics with insane crafts, epic Shogi games, and adventures with the Robot family. With Seki-kun's creativity and time wasting skills, it's amazing that we get so much fun for so little time.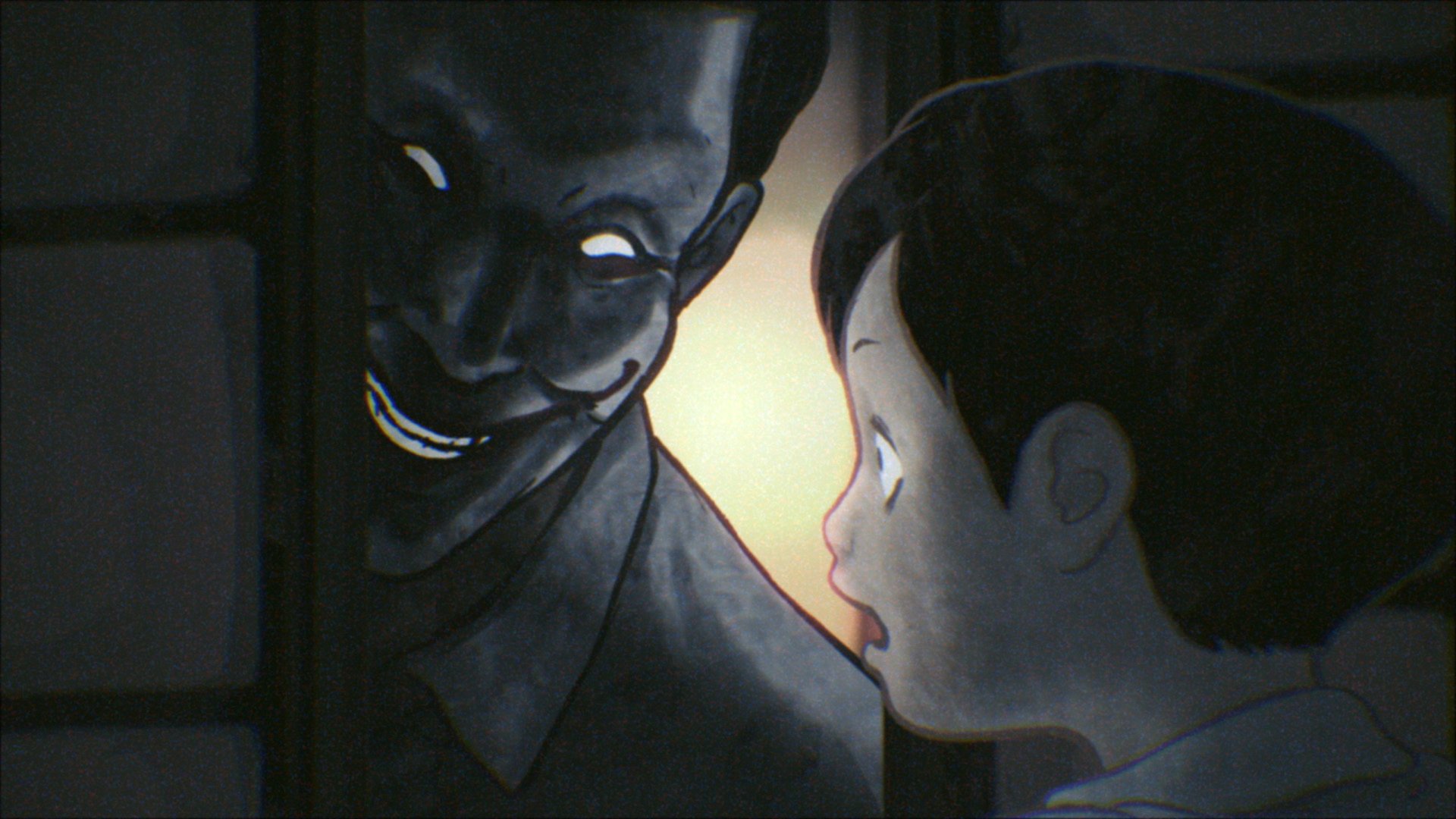 Want something a little more… thrilling? Well, Yamishibai is the short form anime for you. Based on actual Japanese myths and urban legends, it doesn't matter that these episodes are so short - they'll definitely chill your blood and have you sleeping with the lights on.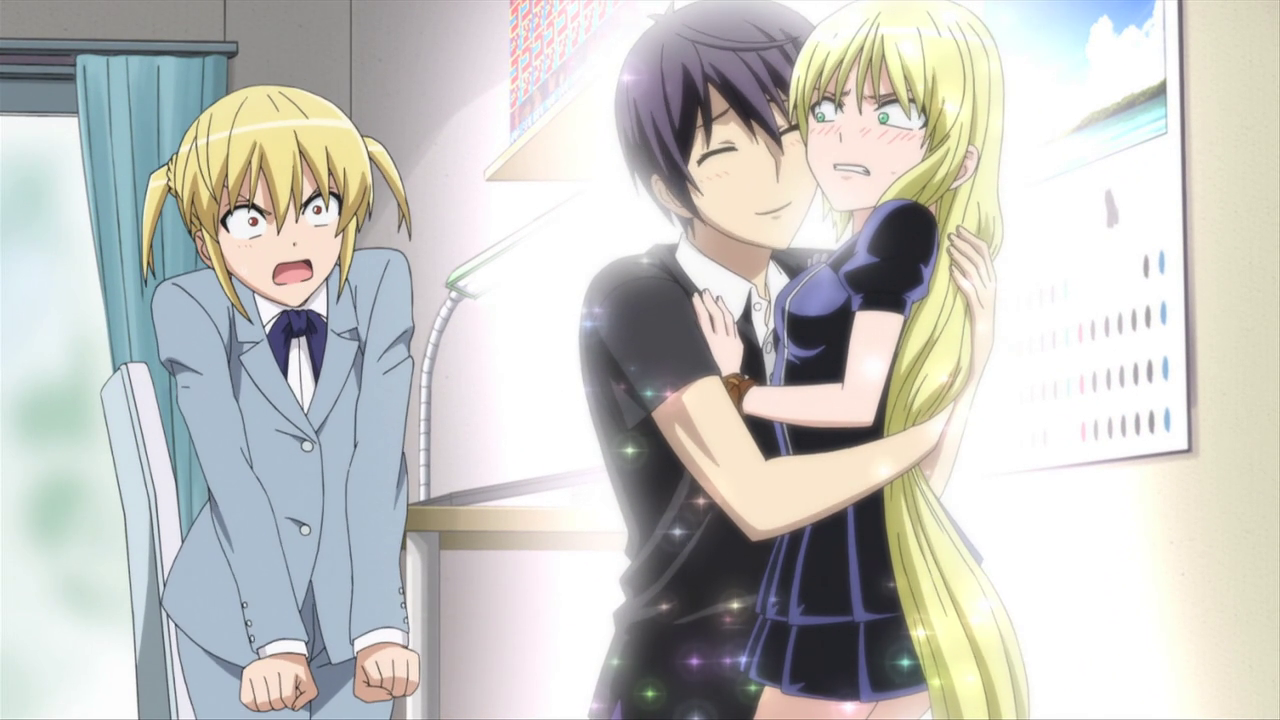 The Comic Artist and His Assistants is a comic-al harem anime with enjoyable characters and insights into the world of creating manga! Aito isn't great with people, women in particular, but he does need people to help him attempt to stay on track. He doesn't make that an easy task for his assistants and his editor, but it's definitely entertaining to watch them try for fifteen minutes at a time!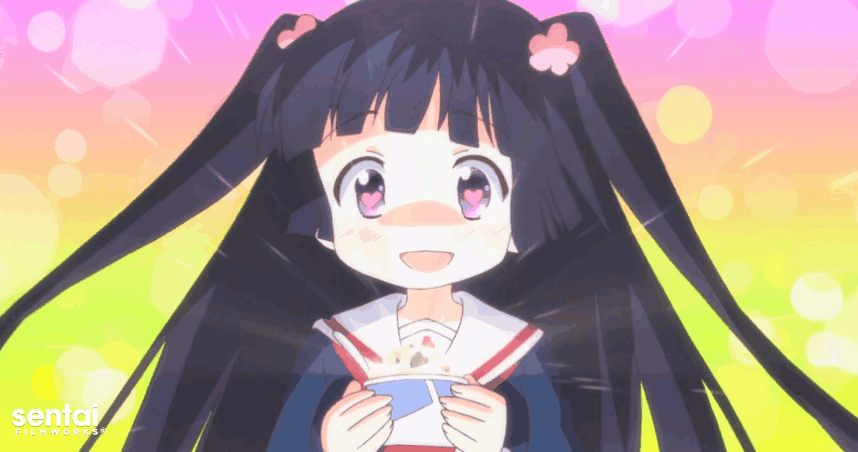 Cute girls doing cute things! Nowhere in the definition of moe does it state that it has to be full length episodes, and (if you haven't seen it already) Wakaba * Girl is the moe you've been missing out on. You can't help but root for Wakaba, because she's so excited to be the main character of her high school story. Also, magical ice cream.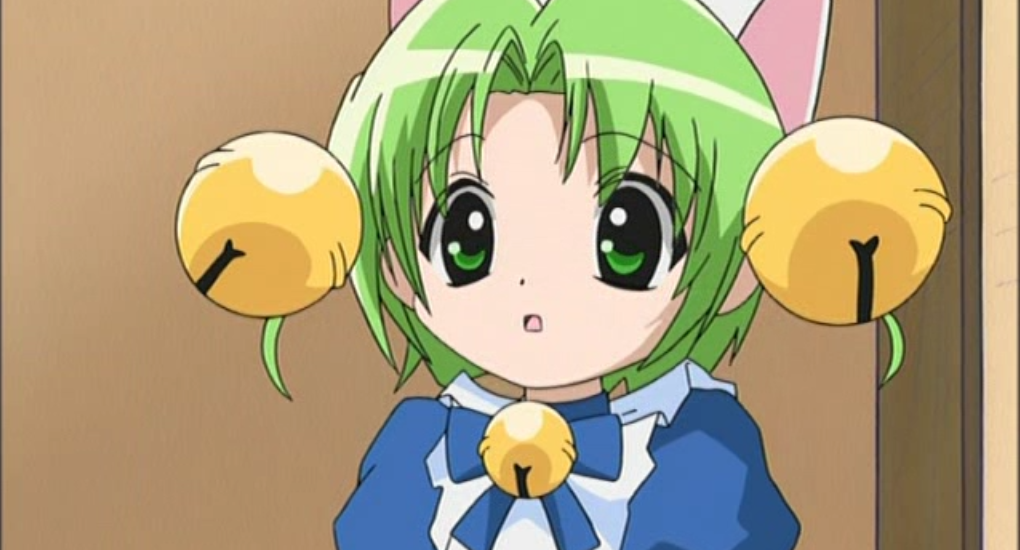 There's never a dull moment with the Di Gi Charat crew! Throw a princess, her companions, and her rival into a sci-fi slice-of-life anime, and you have a recipe for endless entertainment despite the short episode length. The cute characters inspired by a Japanese game store take on a life of their own and are sure to brighten your day.
Onigiri (Run Time: 3 Mins)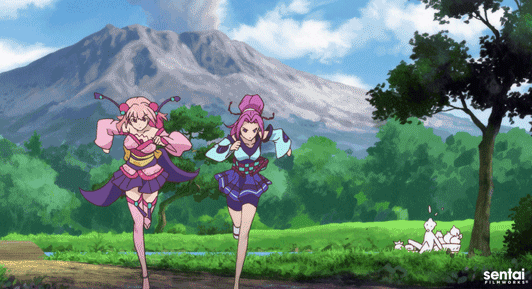 Video games can take a lot of dedication and, subsequently, a lot of time. With Onigiri, you can get the experience of the MMORPG without playing at all. Watch these spirited anime girls fight it out with monsters and strive to save their world before the system suspends their accounts for the use of illegal tools!
Try A Bite-Sized Anime Today!
These titles prove that a show doesn't need to be twenty-five minutes or longer to be interesting or awesome. With something for everyone, this genre can truly satisfy your anime cravings when you need a quick fix.
What's your favorite short form anime? Let us know on Facebook, Twitter, Tumblr, Instagram and Google+!