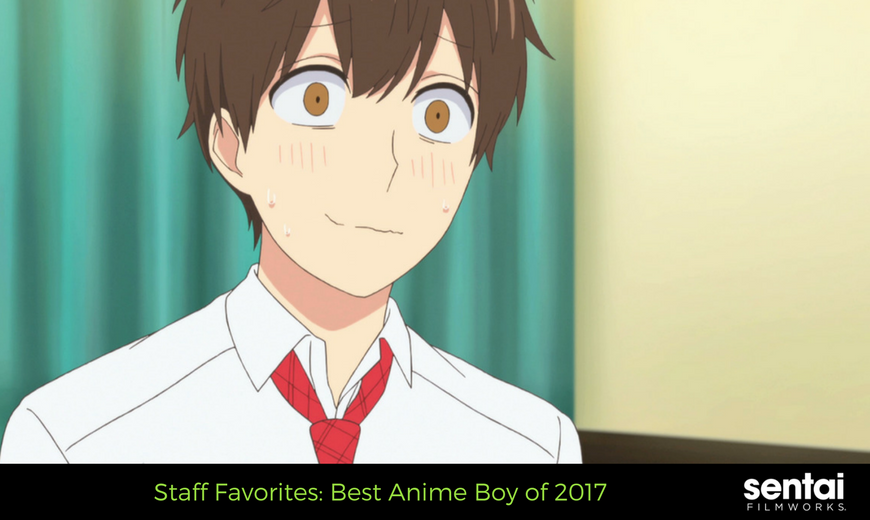 Staff Favorites: Best Anime Boy of 2017
---
As 2017 comes to an end, the staff here at Sentai Filmworks, can't help but reflect on the new characters this year has brought into our lives. Of course, with that reflection, we do stir up some heated debates, such as who was the Best Anime Boy of 2017. We've managed to narrow down the list to 6 guys we'd love to claim as our anime husbando.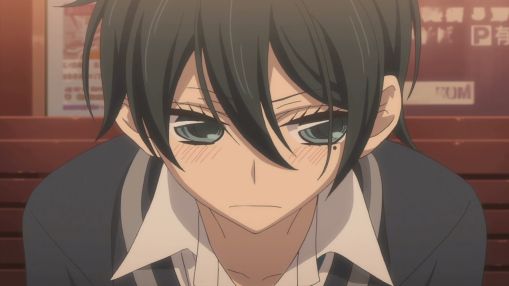 Yuzu was on just about everyone's list, and how could he not be? His adorable tsundere personality is highlighted even more by his smaller than average stature. Don't let his boyish looks and charms fool you though. Yuzu is a determined and talented composer. Once he's made up his mind, nothing is going to lead him off the path he's chosen for himself.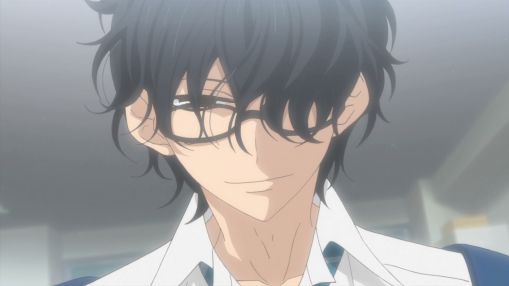 Momo had to be on here too, after all, he is Yuzu's rival. Unlike Yuzu, though, Momo's personality is more pensive and aloof. Past that rough exterior though, he is a very thoughtful and caring individual who wants to protect what he holds most dear, even if that means he has to separate himself from it (her). Cue the swooning fan girl track, please!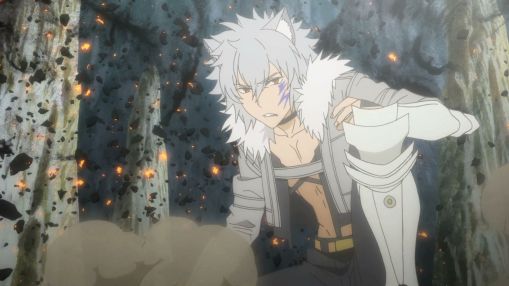 If anyone on this list, should be labeled the "Bad Boy," it's Bete. For crying out loud, he's a werewolf – and if for some reason you mistake his fluffy ears for that of a pup's, his bark will remind you otherwise. Like some others on this list though, he's not a bad guy. He genuinely cares for those around him and has been known to leap headfirst into danger to shield his subordinates.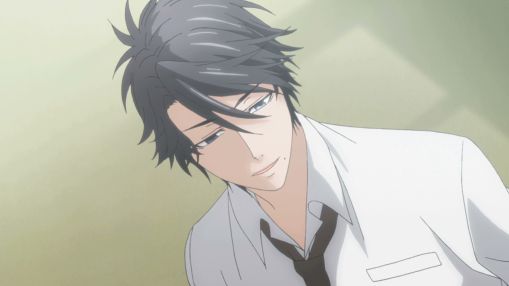 Despite his rough exterior, and his street name 'the Bear Killer,' Kosuke tries his best to keep Setagawa safe from the streets. He's thoughtful of Setagawa situation and respects his autonomy, even though sometimes he wishes Setty would trust him more with his issues. Like the most of this list, a heart of gold sometimes is hidden under a tough persona.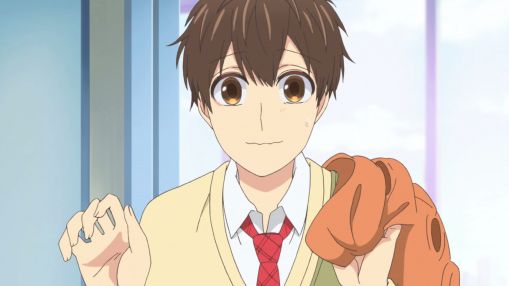 Nejima stands out amongst the others on this list, because he's more of the boy next door type. He's sweet, shy, and considerate. Those traits are exactly why he's considered to be a Best Anime Boy of 2017. Those same traits can end up causing a bit of trouble for himself, and those that care for him.
Who is Your Anime Husbando of 2017?
Did we not include your favorite anime husbando? Tell us your thoughts on who should be the Best Anime Boy of 2017 by leaving us a comment on Facebook or Twitter.