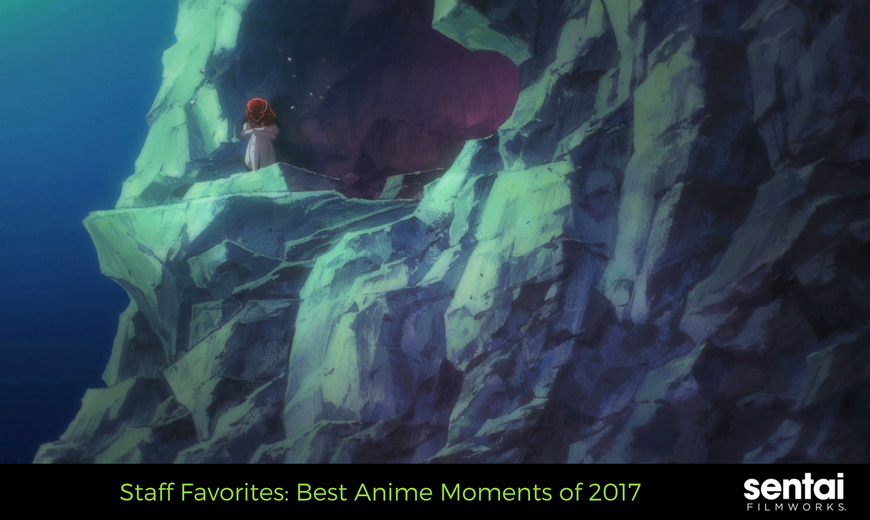 Staff Favorites: Best Anime Moments of 2017
---
(Warning: Spoilers ahead. Repeat. Spoilers ahead!)
There have been many series that have stolen our heart this year but there are some moments that just stick to you long after the show has finished airing. It's those moments that make us recommend the show to anyone who is willing to listen… yes even that one friend that tells you they're listening but really aren't.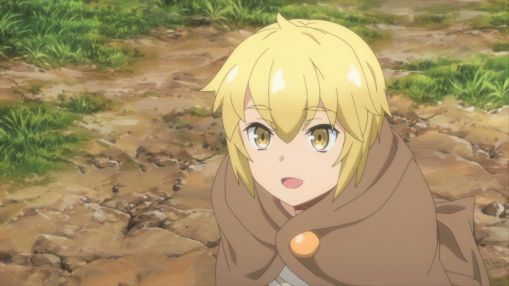 The moment Albus reveals their true heritage, the viewer (and Mercenary) realize that Albus was a girl all along. Known as Sorena's granddaughter, she had been hiding her identity by crossdressing as boy to avoid being identified. Unlike her grandmother, the attempt to burn her on the stake failed but left us with a whole new view on this character.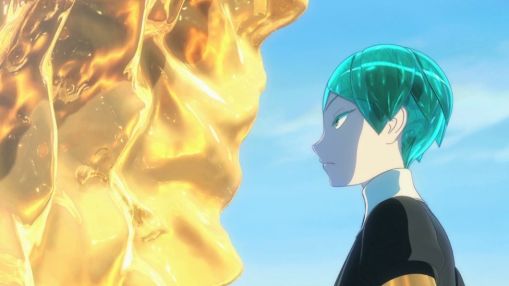 In episode 9 we see Phos, who clearly has PTSD over losing their friend Antarcticite, has transformed into someone unrecognizable in both personality and body. It becomes clear that this story is Phos' coming of age story, a metaphor into how we lose our innocence… in pieces and then all at once. The harsh reality hits Phos as they realize their wish to fight has become bitter and not all that grand. Our heart cracked when they couldn't even remember who Cinnabar was… *tears*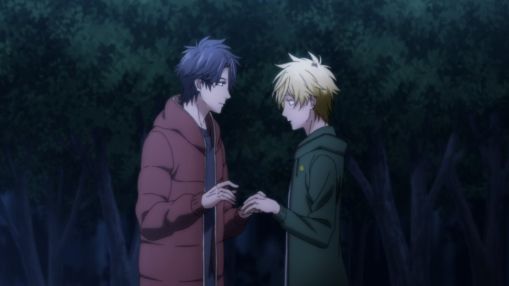 This sweet love story couldn't have had a more apt ending. It was adorable and comedic at the same time. We see how much Kosuke and Setagawa care for each other and are comfortable being dorks around each other. Sometimes it's the sweet moments that stay with us and this scene definitely became engraved in our minds!
Talking about romance, when Riku proposes to Shuvi we couldn't help but squeal. Riku doesn't trust Shuvi at first but eventually learns to trust her and falls for her. Shuvi on the other hand learns to come clean to Riku about her past and eventually learns what it means to have a heart. Shuvi's battle towards the end had us crying.
This scene was so heart-wrenching that we lost it when we first saw the episode. The fact that these two KIDS are forced to make such a gruesome and calculating move broke our hearts. We can just hear Riko's painful screams and Reg's indecision to cause more harm to his friend or let her die. Episode 10 was the turning point of this series into something more sinister than we did and didn't see coming.
Anime!
There were so many moments in anime that left us speechless! Which ones did we miss? Tell us by @sentaifilmworks on Facebook and Twitter!