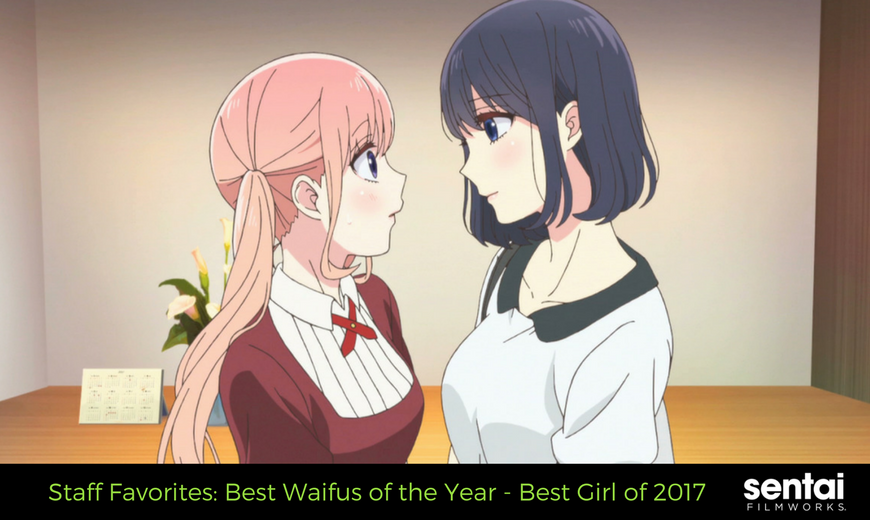 Staff Favorites: Best Waifus of the Year - Best Girl of 2017
---
They're sweet, shy, outgoing, loving, cuddly, strong, mad and sometimes downright evil. They are our favorite anime girls and every year the list of women we wish really existed keeps growing. We looked at this year's new dames, ladies and warrior beauties to come up with a list of our favorite for 2017. We know there are many more but here are our seven top choices: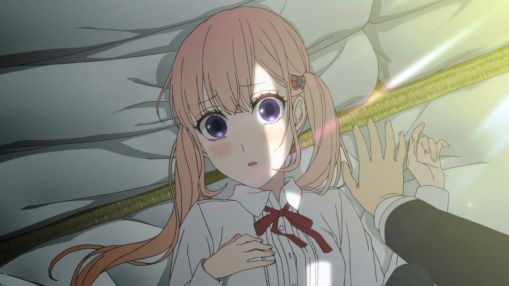 Small in size but with a heart of gold. Either by reading or experimenting with the love of others, she will do everything to discover her true feelings. She's normally harsh and direct but her softer side and adorable reactions to love will make you fall for her.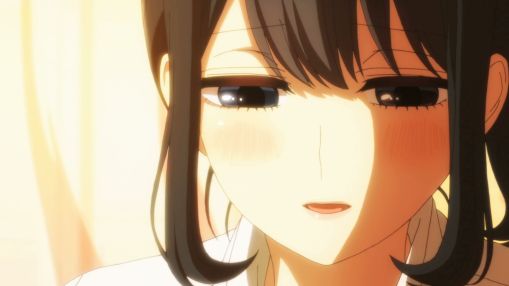 Shy by nature but a hopeless romantic at heart, she could love you for years without you even knowing… literally! With her soft voice and her big deep blue eyes… well… who can resist that?!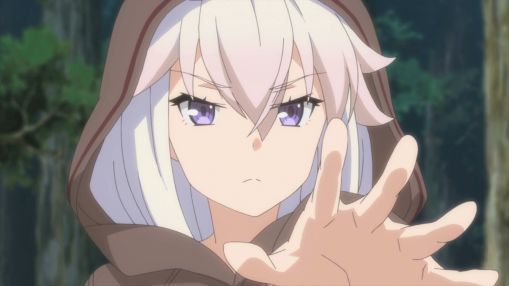 She might look young, but this powerful mage is actually older than your grandparents and quite a tease. Independent and almost oblivious to day-to-day things like money, she'll be the perfect companion for a long journey. You'll probably end up saving the world but you will definitely find yourself wanting to be with her more and more.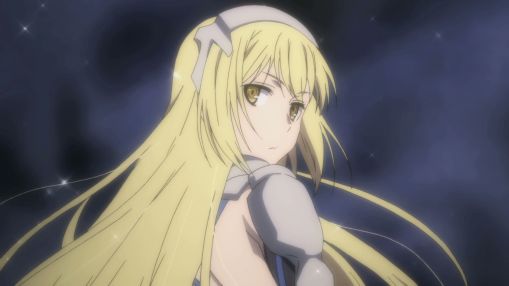 The Sword Princess makes even Gods drool with her beauty. Her fierce sword-fighting is only matched by her desire to protect others. Her quiet personality hides immense loyalty and a caring personality that enhances her subtle charm.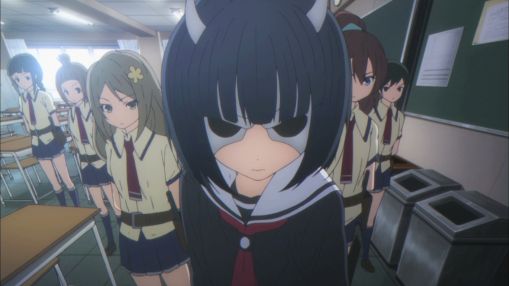 A relentless swordswoman, Rin is usually merciless and seems to hate men, but once you take off the demon mask, a softer side emerges. With every small detail you'll get closer to the sweet girl under the mask and a woman that could protect you, but you will always want to protect.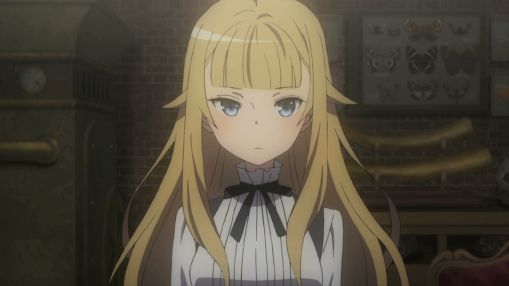 A different type of royalty, Princess will charm everyone with her soft and calmed demeanor while leaving you speechless with her plans for the kingdom. Her incredible piano skills, her ability to speak 9 languages and her cute mischievous side are enough to steal our hearts and to turn her into the great spy she is.
So Many Best Girls!
It was a good year for female characters and for us… their fans! Which is your favorite? Which ones we missed? Who is your all-time favorite? There's so much to discuss! Tell us by @sentaifilmworks on Twitter!