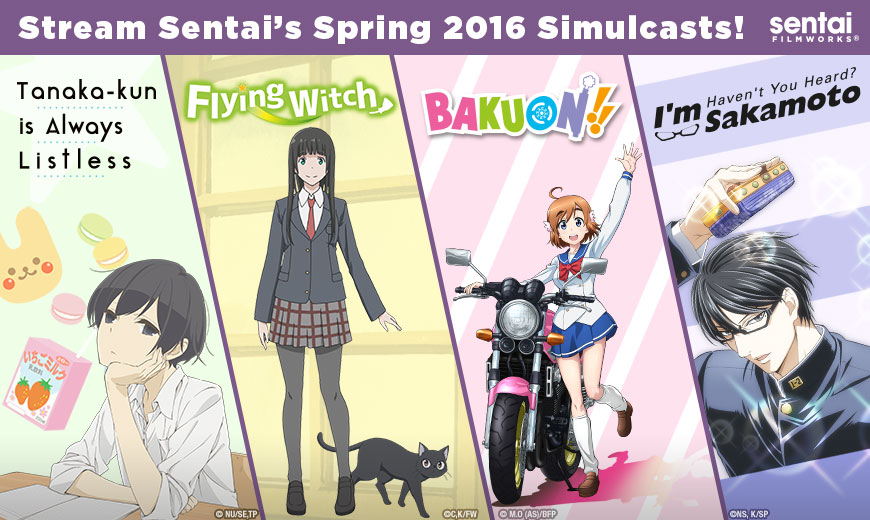 Stream Sentai's Spring 2016 Simulcasts!
---
What do you get when you mix a sleepy boy, a cool-cooler-coolest boy, a witch girl, and a motorcycle girl? Honestly, we would love to see THAT anime happen, but until then, that formula equates to Sentai's Spring 2016 Simulcast season.
While we do have some returning faces, like a Beast Spear boy and a broke Shinigami boy, our all-star cast of new characters are shining like new spring flowers. Check out where and when to watch Sentai's new anime titles this season.
Weekly Spring Simulcast Schedule
Sunday
--
Monday
--
Bakuon!! at 12:00 PM EDT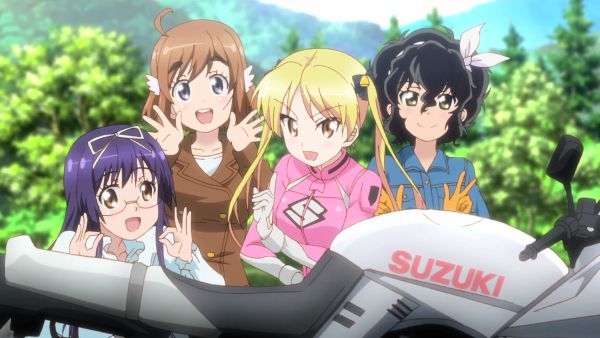 One day, Sakura Hane witnesses a girl speeding by on a motorcycle and becomes fascinated. Befriending Onsa Amano, that girl she first saw on a bike, and joining the school's motorcycle club, Sakura sets her gaze on a motorcycle license!
Ushio & Tora at 10:30 AM EDT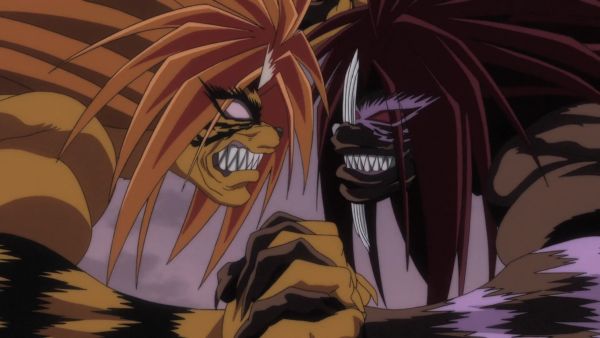 One day, Ushio discovers a demon in the basement of his family's shrine, trapped by the legendary Beast Spear. When thousands of demons descend on Ushio's house, can he trust the demon, Tora, to help in exchange for his freedom?
Tuesday
Flying Witch at 3:30 PM EDT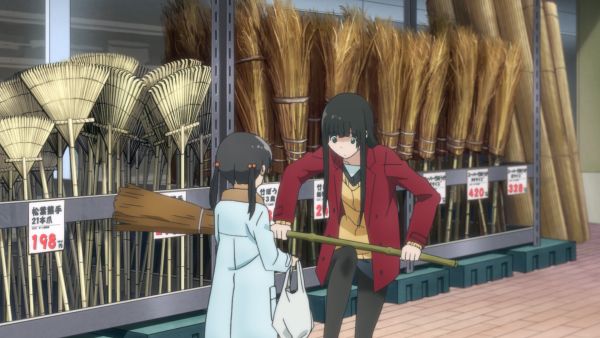 Makoto Kowata is a little flighty, in multiple ways. With no sense of direction, but the ability to fly on a broom, this witch-in-training has a lot to learn; about magic, her relatives, and the world around her.
Wednesday
Onigiri at 12:05 PM EDT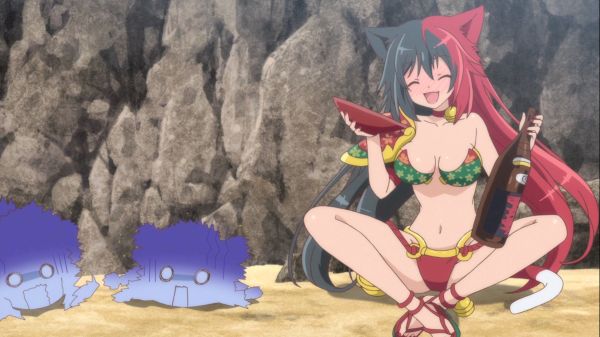 Journey to the otherworldly land of mystical Japan, where oni aren't the only legendary creatures that actually exist. With eight very different party members, the quest to dispel a great evil will certainly never be boring!
Thursday
--
Friday
--
Saturday
Haven't You Heard? I'm Sakamoto at 1:00 AM EDT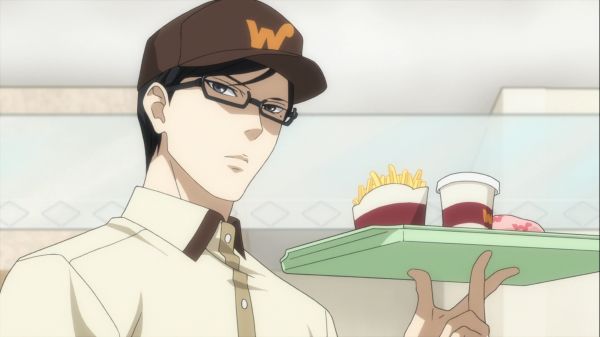 Sakamoto may be a first year in high school, but he has the class, grace, and skill to rival royalty. Girls love him, most of the boys want to be him, models are upstaged by him, all while he bravely duels wasps and gallantly combats bullies.
RIN-NE 2 at 7:00 AM EDT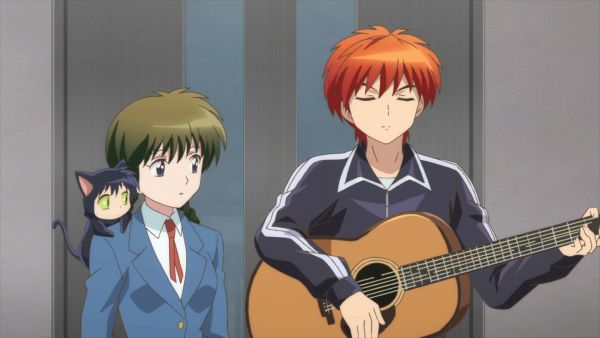 Rinne and Sakura are used to daily life with meddling spirits and love struck Shinigami girls, but nothing could prepare them for the misadventures that lie in wait with new love rivals, annoying black cats, and more damashigami schemes.
Tanaka-kun is Always Listless at 10:00 AM EDT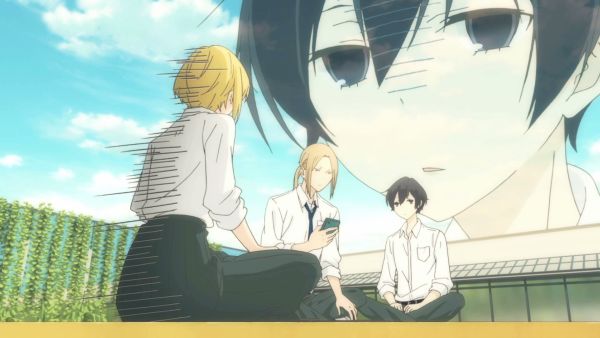 Tanaka-kun is always in a state of blissful lethargy, with a desire to be as listless as possible. Now, if only his responsible classmate, Ohta, would leave him alone to laze in peace!
Keep Your Spring Lively!
Let our shows put the right spring in your step this simulcast season! Between all the action, comedy, and slice-of-life wonder this season has to offer, there really is something for everyone. Which shows are you enjoying this Spring? Let us know on Facebook, Twitter, Tumblr, Instagram and Google+.