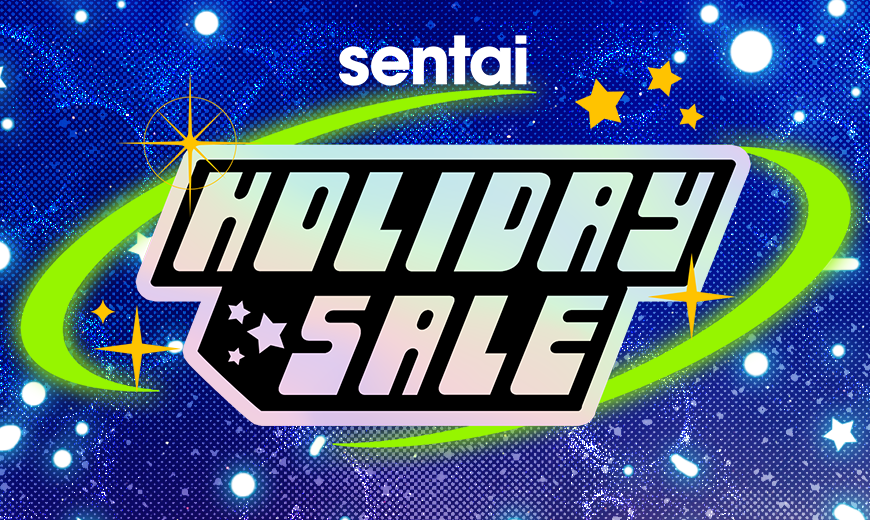 The Sentai 2021 Holiday Sale Brings You Happiness and Joy
---
2022 is less than a month away, anime fans, so you know what that means: The Sentai 2021 Holiday Sale is here at long last!
That's right, the sale you've been waiting for all year is now live, and we've got plenty of anime Blu-ray deals just in time for last minute holiday shopping.
15 Anime Blu-rays Under $15

What's the point of a sale if there aren't any discounts? Especially when you FINALLY don't have to pay full price for all those Blu-rays in your wishlist. All you r/animedeals members know what we're talking about.
That's why we put together this list of some great titles, all for under $15!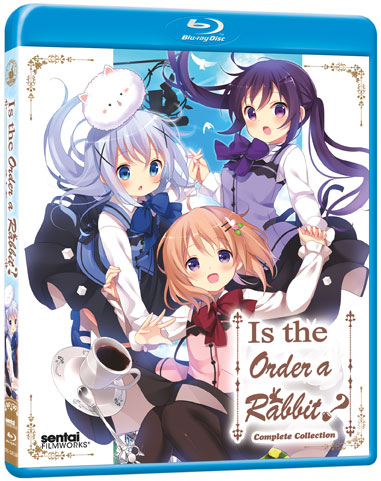 Is the Order a Rabbit? Complete Collection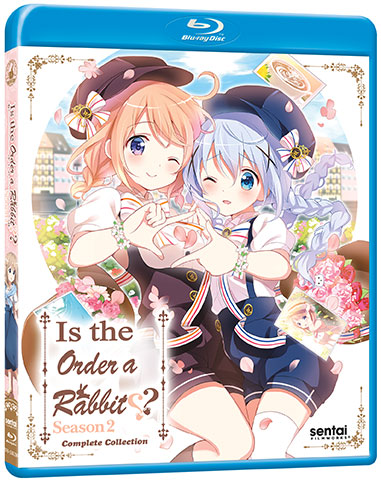 Is the Order a Rabbit? Season 2 Complete Collection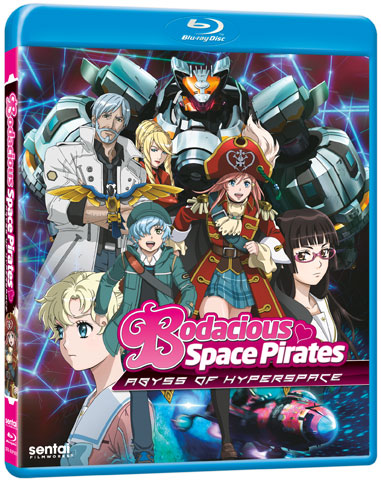 Bodacious Space Pirates: Abyss of Hyperspace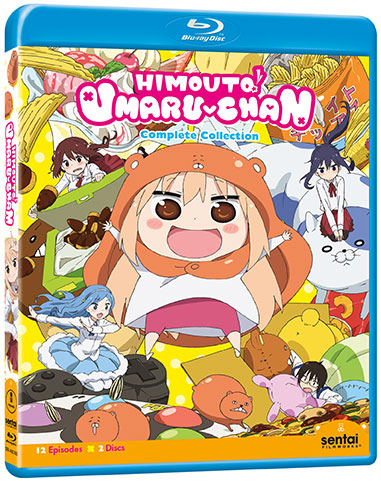 Himouto! Umaru-chan Complete Collection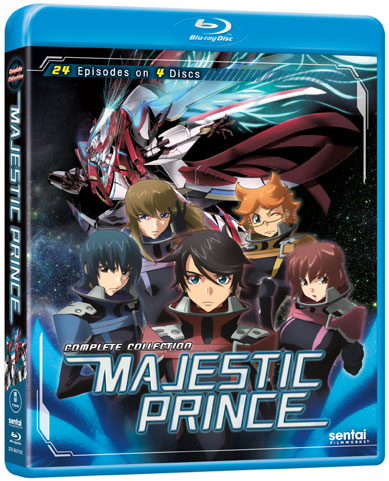 Majestic Prince Complete Collection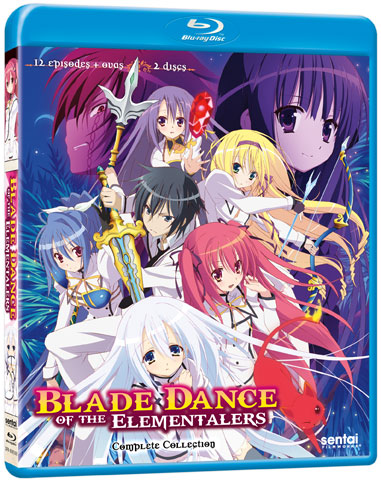 Blade Dance of the Elementalers Complete Collection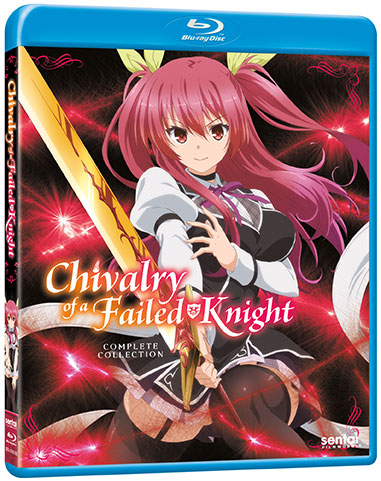 Chivalry of a Failed Knight Complete Collection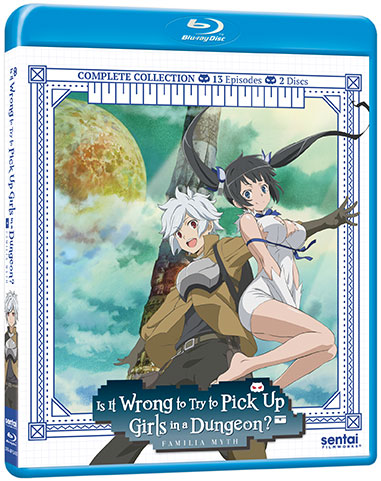 Is It Wrong to Try to Pick Up Girls in a Dungeon? Complete Collection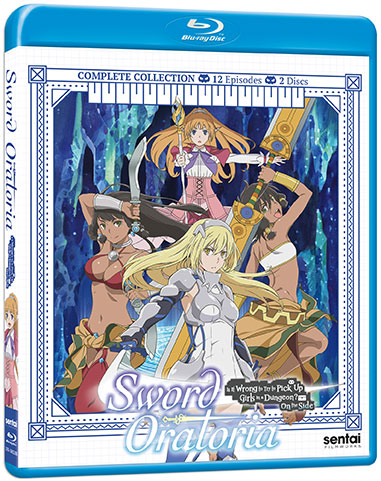 Sword Oratoria: Is It Wrong to Try to Pick Up Girls in a Dungeon? On the Side Complete Collection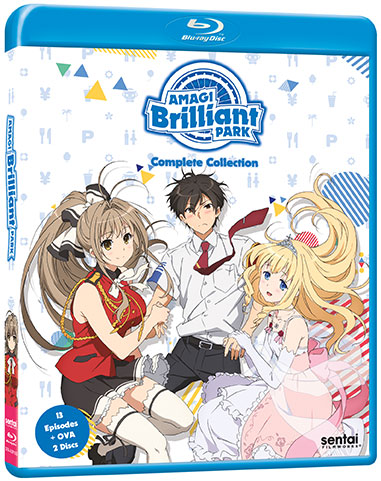 Amagi Brilliant Park Complete Collection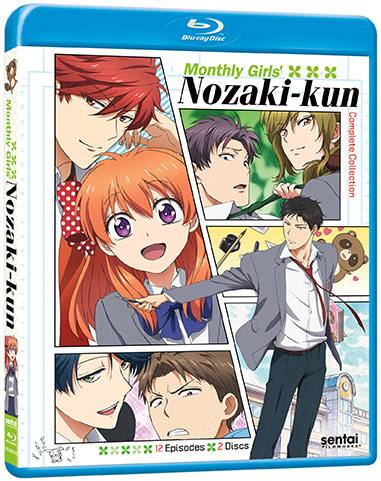 Monthly Girls' Nozaki-kun Complete Collection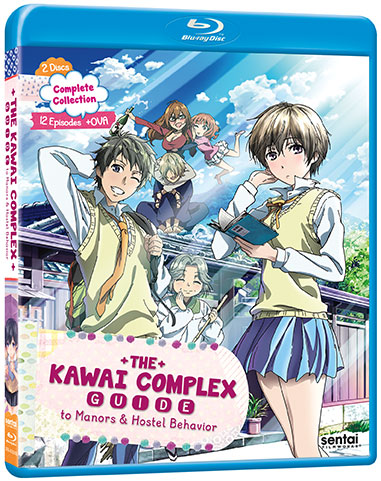 The Kawai Complex Guide to Manors & Hostel Behavior Complete Collection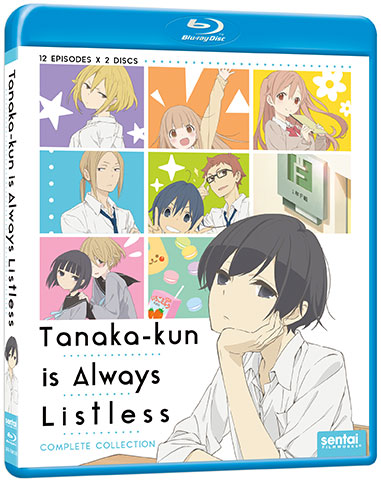 Tanaka-kun is Always Listless Complete Collection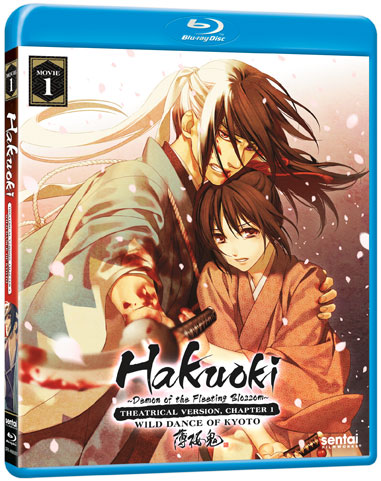 Hakuoki - Theatrical Version, Chapter 1: Wild Dance of Kyoto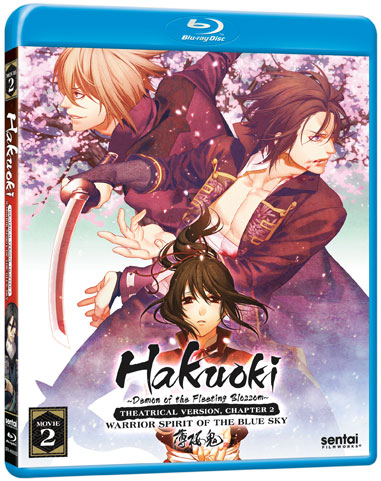 Hakuoki - Theatrical Version, Chapter 2: Warrior Spirit of the Blue Sky
But we're not done just yet; Sentai has more in store for you!
Do You Prefer Naughty Anime or Nice Anime?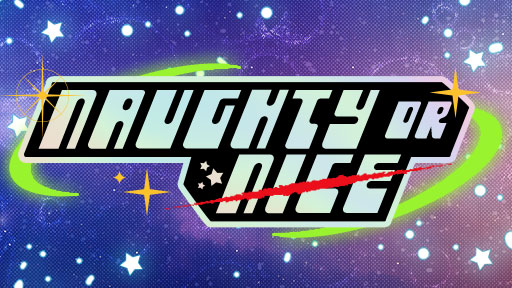 Unlike a certain someone, we don't spend the entire year knowing when you're sleeping or when you're awake. That's just creepy.
We only ask because we've come up with our Naughty or Nice list for the Holiday Sale! (And before you ask, yes, we've checked it twice). But we're letting YOU judge and reward yourself because there's only one person who knows you best.
(It's you.)
So, if you've been naughty, or if you're feeling particularly… N A U G H T Y, pick a title from our naughty list! If you've been a saint or feel like your kindness deserves some recognition, get something from our nice list.
Or you can leave it up to fate and choose anything at random! We promise we won't judge.
The Naughty List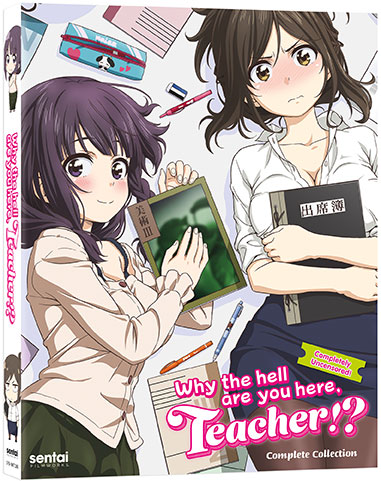 Why the hell are you here, Teacher!? Complete Collection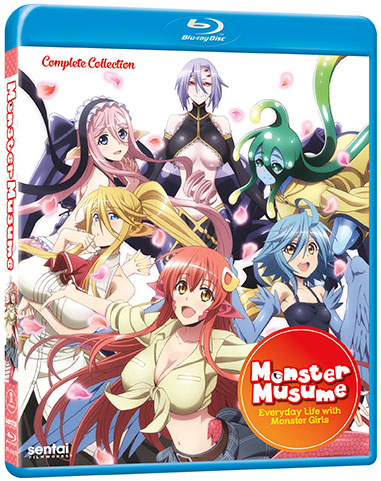 Monster Musume: Everyday Life With Monster Girls Complete Collection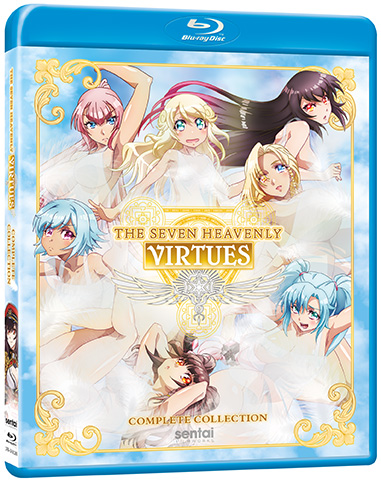 The Seven Heavenly Virtues Complete Collection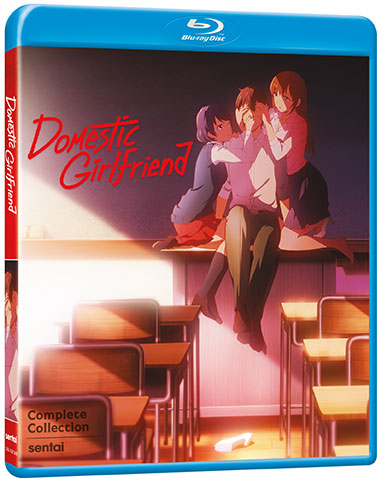 Domestic Girlfriend Complete Collection
The Nice List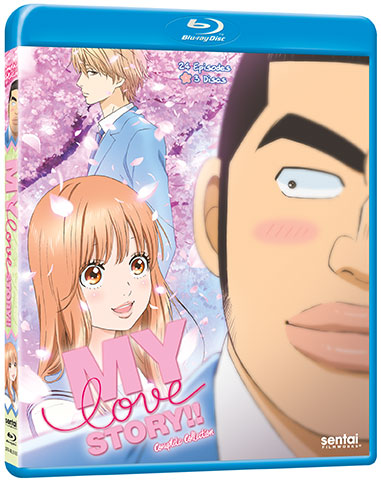 My Love Story!! Complete Collection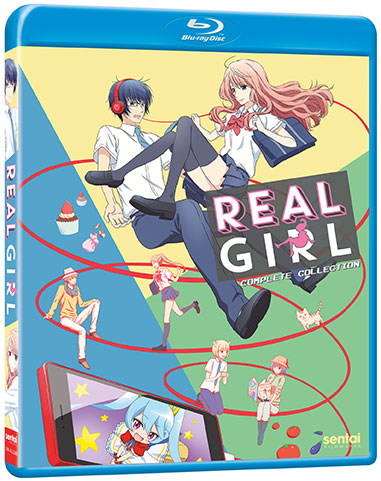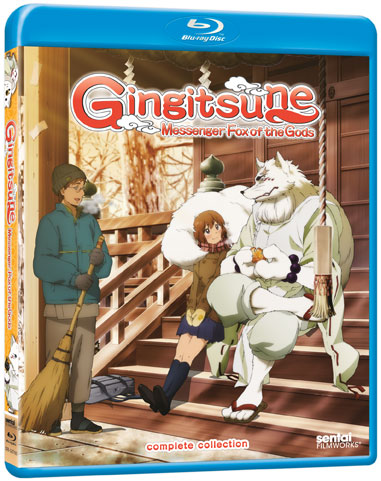 Gingitsune Complete Collection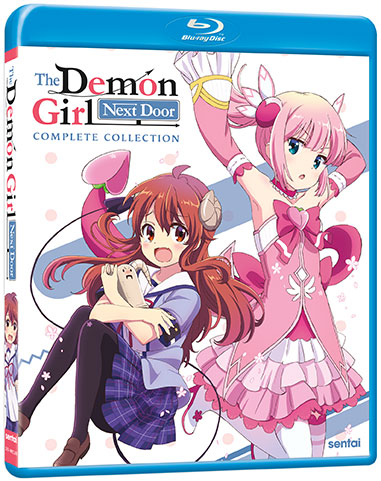 The Demon Girl Next Door Complete Collection
Enjoy the Sentai 2021 Holiday Sale While it Lasts!
The sale won't last forever, and you'll have to wait another year for our next holiday sale, so take advantage of these prices while you can.