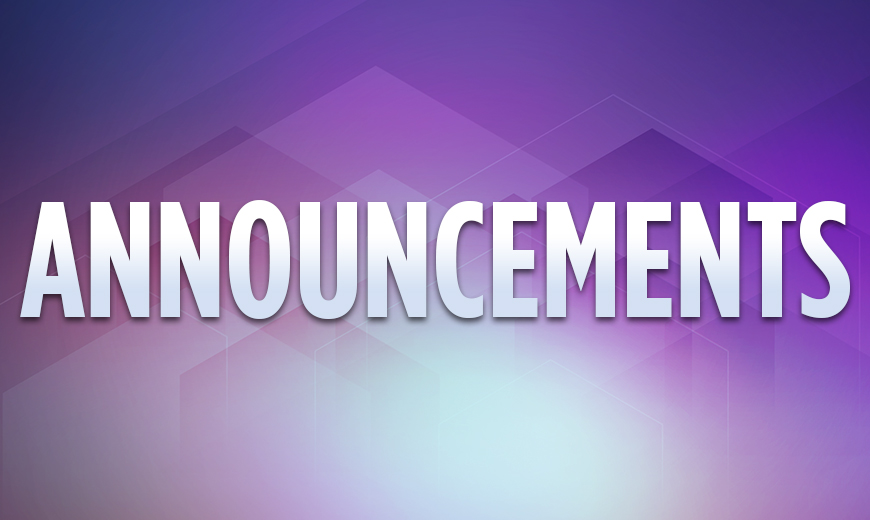 TBS Anime at Comic Market
---
HOUSTON — This Saturday, December 29th through Monday, December 31st, Tokyo Broadcasting System (TBS) will be hosting an animation booth at Comic Market 83, to be held at Tokyo Big Sight (Tokyo International Exhibition Center). TBS and Sentai Filmworks cordially invite you to stop by Booth 341 in the Corporate Dealer Area, West Hall 4F for the latest news and information on all of TBS' popular animation series.
Rikka and Yuta from this season's hit show "Love, Chunibyo & Other Delusions" will be at the booth to meet fans and provide them with flyers and merchandise* for popular titles.
In addition, TBS will be holding special presentations for overseas customers of their upcoming titles "Tamako Market" and "Sasami-san@Ganbaranai", both of which make their television debuts this January.
Be sure and stop by the booth for the latest news on all the hottest shows. And check out "Love, Chunibyo & Other Delusions" and other great TBS titles on Anime Network Online at http://www.theanimenetwork.com.
For more information, visit the official Comic Market website at: http://www.comiket.co.jp/index_e.html
*Merchandise is limited and subject to availability.
About TBS
TBS is a Japanese broad casting company involved in producing domestic terrestrial television and satellite television broadcasting; production and distribution of television programs and movies, DVD, video, etc; and planning and production of cultural events. TBS has become known throughout the world as a source of popular animation series like "Love, Chunibyo & Other Delusions!" and "K-ON!," which have become domestic and international hits, and continue to be licensed to a growing number of media and territories.
About Sentai Filmworks
Sentai Filmworks is one of the fastest-growing anime companies in North America, producing hit series like High School of the Dead, Towanoquon, Samurai Girls, Guin Saga, Needless and Angel Beats as well as high profile theatrical films such as Grave of the Fireflies and Appleseed. Sentai Filmworks' programs can be found on home video distributed by Ingram Entertainment, Baker & Taylor, Section23Films, The Right Stuf and other good and fine distributors. Digital product offerings may be found at iTunes, Hulu, Netflix, Amazon, XBOX Live, Anime Network, Playstation Network, Google Play and YouTube.