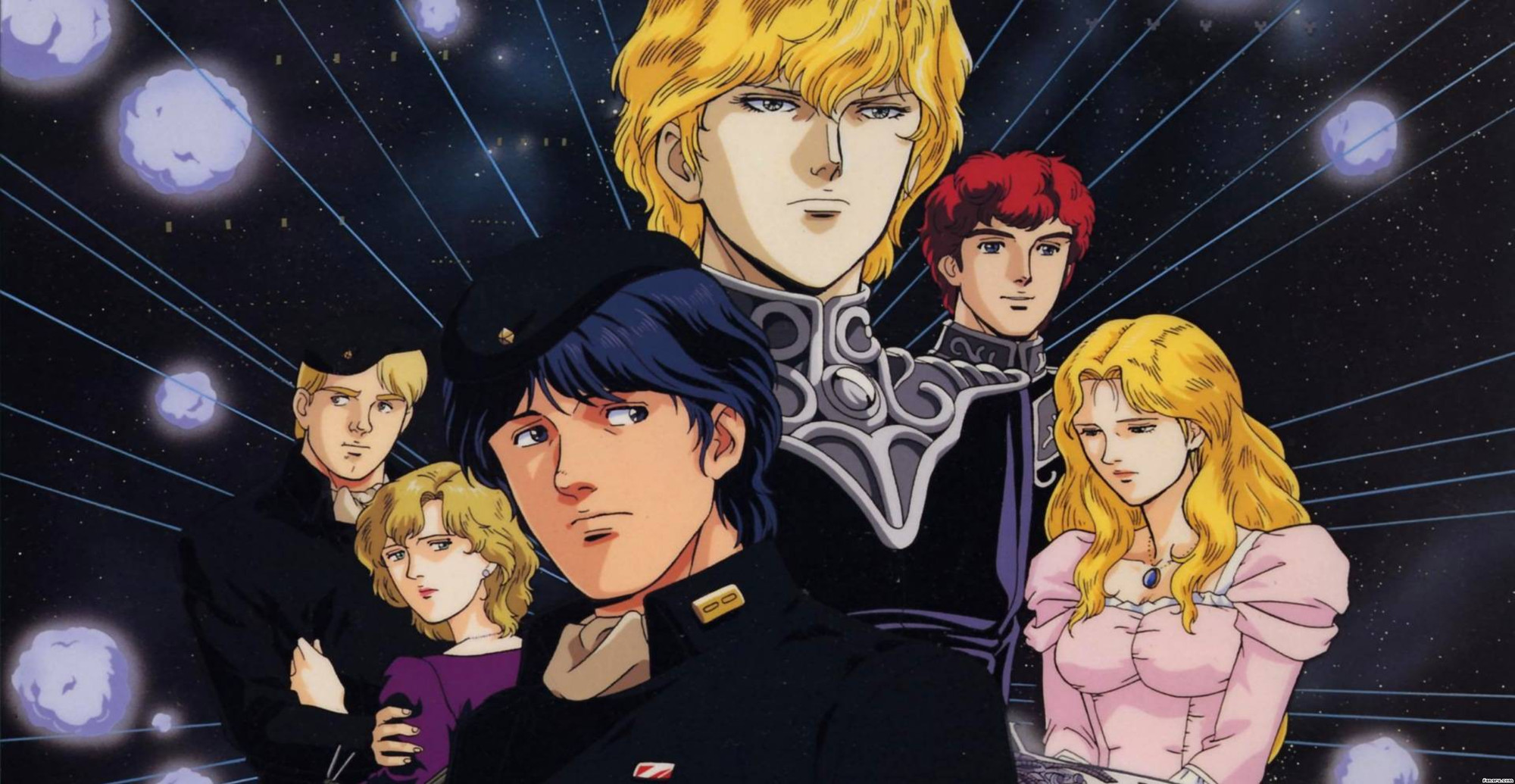 Sentai Filmworks Licenses "Legend of the Galactic Heroes"
---
HOUSTON, JULY 9, 2015 – There are big releases and huge releases, but Sentai Filmworks goes above and beyond to make the impossible possible with the acquisition of one of anime's most renowned and sought after sagas: the mega-epic LEGEND OF THE GALACTIC HEROES! Originally launched as an OVA series, the initial set would continue for an incredible 110 episodes before the sprawling storyline, which documents interstellar war on a galactic scale and from multiple viewpoints, began to spin off a dizzying array of sequels, side stories and remakes.
Mirroring the story's central thread of warriors learning by trial of fire, LEGEND OF THE GALACTIC HEROES has served as the proving grounds for so many up and coming animation legends that it would require pages to list them all. However, few stars shine as brightly as those of the steady hands of the commanders who launched the series: legendary director Noboru Ishiguru, who created the transforming mecha genre with his legendary Super Dimension Fortress Macross, gave birth to the OVA with Megazone 23, and guided the voyages of Space Battleship Yamato and many other classics, and animation production house Kitty, whose other gifts to anime include such classics as Ranma ½, Ninja Scroll (TV), Urusei Yatsura, Yawara! and Maison Ikkoku.
LEGEND OF THE GALACTIC HEROES will be available through select digital outlets with a home video release to follow.
For Sentai Filmworks' latest announcements regarding this title and other great programming, be sure to like us on Facebook and follow us on Twitter.
About Sentai Filmworks, LLC
Sentai Filmworks curates one of largest and most beloved anime and genre programming libraries, containing thousands of hours of content released across traditional and digital media platforms. With hit series that include Parasyte –the maxim–, Log Horizon, High School of the Dead, Persona 4: The Animation, and Akame ga Kill!, Sentai's catalogue continues to grow with new favorites such as MY love STORY!! and Is it Wrong to Try to Pick Up Girls in a Dungeon? Visit www.sentaifilmworks.com for more information.