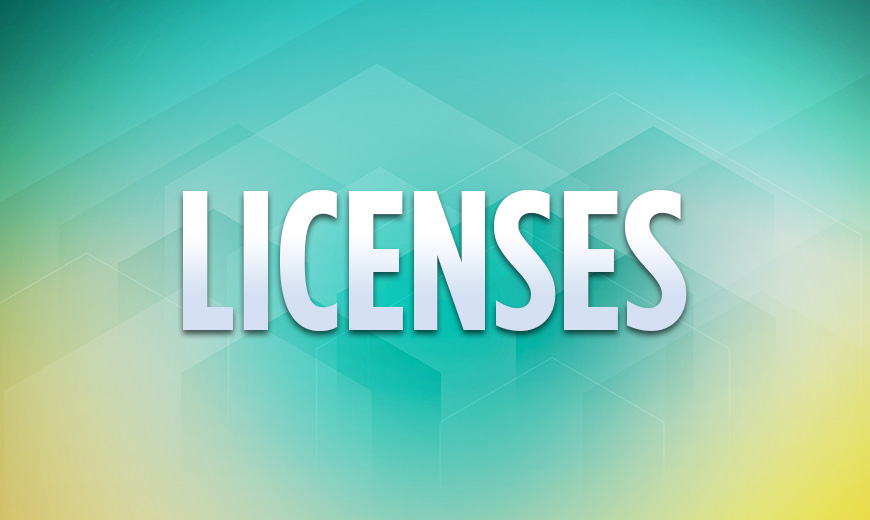 Sentai Filmworks Licenses Mysterious Girlfriend X
---
HOUSTON, April 13, 2012 — Just when you thought it couldn't get any weirder, Sentai Filmworks proudly announces its acquisition of a tale of strange, sticky bonds and slobbering repercussions: Riichi Ueshiba's Mysterious Girlfriend X! Featuring direction by Ayumu Watanabe (Space Brothers), music by Tomoki Hasegawa (DNAngel, NANA) and character designs by Kenichi Konishi (Bokurano, Fullmetal Alchemist: The Sacred Star of Milos), Mysterious Girlfriend X is sure to be a hit with any self-respecting salivator.
Synapsis:
When the oddly peculiar Mikoto Urabe transfers into Akira Tsubaki's class, he finds that life has thrown him the weirdest curve ball ever. Because while Urabe may be an anti-social loner who sleeps on her desk, carries a pair of scissors in her underwear and breaks out in sudden fits of insane laughter, there's something about her that Tsubaki just can't quite put his finger on. Until he accidentally puts his finger in it, and suddenly the phrase "sharing spit with a girl" takes on an entirely new meaning! Before he can wipe her drool off his face, Tsubaki is mysteriously addicted to Urabe, which isn't half as strange as the fact that she not only finds this normal, but already seems to have plans for her new drooling boyfriend. So can a girl spitting in your face ever be a GOOD thing? Is this relationship bound for disaster or great expectorations? Find out as Urabe puts a spittle love in Tsubaki's heart and things get REALLY bizarre in the most dysfunctional bodily functional anime ever: Mysterious Girlfriend X!
Mysterious Girlfriend X will begin release through select digital outlets soon with a home video release to follow.
About Sentai Filmworks:
Sentai Filmworks is one of the fastest-growing anime companies in North America, producing hit series like High School of the Dead, Towanoquon, Samurai Girls, Guin Saga, Needless and Angel Beats as well as high profile theatrical films such as Grave of the Fireflies and Appleseed. Sentai Filmworks' programs can be found on home video distributed by Ingram Entertainment, Baker & Taylor, Section23Films, The Right Stuf and other good and fine distributors. Digital product offerings may be found at iTunes, Hulu, Netflix, Amazon, Zune Marketplace, Anime Network, Playstation Network, Android Market and YouTube.